The Japanese artist's next LP features a tribute to Mika Vainio.
Kohei Matsunaga aka NHK yx Koyxen will release his next album on DFA Records in October.
Exit Entrance is the Japanese techno artist's first record for the veteran New York label. According to a press release, the album's eight tracks cover "elegant arrangements and crisp drum breaks". The album closes with 'Outset', a "somber hushed techno tune" dedicated to the late Mika Vainio, who collaborated with Matsunaga on several records over the years.
DFA is the latest of many labels to release Matsunaga's work over his 20-year career, which has seen him put out records on Mille Plateaux, PAN and, most recently, Diagonal.
Exit Entrance is released on October 6. Watch the video for album track 'Meeting' below.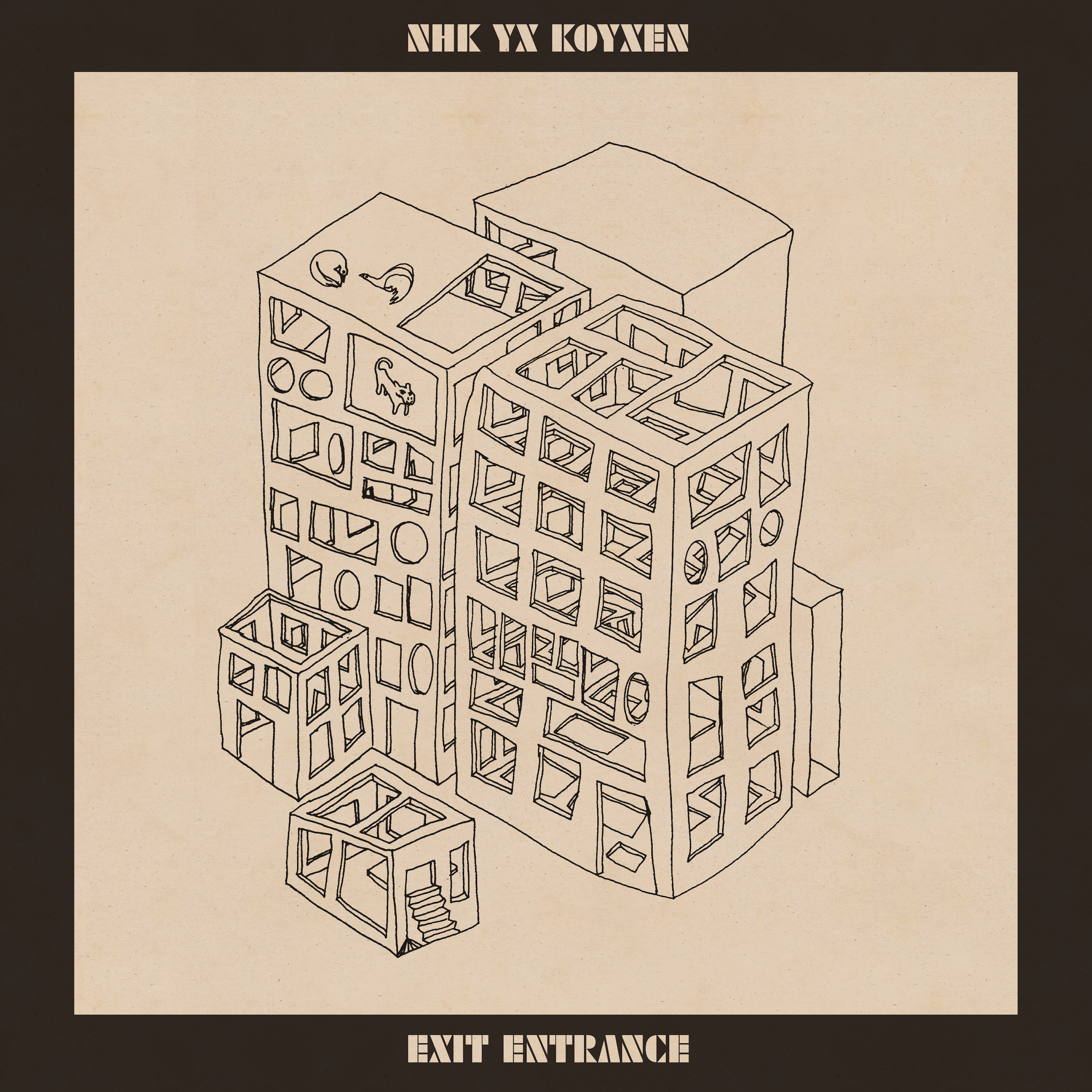 Tracklist:
01 'Meeting'
02 'Finding'
03 'Intention'
04 'Dignity'
05 'Notice'
06 'Mutually'
07 'Outset (for Mika Vainio)'
08 'Dented'