It's joined by a new two-channel Serato mixer with a touchscreen.
DJ specialist Rane has introduced two new "battle-ready" products, including a mixer with a touchscreen and a media player that looks like a turntable.
The Seventy-Two Battle Mixer and Twelve Battle Controller are made for digital DJs on Serato, but the latter features a platter that resembles that found on a classic Technics together with an integrated 12″ vinyl record on top.
The Twelve has no tonearm or needle to speak of, instead being aimed at scratch DJs who want a more vinyl-inspired feel than a CDJ offers. Track searching and hot cue-triggering is instead done with a multi-function touch strip at the top.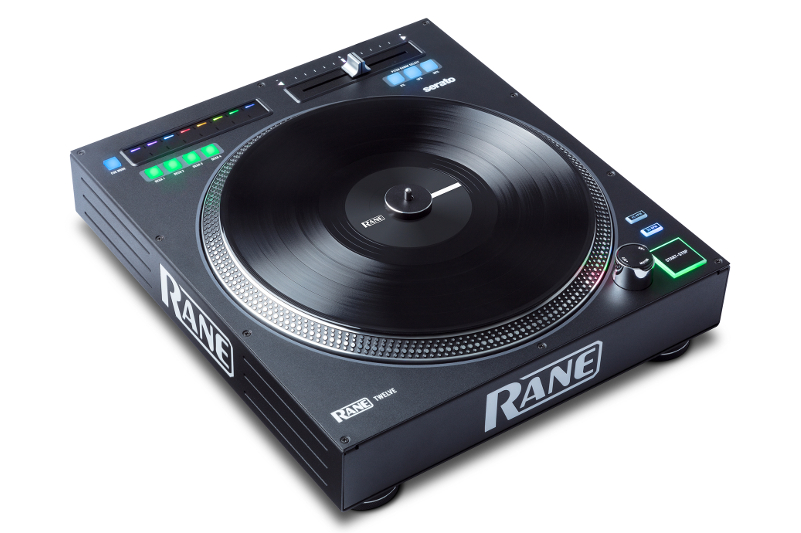 The Seventy-Two is a fairly standard two-channel battle mixer with a few unusual features, including two USBs for dual DJ support, MPC-style performance pads and a touchscreen for displaying Serato waveforms, selecting songs and controlling effects.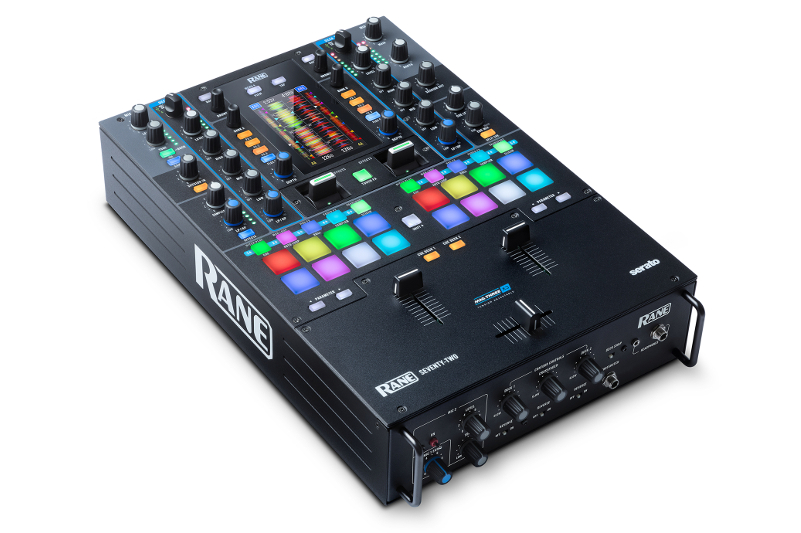 While the two products can be used independently with other gear, Rane is clearly hoping that users will invest in the whole set, with the mixer including dedicated inputs for two Twelve controllers.
Both the Seventy-Two and Twelve will be available in Q4 2017, priced at $1,899 and $799 respectively. Earlier this month, Pioneer DJ announced a new four-channel mixer for $1,199, the DJM-750MK2.
Read next: Roland SE-02 review: A near-perfect analog monosynth for under $500