Available at Forever 21 now.
Future has launched a new clothing line and one of the shirts may look a little familiar to video game fans.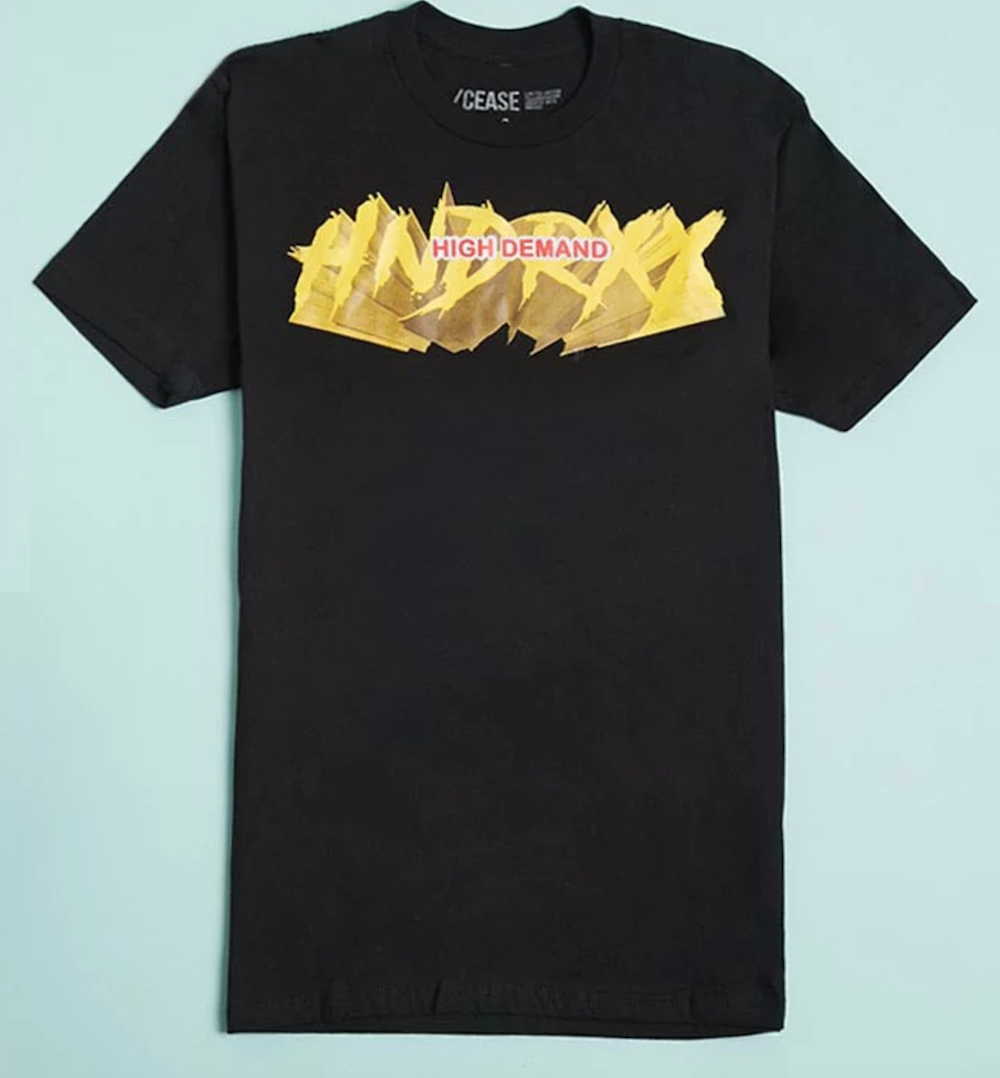 The 3D-esque golden font of "HNDRXX" with the red and white-bordered font of "High Demand" closely resembles the original logo for the classic Sega arcade game Golden Axe.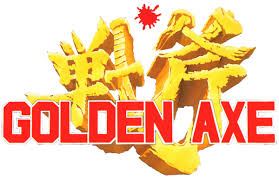 The fantasy-themed beat-em-up Golden Axe dominated arcades in the late '80s and gave Sega one of its first major hits on their Genesis console.
The game was a follow-up to designer Makoto Uchida's first hit Altered Beast, which he made with Hirokazu Yasuhara, best known for designing Sonic The Hedgehog.
Head to Forever 21's store here to see the entire Future line.
Read next: Beyond the blue blur: The best Sega Genesis soundtracks you've never heard