The company's high-end headphones get an overdue refresh.
Beats has updated its high-end wireless Studio headphone line, improving noise canceling, comfort and battery life.
The Beats Studio 3 Wireless headphones are available now for $349.95/£299.95 and feature Apple's W1 chip, which the company says will make switching between Apple devices via Bluetooth as seamless as possible.
Comfort has been improved with the addition of new ear cushions, and battery life now clocks in at 22 hours with noise canceling turned on and 40 hours with it turned off. A new fast charging option will give three hours of playback off a 10-minute charge.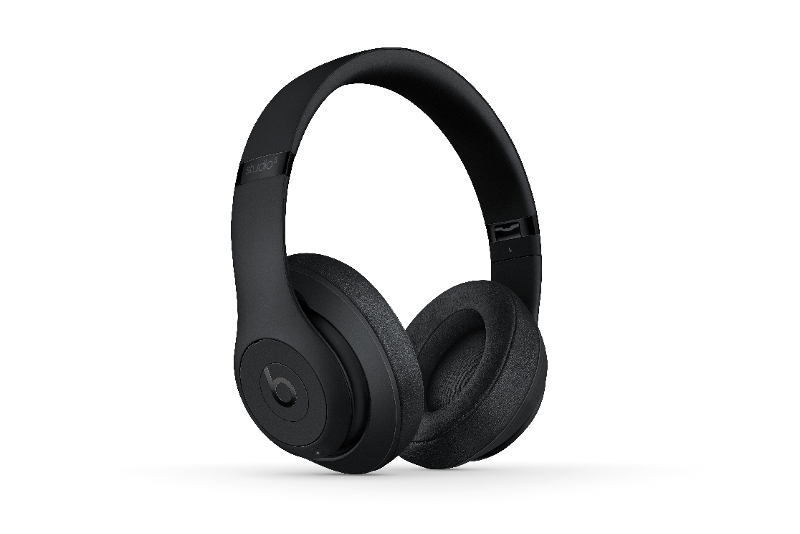 The most interesting aspect of the new headphones is a new noise canceling technology called Pure Adaptive Noise Canceling (Pure ANC), which uses algorithms that monitor your surroundings and adapt the level of cancellation appropriately. This means it'll change depending whether you're in a noisy airplane or quiet room to give the best possible audio quality.
Beats' new headphones come in six colors: Matte Black, White, Blue and Red as well as limited edition colors Porcelain Rose and Shadow Gray. The range follows Beats' wireless BeatsX earbuds, which were released in February.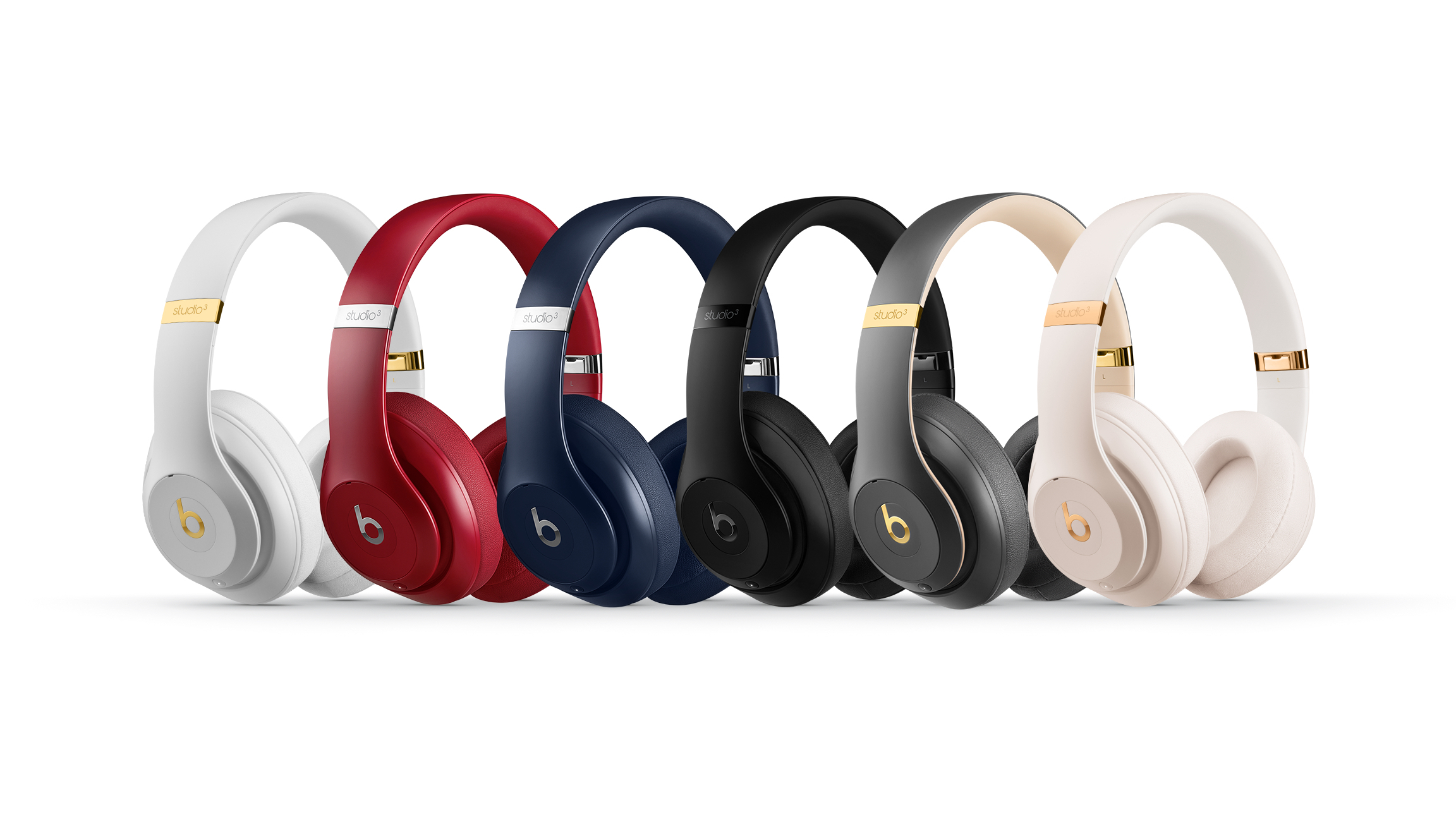 Read next: Why wireless headphones aren't as bad as you think