An essential snapshot of DIY dance music's trashiest era – and beyond.
Erol Alkan has announced a new remix compilation, Reworks Volume 1, which is due for release on November 3 via Phantasy.
The 20-track double CD, 5 x two-track 12" compilation pulls together some of Alkan's "best and most loved remixes" from the previous decade's golden era of blog house  – and beyond.
The compilation boasts everything from Justice's 'Waters Of Nazareth' and Hot Chip's 'Boy From School' to the electro alchemist's knack for "turning rock into dance music" on reworks for Franz Ferdinand and the Yeah Yeah Yeahs. There are also more recent remixes for Tame Impala and Connan Mockasin.
A five-piece collector's box containing all five 12"s alongside an exclusive interview will also be available on November 3, or to pre-order now. Check that out below and dive into Erol Alkan's Reworks Volume 1 playlist on Spotify.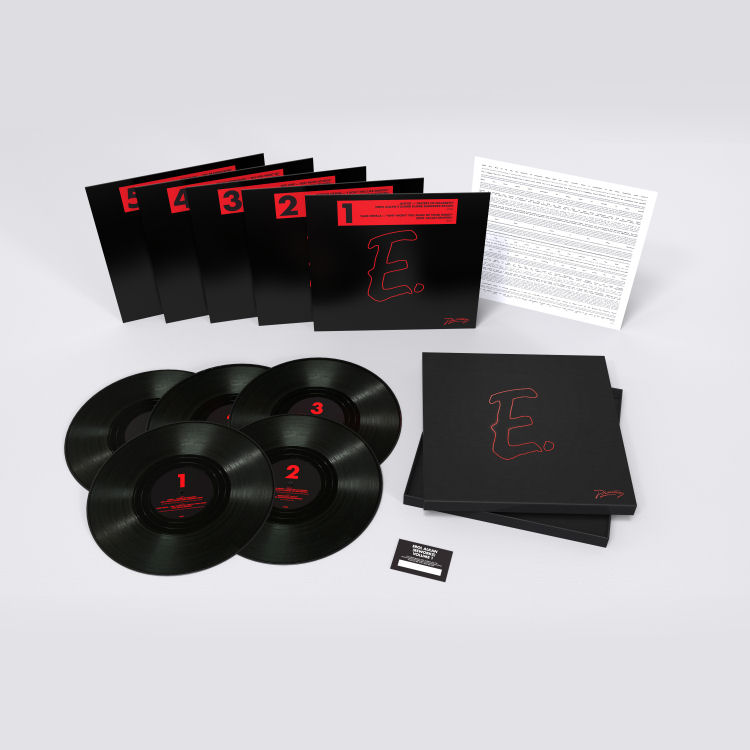 Read next: What the hell was blog house? 30 classic tracks from a great lost era