Level Up is our new series where we speak to musicians about their favorite video games. Next up, Princess Nokia extols the virtues of Mortal Kombat's female characters and celebrates video game culture as a uniting force for the world's freaks and geeks…
"They take advantage of me, and I'ma put 'em to sleep," cautions Princess Nokia on her defiant, IDGAF anthem 'Kitana' – a feminist call-to-arms that shares its namesake with one of the most popular female characters in beloved '90s beat-em-up Mortal Kombat II. "I step in this bitch, and I do what I want / I don't give a damn, and I don't give a fuck," she continues.
The video for 'Kitana' faithfully serves the song's spiky themes. In the clip we see Princess Nokia – real name Destiny Frasqueri – take over a basketball court in New York City, with a combative squad of women by her side. The song is packed with video game references ("Mortal Kombat, I'll see you mañana!"; "play them games like Atari") and the video pays fitting tribute to the long-running Mortal Kombat franchise, with Frasqueri donning boxing gloves and spitting blood.
Since her emergence seven years ago, the Afro-Nuyorican rapper has risen to become a queer and feminist icon for legions of adoring fans. Frasqueri's self-avowed love of riot grrrl confirms her feminist credentials, while videos like 2015's 'Young Girls' celebrate womanhood in its all beautiful diversity. It's no surprise then, that Frasqueri favors Mortal Kombat's female ninjas. "Mileena, Jade – I've always been drawn to the female characters in all the video games that I've ever played – but especially Kitana."
In 2014, Nokia dressed up as Kitana for Comic Con and she explodes with excitement when I ask about her favorite special move. "I love it when Kitana slices somebody's throat with her hand! Take that!" The throat slice is one the game's notoriously ultra-violent fatalities – finishing moves considered so gory that the game was banned in Germany.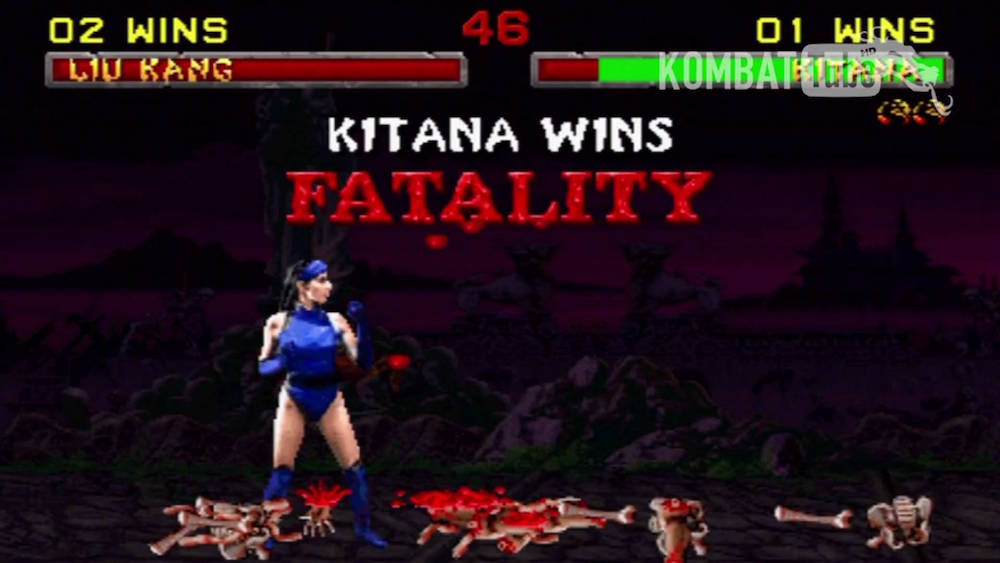 Frasqueri was brought up by her father, so I wonder how he reacted to Mortal Kombat's ultra-violence? "Well my dad loves video games, so he didn't particularly care!" she offers. "Not that the violence isn's a focus of course, but in my opinion the general populous just doesn't actually pay attention to how violent games are."
Frasqueri also has fond memories of playing Dead or Alive – best known for its cosplay-favorite female characters like Akira Yuki and Alpha-152 – with her dad as a teen, but her earliest memory of gaming was the N64. "I used to love playing Donkey Kong and Mario Kart with my sister and brother, but when they came out with the cartridge adapter where you could play Pokémon or any Gameboy in the Nintendo with an extended cartridge – that kind of changed the game for us. We would just play Pokémon all the time on the big screen."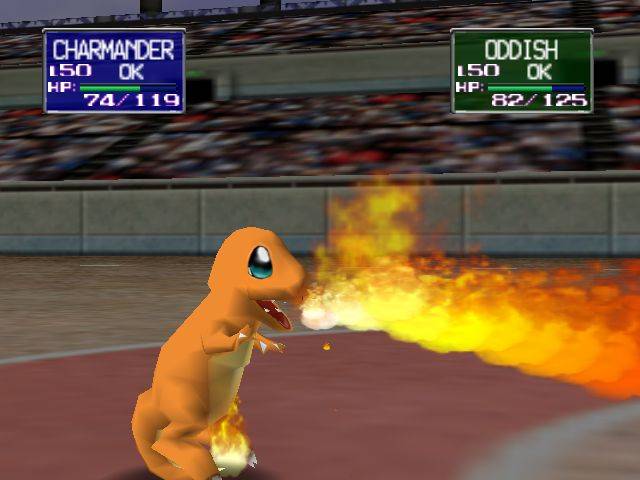 It shouldn't be surprising how much Princess Nokia is enthralled by the vivid pixel blasts of retro gaming. Her album title 1992 is a nod to the year of her birth, while her artist name references the treasured Nokia brick phone relics of the '90s. Musing on the revival of '80s and '90s pop culture, as spearheaded in recent times by the likes of Stranger Things and IT, Nokia gushes over "nostalgia's role in bringing a lot of joy to a lot of people." And she's got a serious soft spot for video game arcades.
While Frasqueri doesn't currently own a gaming console, there are arcade games at different shops in her neighborhood. "There are literally two pizza shops across the street from each other that have video games and one of them even has a multi-game arcade console like the Pac-Man machine," she says, adding that her preferred game is the classic Japanese shoot-'em-up, Galaga. "First-person shooter games are probably my speciality," she boasts. "And I rank really high in every shooting game that I play."
But Nokia is keen to elevate gaming culture beyond mere entertainment and is well aware of its potential for uniting seemingly disparate subcultures. "If you go to any library in New York City you'll find gamers, movie geeks, ravers, goth kids – it all kind of ties into each other," she gushes. "The types of people that play video games are the types of people that I hang out with and know – I've derived from that subculture of geeky kids and we all kind of fit into a group."
Read next: Why Vince Staples loves Grand Theft Auto: San Andreas
Watch next: Princess Nokia – Access All Areas