Listen to the brilliant first track now.
Helena Hauff has announced a new EP for Ninja Tune, Have You Been There, Have You Seen It.
Out October 27, the four-track EP was recorded at Hauff's studio in Hamburg and marks her first outing for Ninja Tune. The producer released her debut 2015 album Discreet Desires through Werkdiscs, which is distributed by Ninja Tune.
Watch the video for first track 'Gift' – a typically steely acid-laced hardware jam – below. Pre-order a copy of the EP, which also comes in 12" black vinyl with artwork by Carlo Miozzi.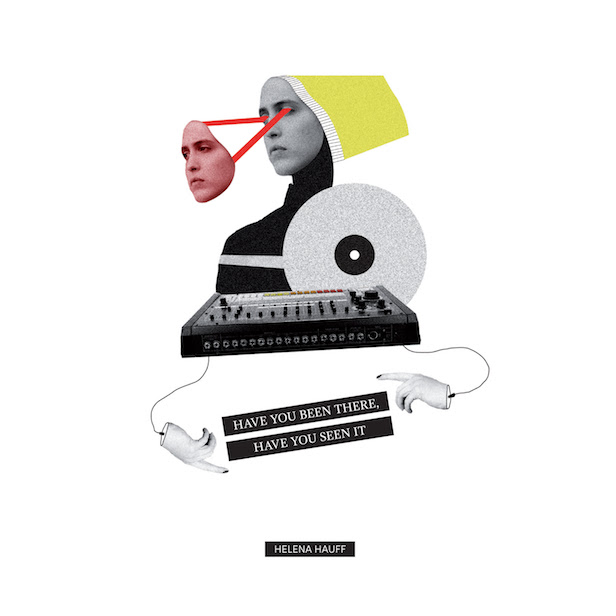 Read next: "I want to destroy society": Helena Hauff talks philosophy, politics and expecting the unexpected