Mark Stewart takes a new direction on his next album.
Manchester techno veteran Mark Stewart aka Claro Intelecto will release his first album in five years on Delsin next month.
Exhilarator is described by the Dutch label as having "more variation and less concern for what people might expect" from Stewart, who has been releasing dub-oriented techno since 2003.
According to the release notes, we can expect "another cinematic album of icy techno, weighty bass and poignant melody" where "moments of ambient celestial beauty exist next to breezy and summery grooves while skewed and sludgy acid sits next to serene underwater dub".
Stewart was a regular on Manchester's Modern Love label throughout the '00s, but this decade has seen him affiliated with Delsin. His last album was 2012's Reform Club, though he released the Stanza EP in 2014.
Exhilarator is released on November 13 on 3LP, CD and digital formats. Listen to album track 'Kozyrev's Mirror' below and revisit Claro Intelecto's 2012 FACT mix.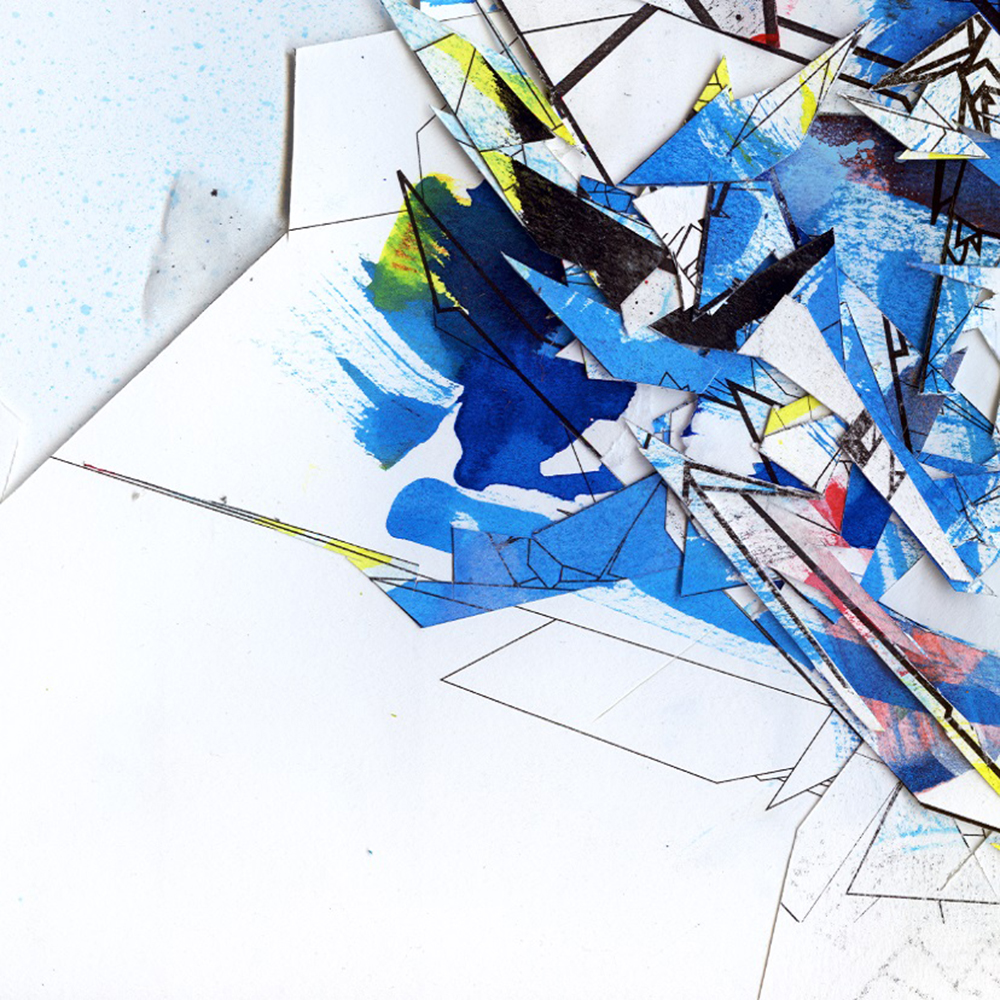 Tracklist:
01. 'Sunshine'
02. 'Eye Spy'
03. 'Mr Stewart'
04. 'Guardian Angel'
05. 'Ageless Eyes'
06. 'Portrait'
07. 'Pantomime'
08. 'Through The Cosmos'
09. 'Kozyrev's Mirror'
10. 'Another Life'
11. 'Amino Acid'
12. 'Slither ­- The Way Home '
13. 'Bite The Hand'