New York's modular synthesizer exhibition returns for its third year.
Last year, New York's modular synth expo Machines In Music showed locals the ins and outs of modular synthesis and brought a few friends along to help out – notably, modular guru Suzanne Ciani.
This year the festival has expanded significantly; it'll be hosted at the Knockdown Center in Queens this weekend and is set to feature demos and talks from a number of the industry's leading lights. Reps from teenage engineering, Pittsburgh Modular, 4ms, Make Noise and more are set to appear, and there will be discussions and workshops about everything from a history of ARP to the world of synthesizer repair.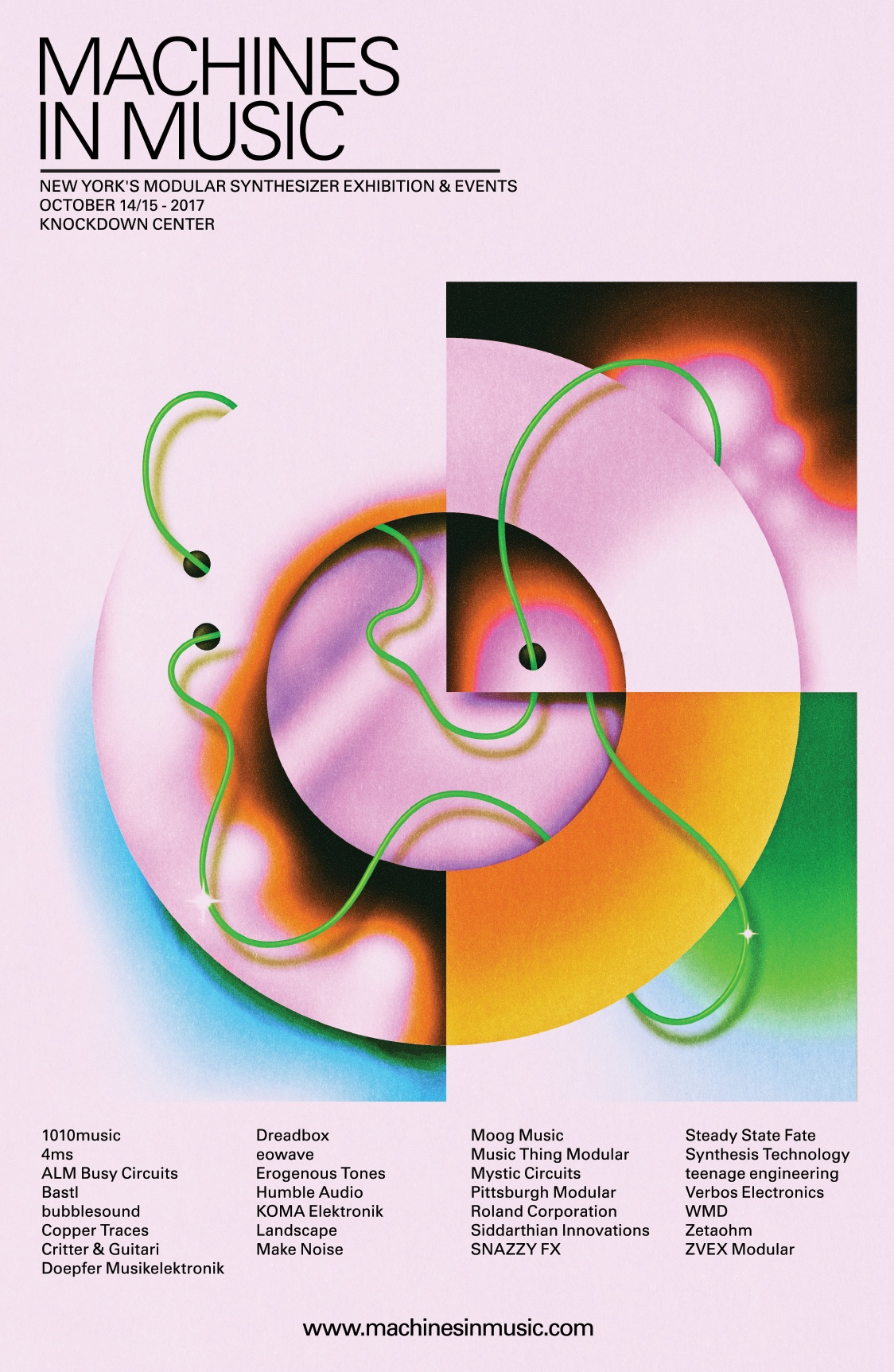 In the evening on both days there will be a number of live performances, featuring Via App, Patricia, Imaginary Softwoods, Eric Pitra, O.Gottlieb, T2 and more.
For more information, head to the Machines In Music website.
Back in 2015, FACT made a short film about the Machines In Music experience and you can watch it below.

Read next: How to build a modular synthesizer