The follow-up to the dazzling Reassemblage.
Visible Cloaks are set to release a new mini-album called Lex.
Out December 8, the LP sees the US duo make their return to RVNG Intl., the label on which they released their FACT-approved debut Reassemblage.
According to the press release, Lex "proposes a utopian dream language and its accompanying sound, a limitless, delicate space developed by fluid musical techniques and subconscious voices."
The six tracks are intended to "simulate a more peaceful future, their mysteries telling a new tale in an unknown but imaginable melodic language." See the artwork and tracklist below.
Watch the album trailer, Permutate Lex, which was made by Brenna Murphy and Visible Cloaks.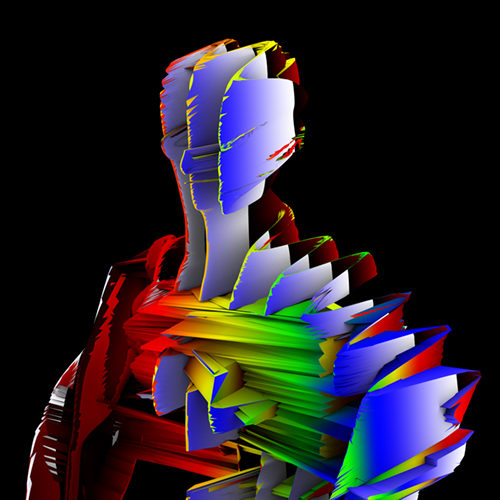 Tracklist:
01. 'Wheel'
02. 'Frame'
03. 'Transient'
04. 'Keys'
05. 'Lex'
06. 'World'
Read next: Visible Cloaks are the Portland duo bridging the gap between Ryuichi Sakamoto and 0PN