For studio use and home listening.
Pioneer DJ has unveiled the DM-40BT, a new monitor speaker for production and DJing that also connect wirelessly over Bluetooth.
A pair of DM40-BTs can connect traditionally via an RCA or minijack input, but the speakers can also be paired with smartphones or laptops using their Bluetooth function. It's actually a pretty useful feature: studio monitors are better for production, but most of them aren't really made for today's streaming landscape. If they double up as your main listening speakers (in a bedroom studio for example), then having them connected to a laptop through an audio interface can be inconvenient if you just want to listen to Spotify on your phone.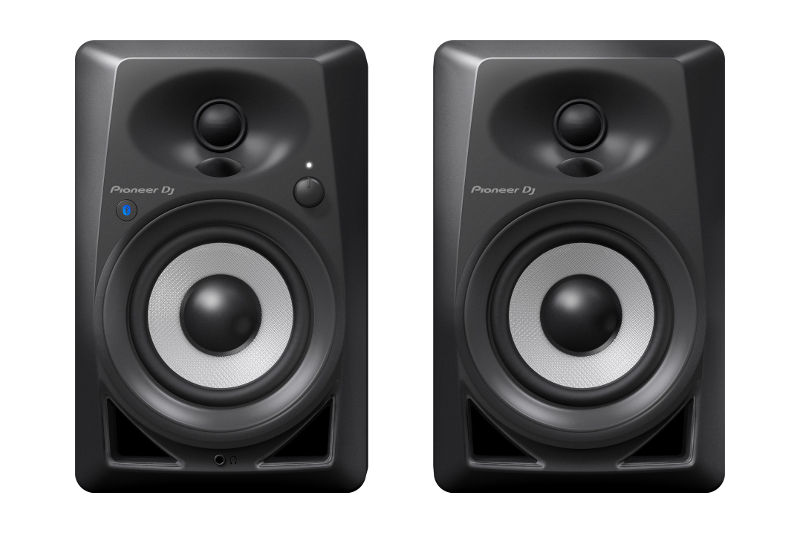 A pair (available in black or white) will cost only $199 when they launch next month, but there's one detail that might bother some people: they don't feature the XLR connections you'd find on many other studio monitors. If all you want is some affordable speakers for a bit of DJing and maybe occasional production though, the Bluetooth capability might be enough to sway you.
The DM40-BT speakers are just the latest in a stream of products to come from Pioneer DJ this year: last week it launched a new sampler aimed at DJs, while other new gear has included a synth and an audio interface.
Read next: 7 of the best portable Bluetooth speakers for under $250