The Paul Institute, a new label and creative house from Ivor Novello-winning producer AK Paul and his AWOL pop genius brother Jai, launched last week with the release of two surprise singles. Accessible via text message code on an encrypted website, it was far from your average single launch for two unknown artists. Fabiana Palladino and Ruthven tell us how they're coping with the spotlight and if they've managed to glean anything from Jai on his future solo music plans.
Fabiana Palladino opened her inbox one day to find an email from Jai Paul. His message came "out of the blue," says the rising London songwriter. "We had never met and didn't have any mutual friends or anything. I was pretty surprised."
Understandably so. In 2011, Paul laid a smouldering blueprint for the future of British electronic pop across a couple of acclaimed XL singles, only to disappear, his name becoming shorthand in UK music circles for someone missing or in hiding. Since then, signs of life have been few and frustrating. An album uploaded to Bandcamp then quickly pulled down again. A Christmas card featuring a new song that never saw release. There aren't many musicians that could drop more job ads for interns than songs in six years and remain so fiercely sought-after. Jai is one.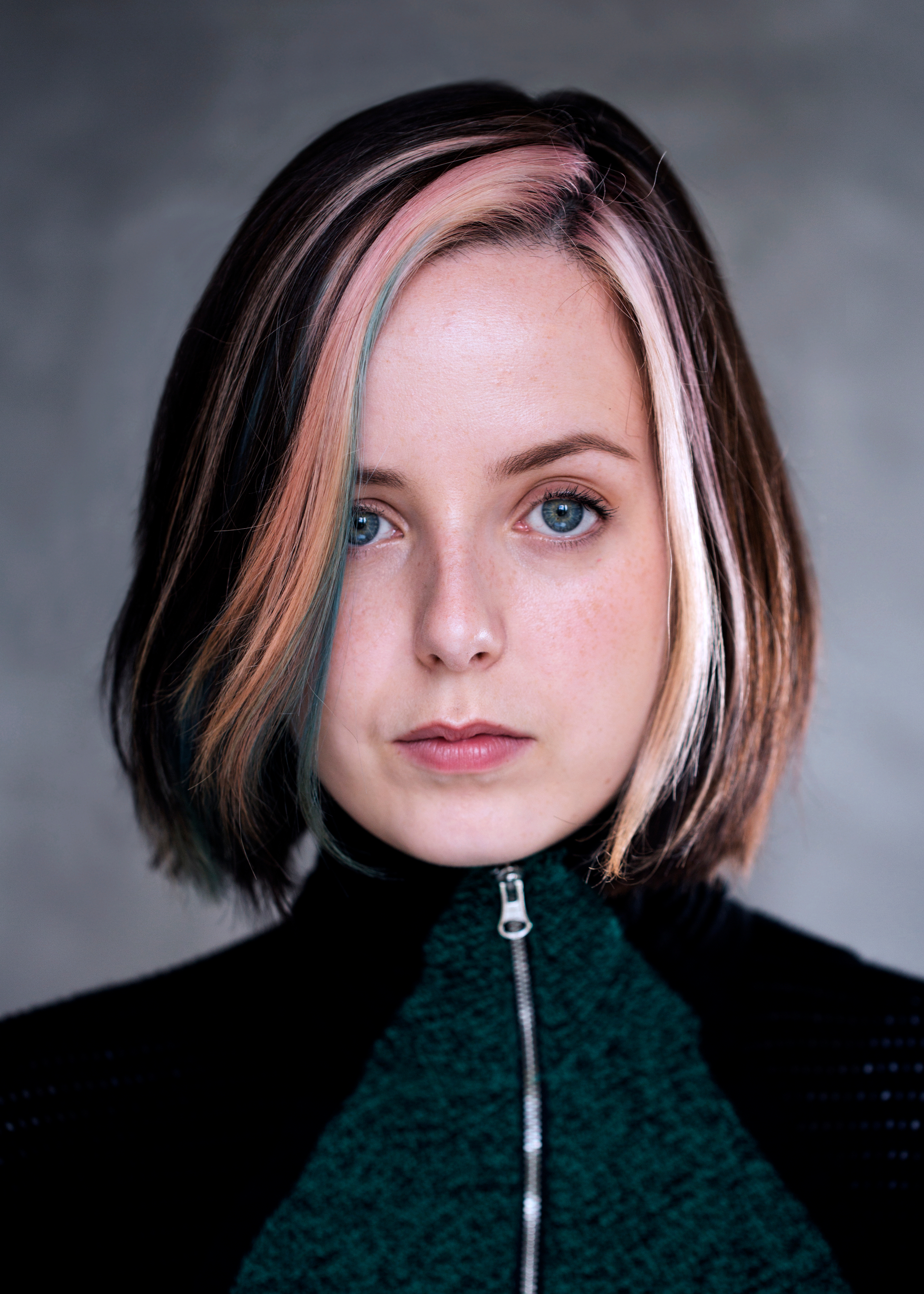 Jai wasn't emailing Palladino – an emerging solo artist who'd played in the backing bands for SBTRKT and Jessie Ware and been aided on her debut single by Sampha – about a work experience placement, needless to say. "Jai had just started to think about starting a label of some kind and he told me about it that first time we met," she explains. "So I've basically watched it become a real company from the very start, it's been well exciting to see it all happen."
That journey came to a head last week, first with the news (in Property Week of all places) that Jai and Sam Smith/NAO collaborator brother A.K will be using a former BBC building as the base for their Paul Institute label. Then came the announcement of two singles, delivered via text message to fans who'd signed up to the website when the label was announced 18 months ago.
Palladino's 'Mystery' was one: a slow, devoted synth ballad she describes as "set in a noir fantasy world, about me trying to find my mysterious trench-coated lover on a rain-soaked beach somewhere in another universe." Paul co-wrote and performs on the track. "I thought it was so beautiful and emotional. We sat down at the piano to work it out and I remember he called the keys of the piano 'buttons' which I still laugh about now. That's basically how I would describe working with him: it's half pure silliness and half the deepest thing ever."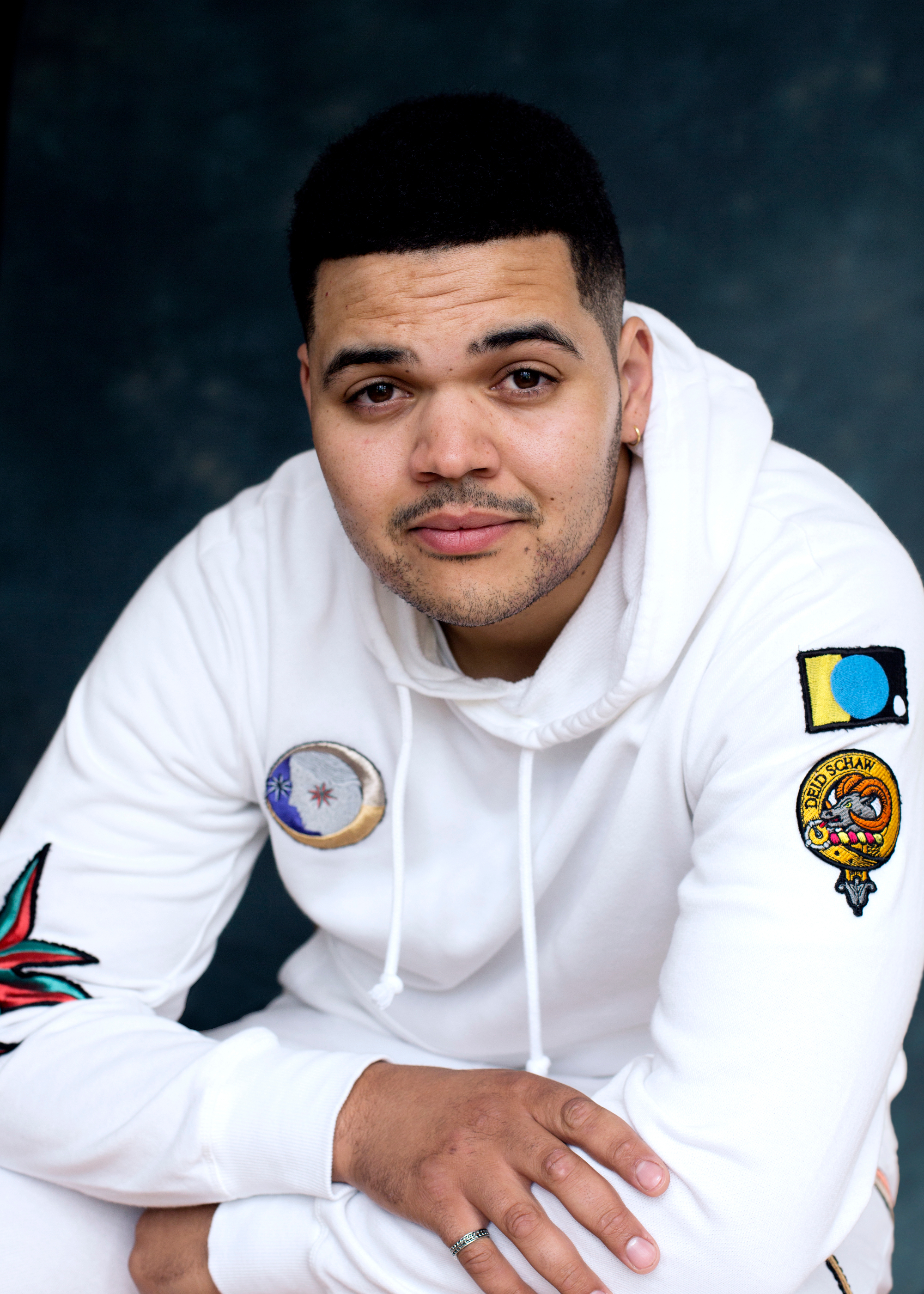 The other release was by new artist Ruthven – a professional fireman from Lewisham who writes songs in quiet hours at the fire station he serves at. "The way it works for us at work is – after 11pm on nights, your time is your own, except for incidents and emergencies. Instead of watching films or football, I dedicate my time to making music," he says. "I have my laptop, keyboard, guitar and microphone. They go with me into whatever space I can find and I crack on into the early hours."
That's how 'Evil' began life – a track about "a compulsive cheater and the end of a marriage" told from the cheater's perspective, set to Prince-inspired keyboard hysteria and ultra-smooth harmonies, with a sprinkling of "sick guitar stuff" by AK Paul. "He's a G. We bounced off each other very well in the studio and it was a very fun energy."
Ruthven had been "really addicted" to the brothers' work since 2011, so leapt at the opportunity to work together when AK responded to an email sent to the Paul Institute's "work with us" page. "Particularly 'BTSTU' – I'd never heard anything like it before. I felt like I had to figure out how they were creating their sound. I was like a mad scientist spending hours at the computer trying to find some answers," he continues. "I didn't really figure them out at all & I no longer want to – they've each got their own thing going on and I've gotta have mine. I did figure out what I like in that process though."
Neither artist is sure what comes next. "Depends how this goes," laughs Ruthven (named after a Scottish clan, also his middle name). Palladino meanwhile stresses she's still trying to process the attention that came with this current single. "The day of release, I was a bag of nerves. It kinda hit me that a lot of people would take interest because of Jai's involvement and I got a bit freaked out. I went out and ate a pizza and calmed down a bit, just tried to enjoy it."
Whatever happens, it sounds like we'll hear more from them before we hear from Jai back in his solo music guise. "I try not to add another hassling voice to the mix," says Palladino when I asked if she politely encouraged him to get back to releasing music during their time together. "I think he already has enough of those…"
Al Horner is FACT editor-in-chief. You can find him on Twitter.