From Finnish experimental outpost Frozen Reeds to Bristol's Don't Be Afraid, FACT rounds up 2017's most exciting record labels.
2017 hasn't been big or clever, but as usual, music's been a reliable constant to sooth us in a time of need or inspire us at our lowest moments. There are still a plethora of labels working harder than ever to make sure the flow of music doesn't stop, and FACT has selected 10 of the very best, whether they're dealing in exhaustive anthologies, mind-melting techno, femme experimentation or lo-fi Kenyan electronica.
---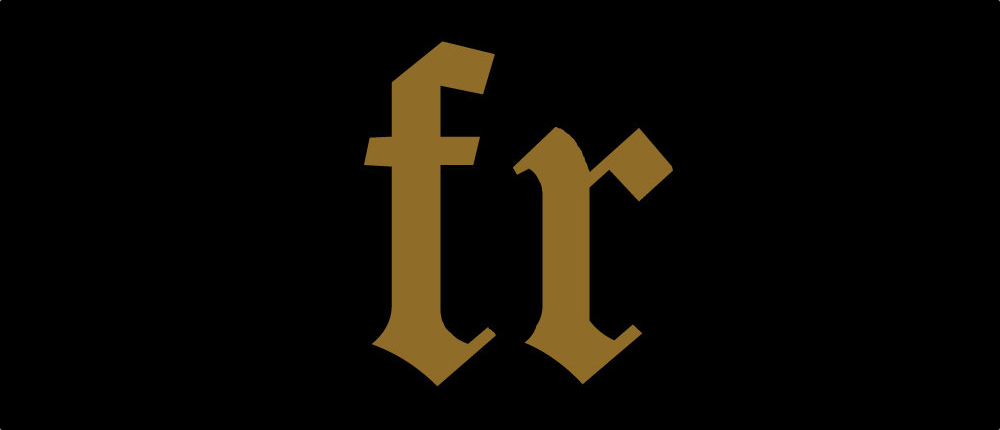 10. Frozen Reeds
The Helsinki-based Frozen Reeds imprint doesn't appear to have released much in 2017, but a closer inspection reveals some seriously impressive work. Over the summer, the label released Joy Boy, a 1974 live recording from underrated genius Julius Eastman and in fall revealed something even more epic: a vast 16-CD boxset of work from modular synthesizer titan Roland Kayn entitled A Little Electronic Milky Way of Sound.
This mind-blowing collection isn't for the faint of heart (it's almost 14 hours long, for a start) but dedicated audio explorers and synth fetishists should find plenty to sink their teeth into. Kayn's explorative "cybernetic music" is breathtakingly detailed, offering a comprehensive take on the possibilities of the humble modular synthesizer. Honestly, it puts many contemporary practitioners to shame, and Frozen Reeds should be applauded for its attention to detail – the artwork, from noise survivor Robert Beatty, is some of the best we've seen this year. JT
---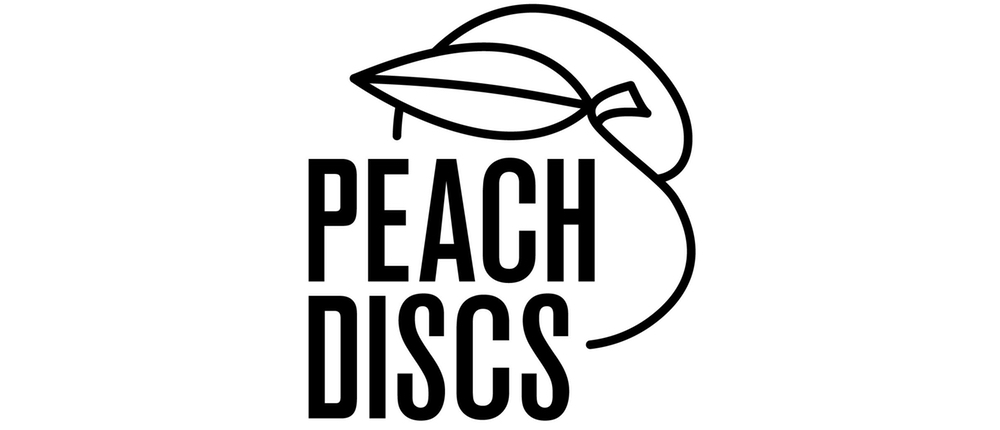 9. Peach Discs
Shanti Celeste cut her teeth behind the counter at Bristol's Idle Hands store and continues to bring unheard artists to the world with her new label, Peach Discs. Launched in February with a Shanti Celeste 12", the label quickly issued a slew of essential releases from similarly esoteric under-the-radar artists.
Bristol duo Fred, Leeds newcomer Chekov and Toronto's Ciel all marked themselves out as ones to watch with their bumping rhythms, wonky techno and deep, emotive house respectively, suggesting that Celeste has plenty more surprises up her sleeve for 2018. Establishing a new label is no easy task, especially with constant pressing plant delays and people spending less on digital downloads than ever, but Celeste took it in her stride. SW
---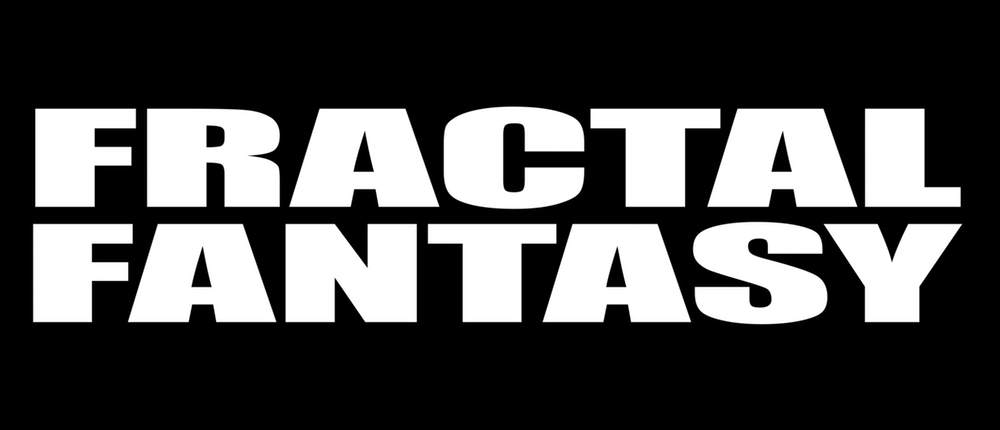 Zora Jones and Sinjin Hawke's influential club imprint impressed this year with Visceral Minds 2, Fractal Fantasy's de-facto state of the union address. Like 2015's first volume, each track find Jones or Hawke (sometimes both) working with a jaw-dropping list of like-minded collaborators like DJ Sliink, Rashad & Spinn, L-Vis 1990, v1984 and Murlo. The shock is that every single cut, from Famous Eno, Trigganom, Serocee, Sinjin Hawke and Zora Jones's ragga-tinted 'Gunshotta' to Jlin and Zora Jones's wavy stand-out 'Dark Matter', is almost flawless. It's a celebration of a the vivid, complex club sounds Jones and Hawke have been pushing for the last couple of years and shows yet again that quality always trumps quantity. JT
---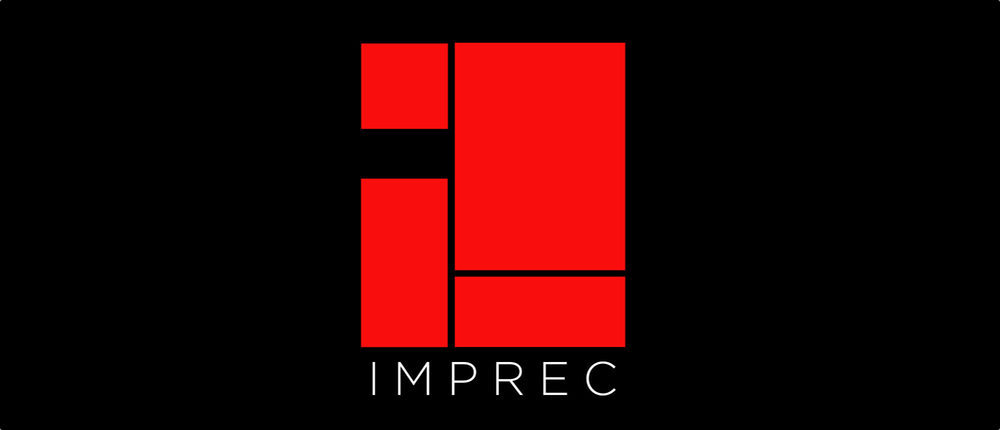 In a year overwhelmed by ambient music and drone, Important Records lived up to its name with an impeccable and wide-ranging run of releases. We heard absorbing drones from Eleh and a newly reformed Growing, while Nine Inch Nails' Alessandro Cortini kicked up storms of noise with Merzbow. But best of all was Caterina Barbieri's Patterns Of Conciousness, a starry synth epic that spins ambient, kosmiche, noise and drone into one powerful statement of intent. In more ways than one, it was the very definition of an Important record. MB
---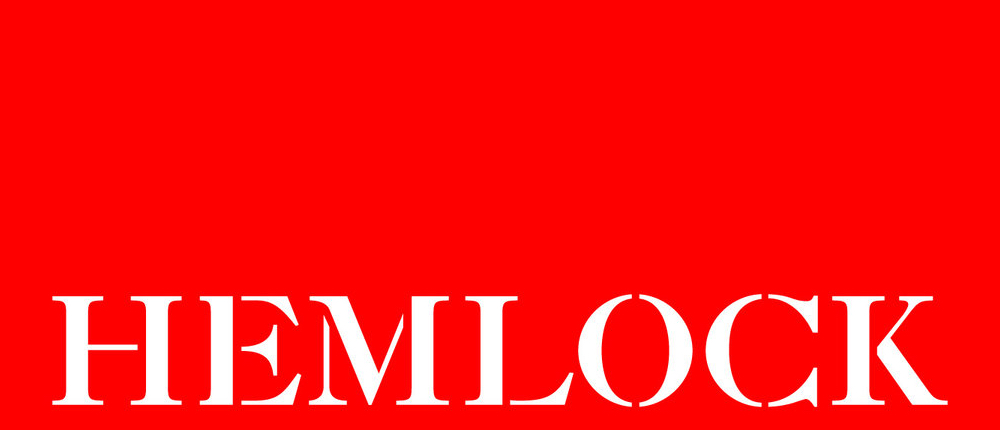 6. Hemlock
Together with Hessle Audio, Hotflush and R&S, Hemlock defined UK dance music at the end of the '00s. Artists including James Blake, Blawan, Pariah, Pangaea and Hemlock boss Untold released music across these labels that twisted dubstep and techno into strange new shapes, kickstarting a wave of innovation that can still be felt today. For the most part though, it's now younger labels like Livity Sound and Timedance that are leading the charge.
In 2017, however, Hemlock was reborn as one of UK's most daring club music labels, releasing an innovative string of records that recalled the 2008-10 heyday of post-dubstep and most of it was barely even dance music at all. Bruce's menacing 'Before You Sleep' sounds like John Carpenter making dubstep, Parris's 'Your Kiss Is Sour' is almost like something made by the BBC Radiophonic Workshop during the '60s and the near-unmixable 'Unruly' by Ploy is a DJ's worst nightmare. Even Untold's 'Tear Up The Club' is more likely to clear a dancefloor than fill it.
But like that strange, risk-taking music of Hemlock's early days, this new crop of tracks comes alive in the club in ways you can't imagine when listening at home. Post-dubstep, which was all too swiftly cast aside for techno and house, has always felt like an unfinished project. Hemlock's crop of 2017 releases is some of the most alien UK club music to be released since that fertile period. It'll be interesting to see where the label goes next. SW
---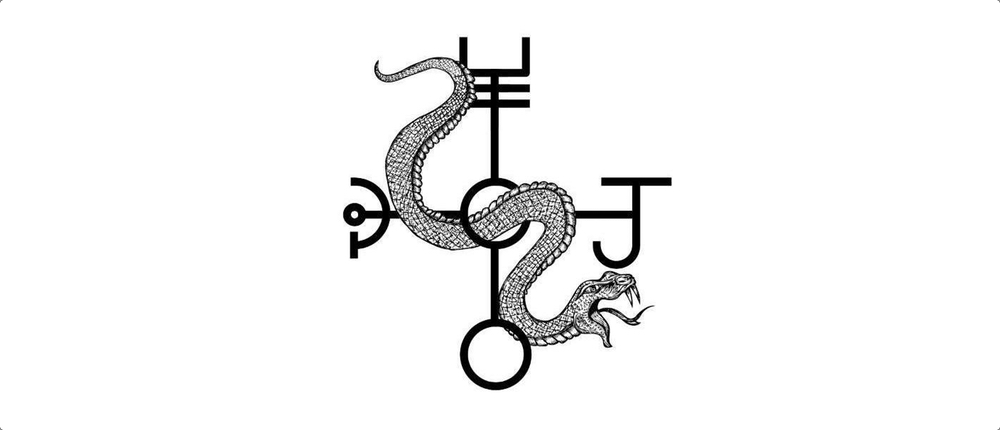 Lara-Rix Martin's Objects Limited was established to highlight the work of female identifying and non binary electronic producers and impressed in 2017 with a handful of truly essential full-lengths. Kicking off the year with OBJECT: RESISTANCE, a diverse compilation and mission statement that funneled profits to Black Lives Matter and the Albert Kennedy Trust, Objects cemented its message with essential full-lengths from footwork legend Jana Rush and club innovator Ziúr.
Rush's Pariah is one of the year and indeed the genre's most exceptional records, while Ziúr's widescreen U Feel Anything? shows that there's still mileage in the post-club sound, despite rumors to the contrary. Objects Limited breathes fresh life into a scene long dominated by angry men and their repressed emotions – the revolution is now. JT
---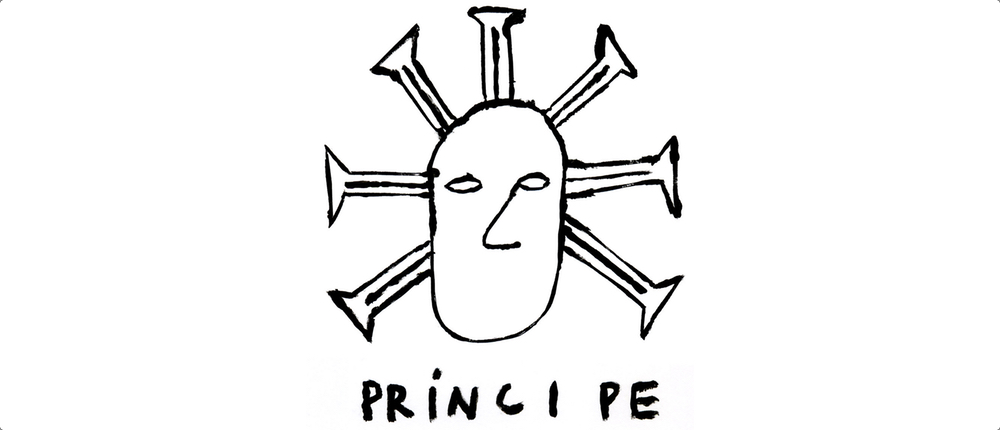 4. Príncipe
Since its inception five years ago, Lisbon's Príncipe has gone from strength to strength. Now a contemporary club powerhouse in its own right, Príncipe's commitment to championing the ideas, identities, sounds and beats of the Portuguese capital and its Luso-African diaspora doesn't detract from the label's innovating power, or make for any less variety, instead acting like sonic glue that binds hard and fast.
This year the killer releases have come thick and fast: Príncipe grande dame Nídia's Nídia é Má, Nídia é Fudida LP was among our favorites of the year; DJ K30, DJ NinOo and Puto Andersons's Firma do Txiga took tarraxinha to new places and newcomer DJ Lycox impressed us with his hypnotic debut album Sonhos & Pesadelos. What's more, the beautiful hand-painted artwork from Príncipe's in-house designer Márcio Matos continues to go above and beyond what's expected from any label in 2017. ACW
---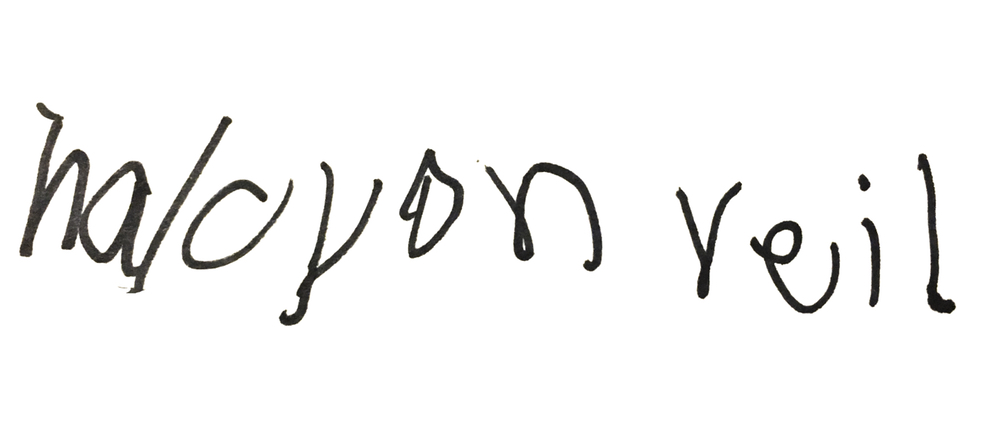 3. Halcyon Veil
Rabit and Jesse Osborne-Lanthier's Halcyon Veil followed an exceptional 2016 with an even tighter set of releases this year, solidifying its status as one of the world's best experimental imprints. The hits came thick and fast: Dale Cornish's weird and wonderful Cut Sleeve; MHYSA's game-changing inverted pop masterpiece fantasii; Fawkes' eerie Death Is The Goddess; and everything was capped off by Rabit's own visionary Le Fleurs Du Mal, an album that used the writings of radical French modernist Charles Baudelaire to create a tapestry of corrosive noise. Halcyon Veil showed above all that experimental music doesn't have to be confined to the lofty world of academia – often the real innovation is happening much further beneath the surface. JT
---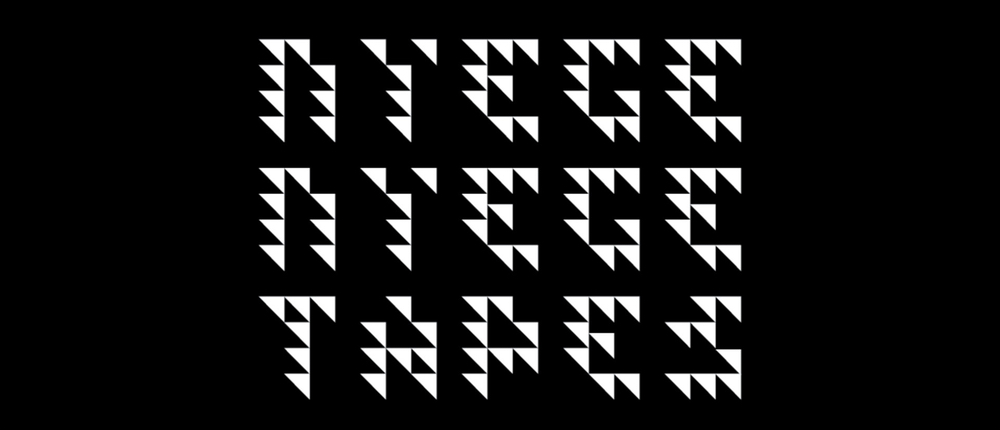 ---
Uganda's Nyege Nyege Tapes has had our full attention since popping up on our radar earlier this year. The Kampala-based label focuses on "exploring, producing and releasing outsider music from around the region and beyond" and toasted its arrival in January with a cassette from Kenyan artist Alai K aka Disco Vumbi – four tracks of dubby electronica called Boutiq Electroniq that's also named after a popular club night in Kampala. Five red-hot releases followed, each one guiding us toward its own little corner of weirdness, from the synapse-frying Gulu City Anthems by electro acholi pioneer Otim Alpha to the totally bonkers Sounds of Sisso compilation. It's been a jam-packed year for Nyege Nyege and we've got a feeling things are only just getting started. ACW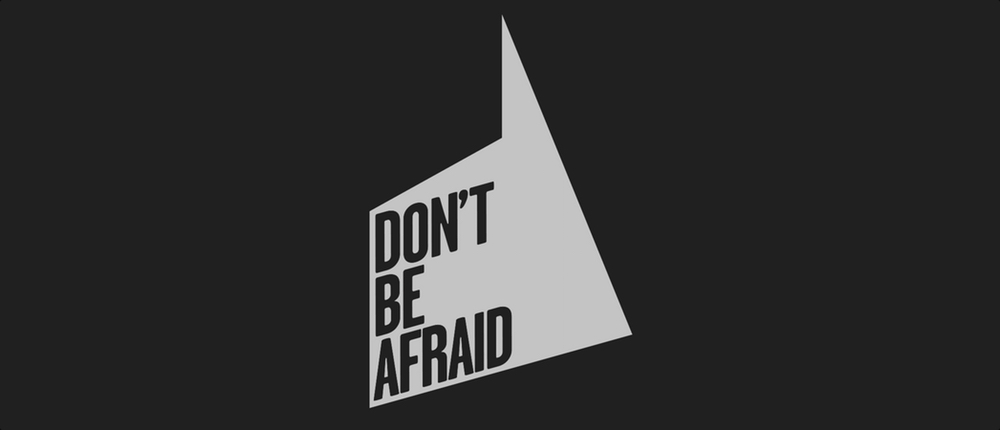 When Don't Be Afraid launched in 2010, it was intended as an outlet for the productions of its founder Benji Lehmann, aka Semtek. In the seven years since, Lehmann has expanded Don't Be Afraid to become one of the underground's most prolific and dependable house and techno imprints, not by chasing trends or being swayed by hype, but through sheer hard work and gut instinct.
Don't Be Afraid hasn't ever had a bad year, but 2017 was its best: Karen Gwyer's Rembo and DJ Bone's It's Good To Be Differ-Ent provided two of the year's best techno long-players, rRoxymore, Jayson Wynters and Tr One delivered memorable 12"s and its DBA Dubs sub-label even saw Hyperdub stalwart Ikonika remixed by Detroit house veteran Big Strick. For level of output and sheer quality, Don't Be Afraid was unmatched.
But Don't Be Afraid's place at the top of this isn't just about the number of units it shifted. This year, house and techno's inclusive ethos was marred by the misogyny of one DJ and the petulance of another, and Don't Be Afraid's diverse roster, no-bullshit approach and genuine attempt to foster a sense of community among ravers was an example to DJs, promoters and label owners everywhere. SW
Read next: The 20 best house and techno tracks of 2017