The rapper unveiled two designs via Instagram this weekend.
Vince Staples has unveiled his sneaker collaboration with Converse.
The Big Fish Theory rapper shared two new designs in an Instagram post this weekend, both of which are inspired by last year's album of the same name. See the designs below.
The sneakers will be available to buy later this month, although the price and release date have not yet been revealed. Staples is the latest rapper to collaborate with the sneaker giant, following designs from Tyler, the Creator.
In other Staples news, the Long Beach rapper's Big Fish Theory single 'BagBak' was recently featured in the trailer for Ryan Coogler's upcoming Marvel movie Black Panther. The film's soundtrack has been executive produced and curated by Kendrick Lamar with TDE boss Anthony Tiffith.
Update: Converse has released full details about the Staples's shoe design.
Converse has announced both shoe designs cost $110 will be available in stores and online this week, January 25. The company will also release a Vince Staples-designed hoodie the same day, priced at $90. Take a look at some photos of the shoes and hoodie below.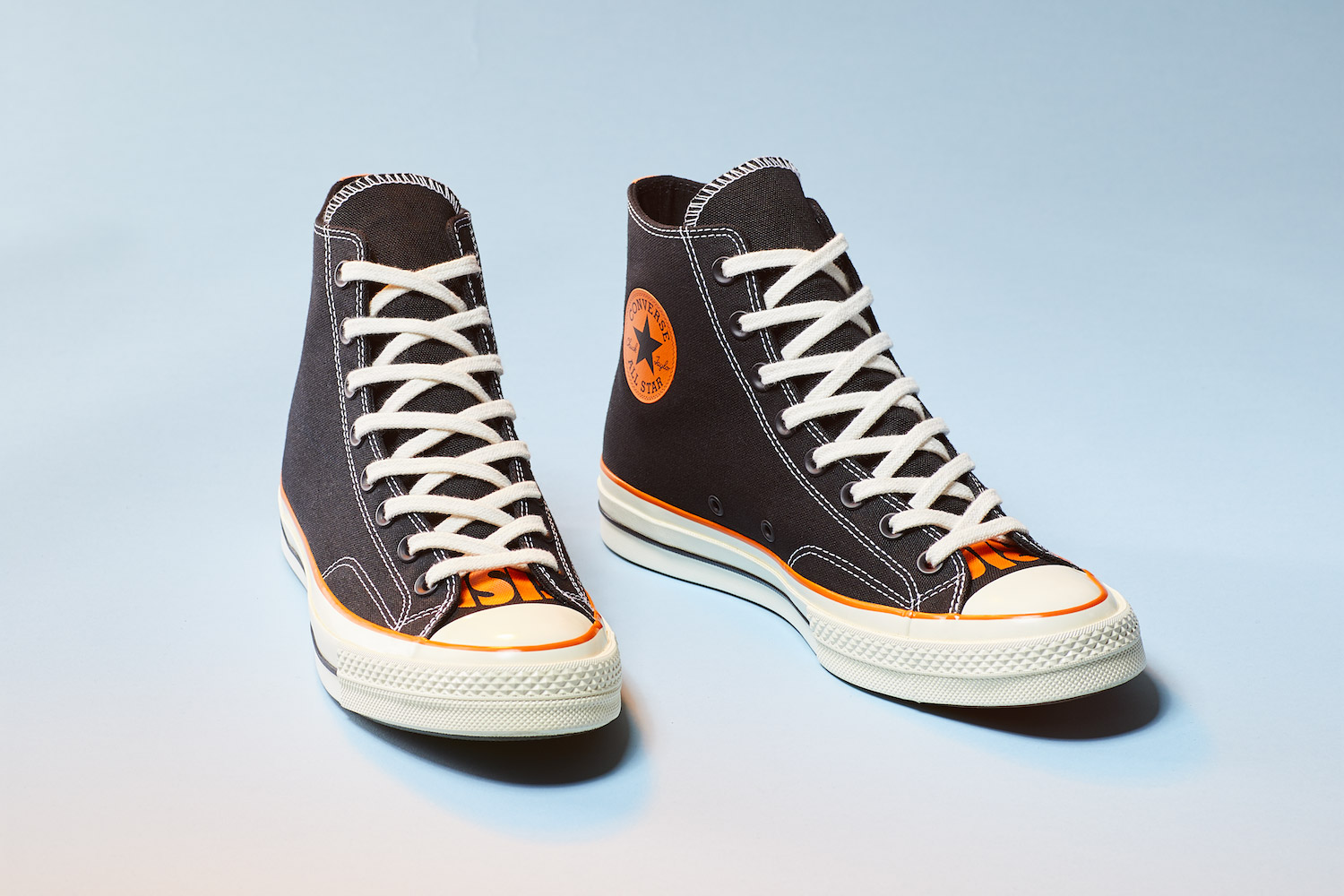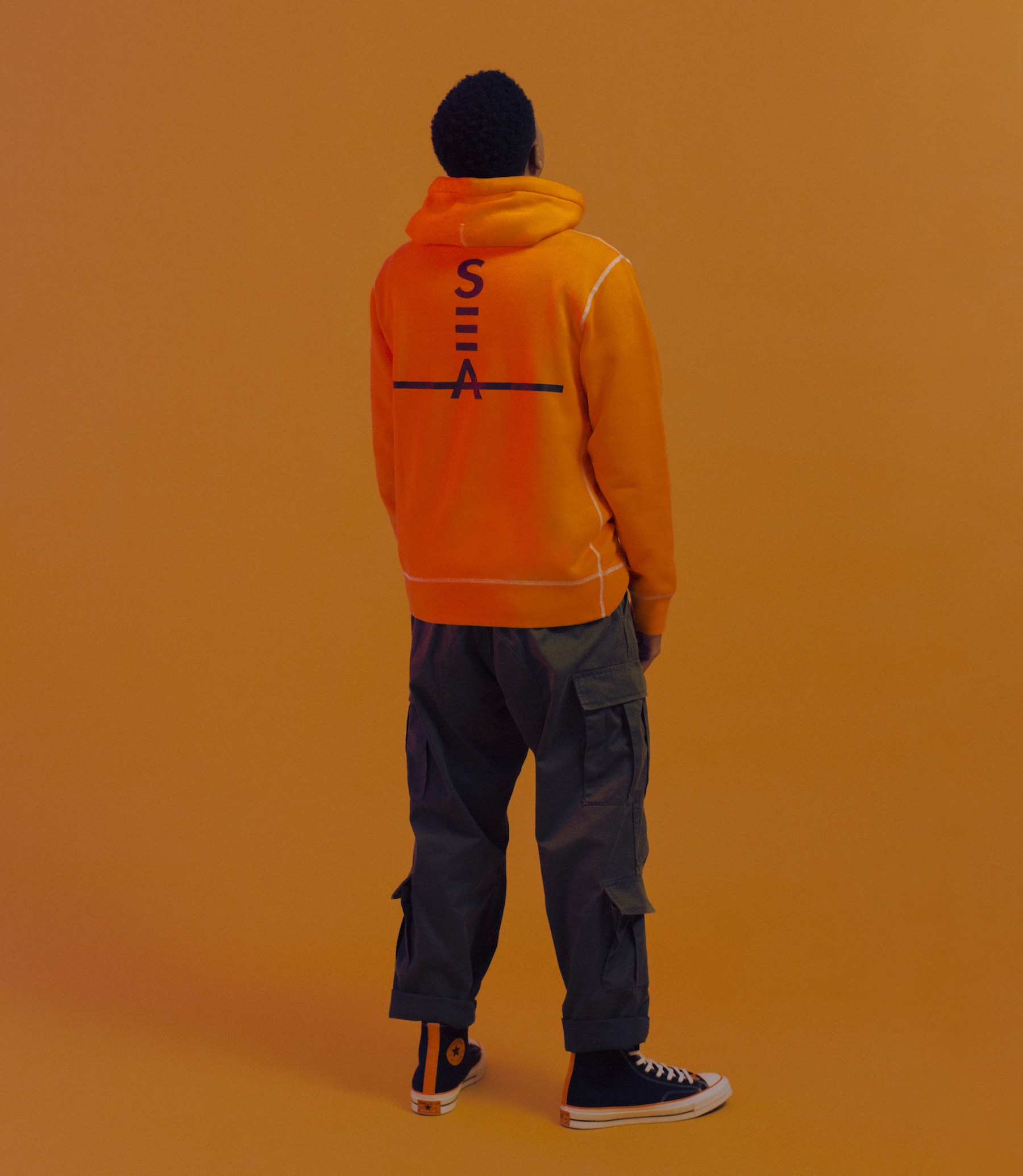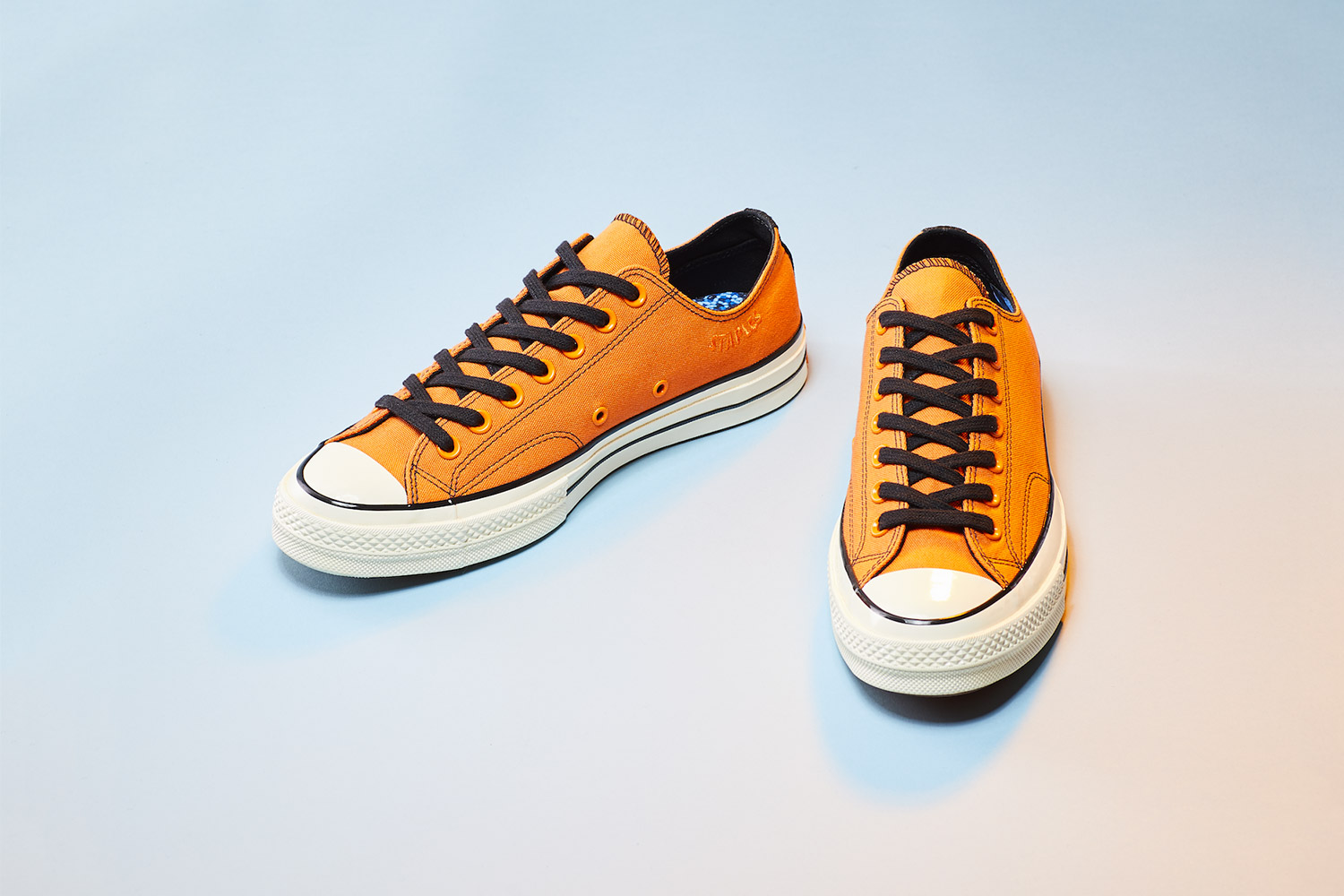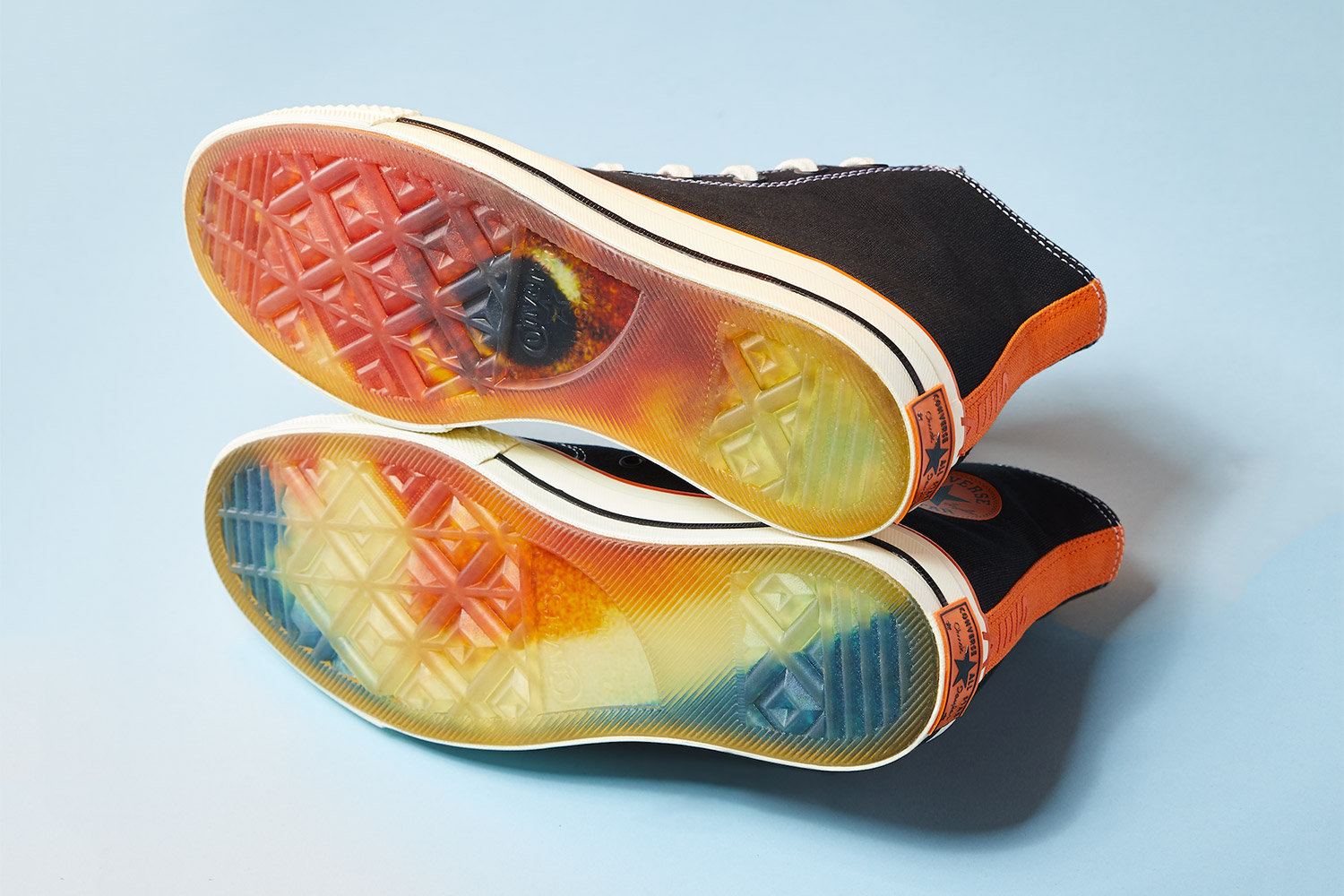 Read next: Why Vince Staples loves Grand Theft Auto: San Andreas