The band go on tour this spring.
Fugazi members Brendan Canty and Joe Lally have announced the self-titled debut album from their new band, The Messthetics.
Drummer Canty and bassist Lally formed The Messthetics alongside guitarist Anthony Pirog in 2016, marking the first time Fugazi's rhythm section has played together since going on hiatus in 2002.
You can hear the instrumental trio in action on the new single 'Serpent Tongue' and see them on their upcoming tour with dates available here.
The Messthetics is out March 23 via Dischord Records. Take a look at the artwork and tracklist below.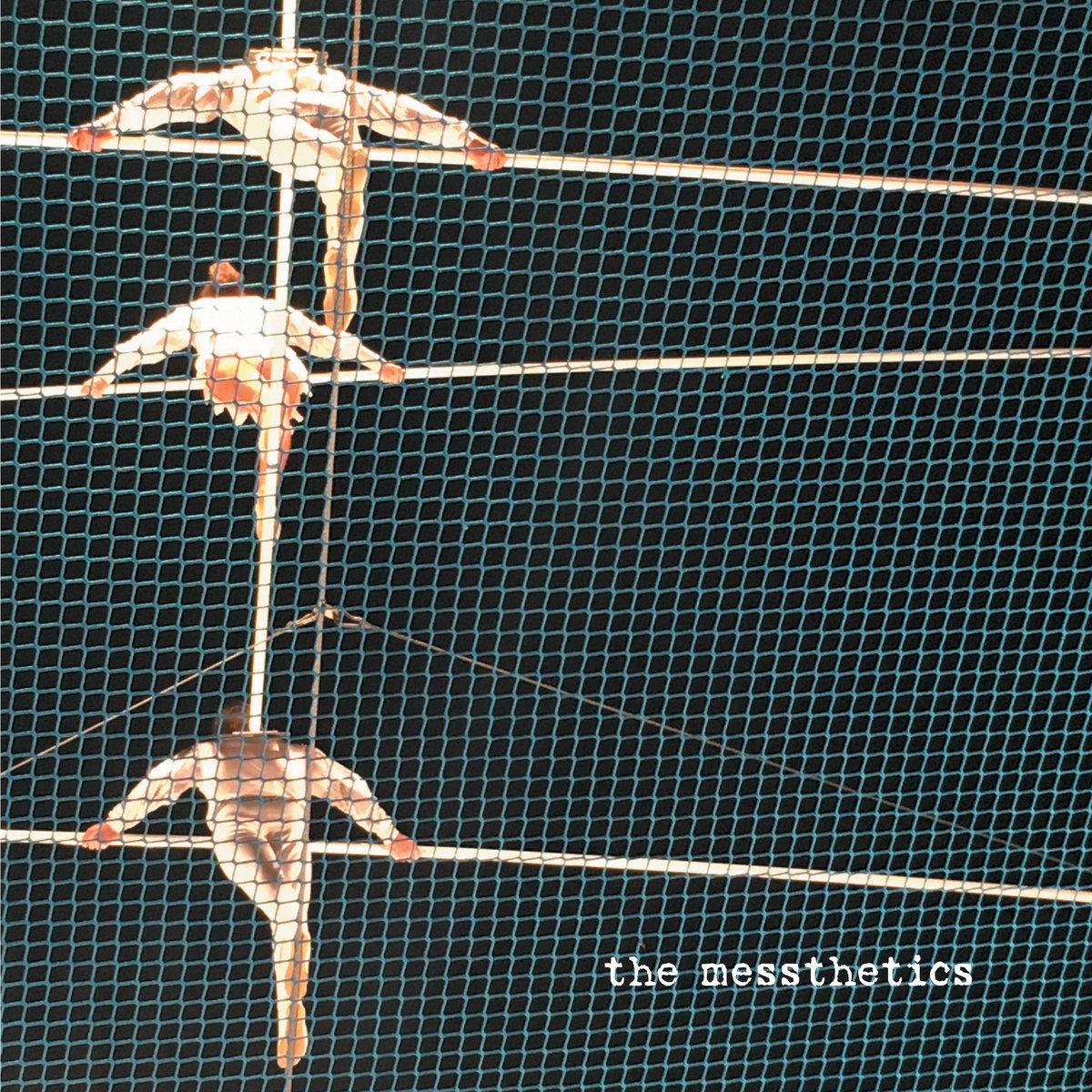 Tracklist:
01. 'Mythomania'
02. 'Serpent Tongue'
03. 'Once Upon a Time'
04. 'Quantum Path'
05. 'Your Own World'
06. 'The Inner Ocean'
07. 'Radiation Fog'
08. 'Crowds and Power'
09. 'The Weaver'