For the synth collector who has everything.
Moog is reissuing another of its iconic synthesizers. The Moog Synthesizer IIIp remake is limited to an edition of just 40 and costs a massive $35,000 – 10 times the price of its recent Model D reissue.
Originally released in the late 1960s, the Moog Synthesizer IIIp modular was the company's first 'portable' system, housed in three cabinets with carry handles. It was based on the Moog Synthesizer IIIc, which was housed in a single cabinet and included everything a musician needed to create synthesized sound.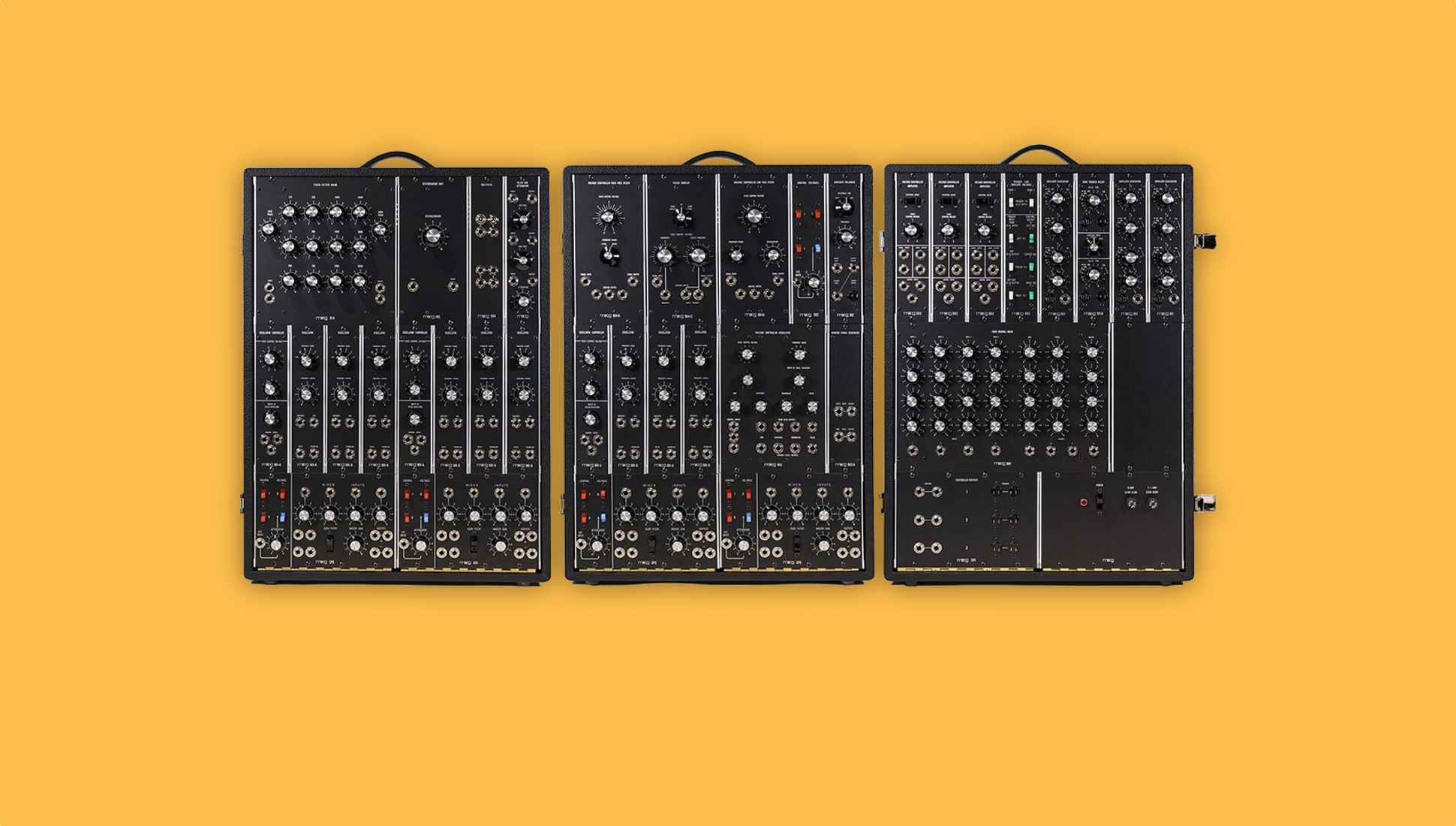 According to Moog's release notes, the new IIIp models will be built using the original documentation, art and circuit board files. Each will include 37 hand-soldered modules mounted into three solid wood cabinets at its Asheville factory.
This isn't the first time Moog has reissued one of its early modular synthesizers at a premium price. Last year, it reissued the Moog Synthesizer IIIc for $35,000, which followed the 2014 reissue of the gigantic Emerson Moog Modular System for a whopping $150,000.
If the IIIp is out of your price range Moog recently released a $599 percussion synthesizer, Drummer From Another Mother. Or, if you don't mind an imitation Moog, budget gear company Behringer is releasing a clone of the Model D for just $299.
Last month, FACT visited Moog's House of Electronicus, a bungalow in Los Angeles filled with synths and unique installations. See what happened in our video tour below.
Read next: 8 of the most important modular synthesizers in music history