The 1980s classic is Behringer's latest synth clone.
Budget gear specialist Behringer has shown off its latest synth clone, a compact version of Sequential Circuits' classic Pro-One instrument, originally released in 1981.
The company hasn't announced any other firm details of the synth beyond two pictures shared on Facebook, but it removes the keyboard and fits the original model's controls into a Eurorack-compatible module.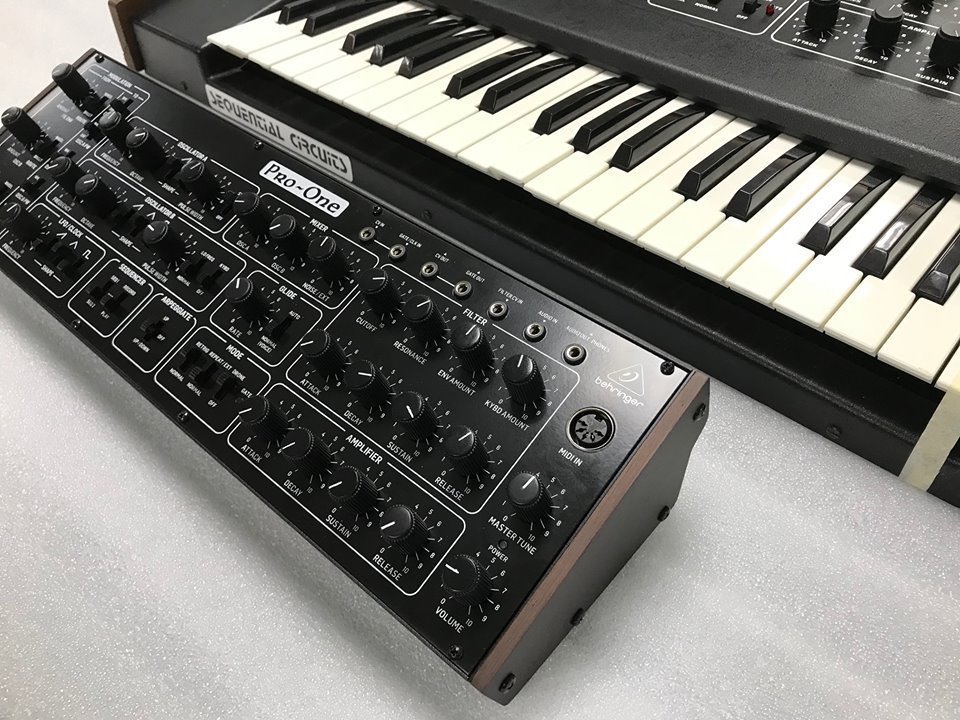 Behringer's Pro-One clone is the latest in a planned line of synth replicas from the company, which has so far created a Eurorack version of Moog's classic Minimoog Model D and revealed firm plans to make its own versions of Oberheim's OB-Xa and Roland's VP-330 Vocoder Plus.
While the practice of cloning vintage synths from other brands is technically legal, it's attracted criticism too. Mary Curtis, the widow of analog synth chip pioneer Doug Curtis – the founder of the company whose chips Behringer has cloned to make some of its replicas – last year said she was "deeply saddened by the attempt of others to trade on [Curtis's] name."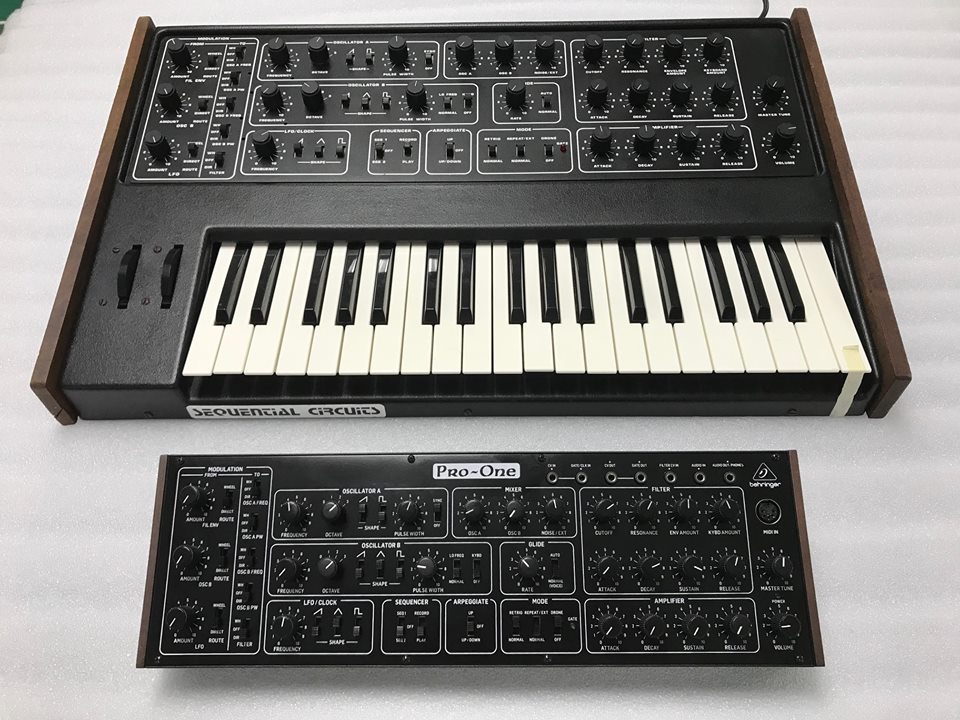 However, Behringer has also been working on its own analog synth designs. As well as the $999 DeepMind 12, released last year, the company this year revealed the Neutron, an all-original semi-modular synth with an eye-catching design and an affordable $299 price tag.
Read next: Attack of the clones: Is Behringer's Minimoog a synth replica too far?