UPDATE: April Fools!
Bono follows up his 2016 Woman of the Year honor with another grand humanitarian gesture.
U2 have announced that for the rest of 2018 they will tour as ME2 in honor of the global women's movement. "It's our way of reminding people of women's struggles every time they say our name," reads a statement from the band.
The announcement comes in support of a deluxe reissue of the band's debut album, Boy, which was released in 1980 and features fan favorites like 'Stories For Boys' and 'A Day Without Me'. New artwork for the album finds the iconic cover, a stark, monochrome photograph of a young boy, modified to illustrate the band's bold feminist message.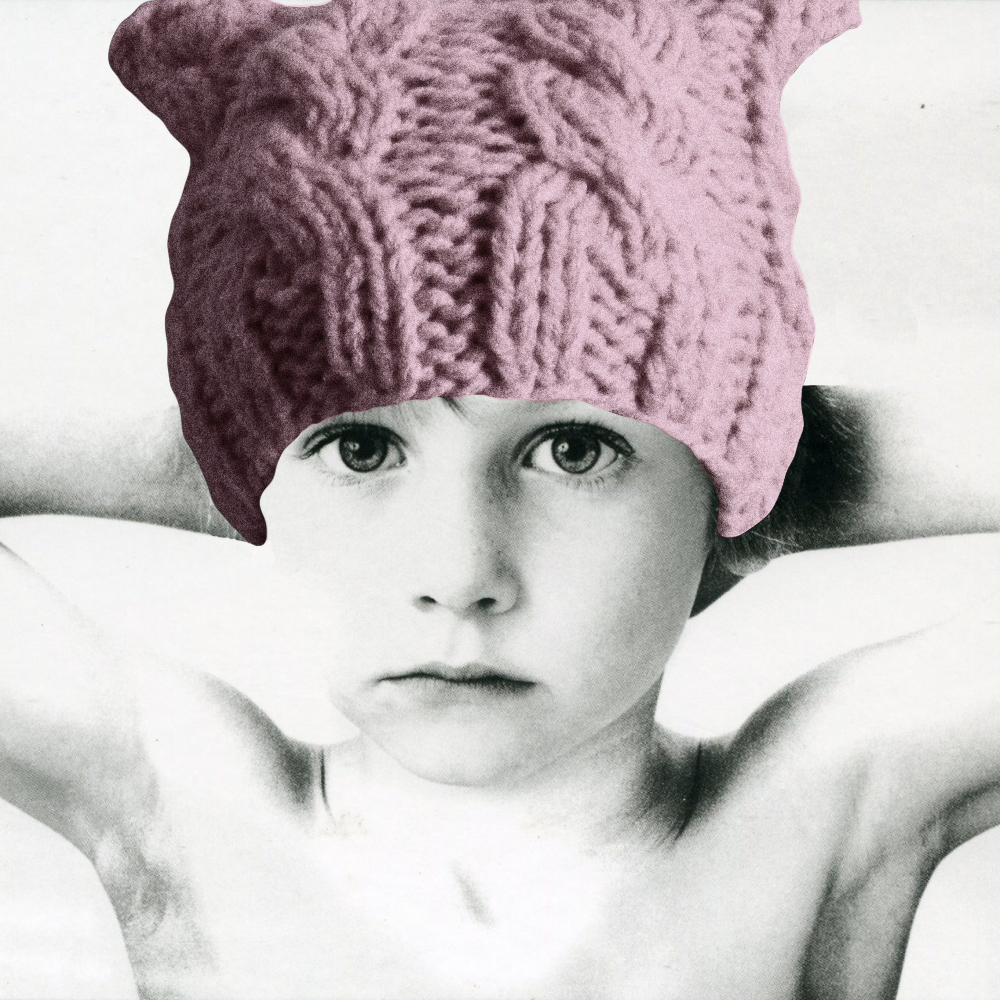 The "ME2 Edition" of Boy will see the iconic album split across a variety of formats: opening tracks 'I Will Follow' and 'Twilight' will be presented as special ringtones, downloadable via a glitter-covered card of "rules" for modern feminists. 'An Cat Dubh' and 'Into the Heart', on the other hand, are on gorgeous baby pink 7″ vinyl; 'Out of Control', 'Stories For Boys', 'The Ocean' and 'A Day Without Me' are crammed onto a USB stick that dually functions as a lipstick; and the remaining tracks are presented on disc, behind a thin sheet of glass labeled "break here for equality".
The entire bumper set is packed in a knitted pink "pussy" hat, and can be pre-ordered for a measly $169.99, with all profits going to a special fund established by the band to ship gratis pink electric guitars emblazoned with "ME2" to deserving women across the world. To for qualify for one of these special instruments, all you have to do is prove your rock credentials by filling out a lengthy questionnaire and sending in a headshot.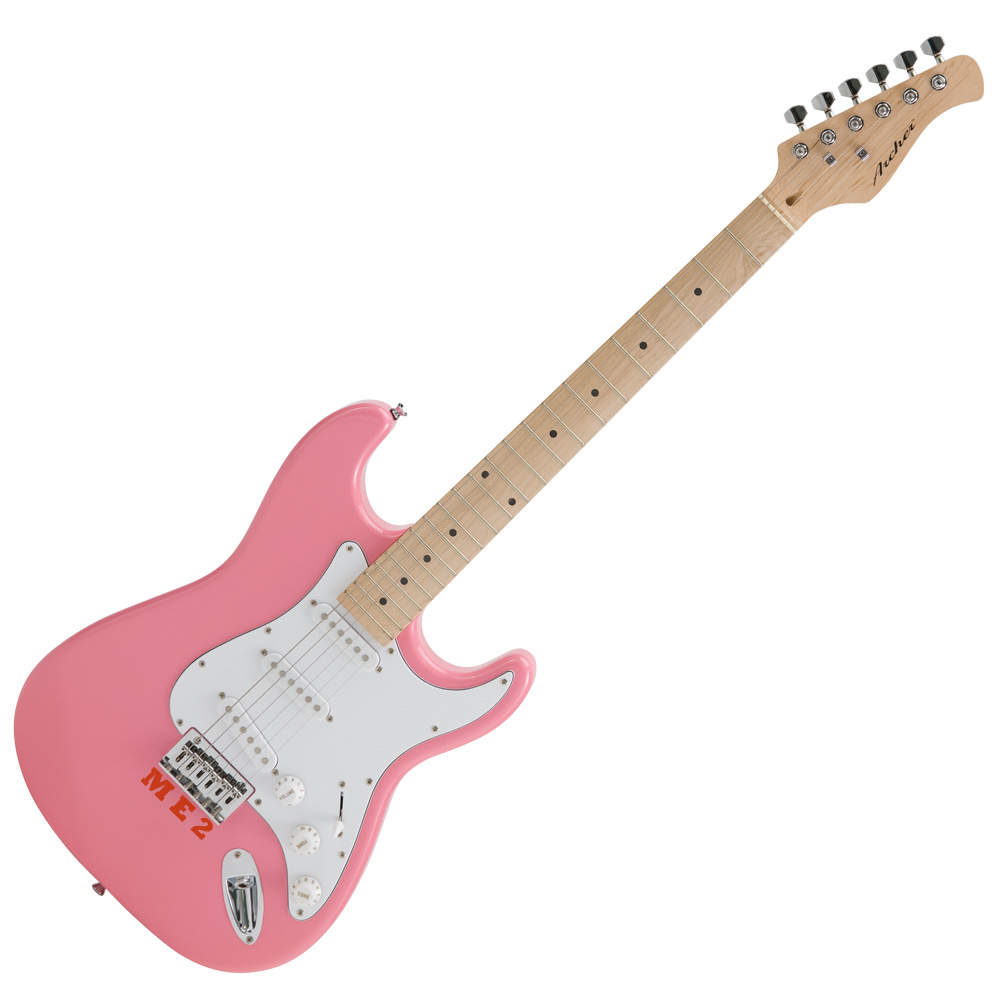 "We love women, especially women that rock," frontman Bono explains in the band's statement. "I saw a woman play 'Stairway to Heaven' once and it wasn't terrible. With a bit of a push from progressive humanitarians like us, rockin' females across the world will soon be replicating our massive success and efforts to end global poverty. It's not about U2 any more, it's about ME2. Stay strong."
Boy: ME2 Edition is available now via Island.
Tracklist:
01 'I Will Follow'
02 'Twilight'
03 'An Cat Dubh'
04 'Into The Heart'
05 'Out Of Control'
06 'Stories For Boys'
07 'The Ocean'
08 'A Day Without Me'
09 'Another Time, Another Place'
10 'The Electric Co.'
11 'Shadows And Tall Trees'
12 'Stories For Girls' (Bonus)
13 'Avril 1' (feat. Bradley Strider) (Bonus)
Read next: The 25 best albums of the last three months