Influenced by the manipulative power of serotonin-inducing sounds on social media.
Edinburgh producer Proc Fiskal, aka Joe Power, has announced Insula, his debut album on Hyperdub. Today you can hear the first single 'Dish Washing' below.
A relative newcomer, Powers made his debut last year with the The Highland Mob EP on Hyperdub and followed it with the 'Yes Boss' EP on Cosmic Bridge. While his earlier productions felt more aligned with grime, Insula aims to be both more melodic and abstract.
"I used clips of my friends talking, drunk folk and general Scottish life to preserve and represent what my experience is like right now, it's a little like social media, in that looking back on this album might be like looking at Facebook from years ago, or going through old group chats, like a time capsule," he said in a statement on the album.
"Notification sounds are designed to release serotonin, which is what I'd like my music to do, to make me, and other
people happy, and in using these manipulative noises in a positive way, I like to think I'm taking back the power of the manipulation."
Insula is out June 5 via Hyperdub. Find the artwork and tracklist below.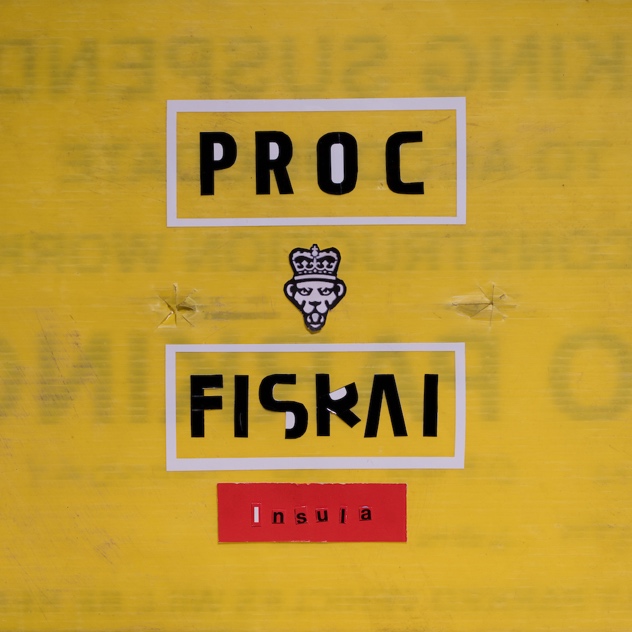 Tracklist:
01. 'Restart'
02. 'Apple Juice'
03. 'Kontinuance'
04. '2L'
05. 'Achiltibuie'
06. 'Scotch Precog'
07. 'Pints'
08. 'Dopamine'
09. 'Punishment Exercise'
10. 'Dish Washing'
11. 'Vaudeveille'
12. 'Future Headache'
13. 'Hoax Nos Trinit'
14. 'Evil Spirits'
15. 'A Like Ye'
16. 'Mourn Non Did'