The follow-up to Screen Memories is out next month.
When John Maus made his long-awaited return with the album Screen Memories last year, he announced a second titled Addendum, due in 2018. Now the synth-pop outsider has offered further details and shared the new song 'Episode'.
Originally announced as an exclusive album included in a career-spanning 6LP boxset, Addendum was recorded during the same time as Screen Memories, one of our favorite albums of 2017. Like the previous album, it mainly features modular synths Maus built himself.
While the LP edition of Addendum remains exclusive to the sold out boxset due April 20, newly announced digital and CD editions will be made available May 18.
In addition to a spring tour, Maus is collaborating with Red Bull Music for an event on May 4 during their month-long New York festival. Titled The Sucrose Plane, Maus will takeover Coney Island's Luna Park where he will perform and compose special music for certain rides.
Take a look at the Addendum artwork and tracklist below.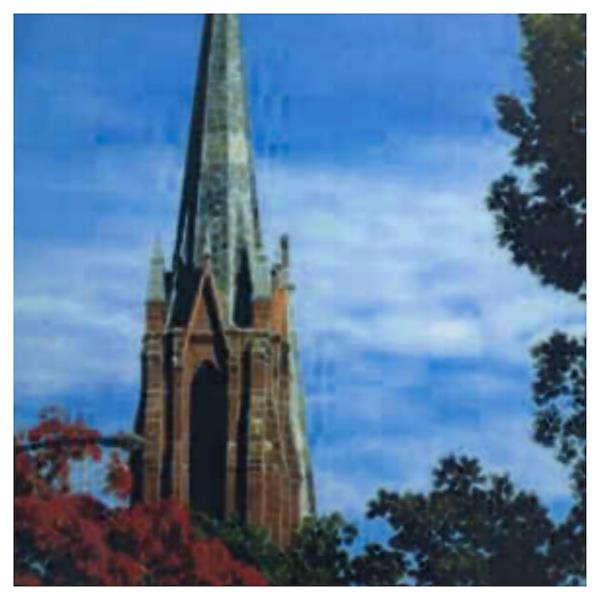 Tracklist:
01. 'Outer Space'
02. 'Dumpster Baby'
03. 'Episode'
04. 'Drinking Song'
05. 'Figured It Out'
06. 'Middle Ages'
07. 'Mind The Droves'
08. 'Privacy'
09. 'Running Man'
10. 'Second Death'
11. '1987'
12. 'I Want To Live'
Read next: The end is nigh and full of goth-pop wonder on John Maus' Screen Memories