Jamaican outfit Equiknoxx team up with Manchester's Swing Ting once more.
Manchester label and production outfit Swing Ting have announced their next release: a collaboration with Jamaican collective Equiknoxx called 'Jump To The Bar'. The track features Swing Ting's Fox and Equiknoxx's Shanique Marie and RTKal on vocals.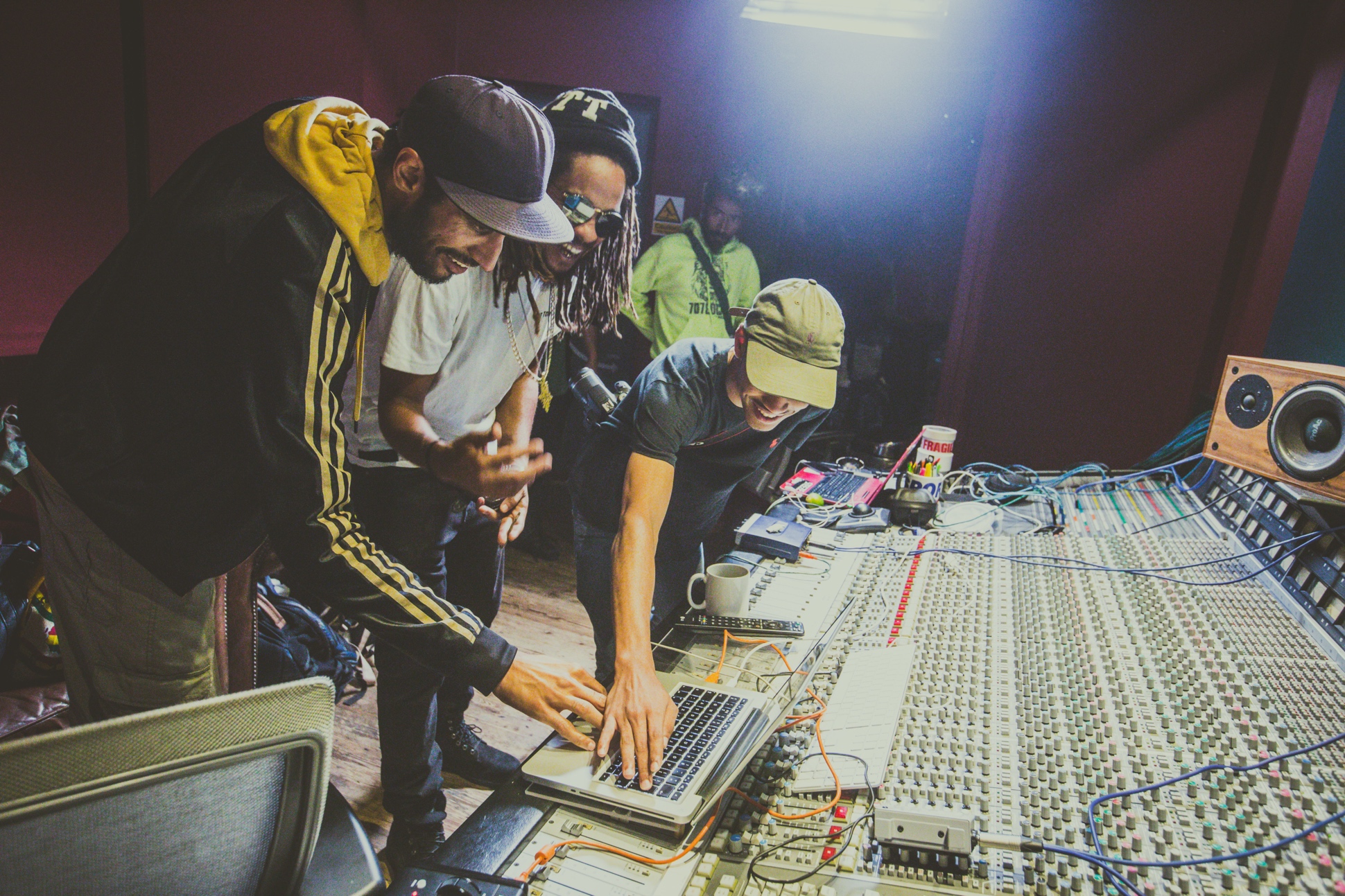 It's not first time the two outfits have linked up – back in 2016, Equinkoxx released 'Bubble' with Swing Ting, following it up last year with the excellent 'Fly Away'. You can hear the new single below; the full release is packaged with Equinkoxx and Swing Ting's instrumental, 'Rum & Buckfast Riddim'.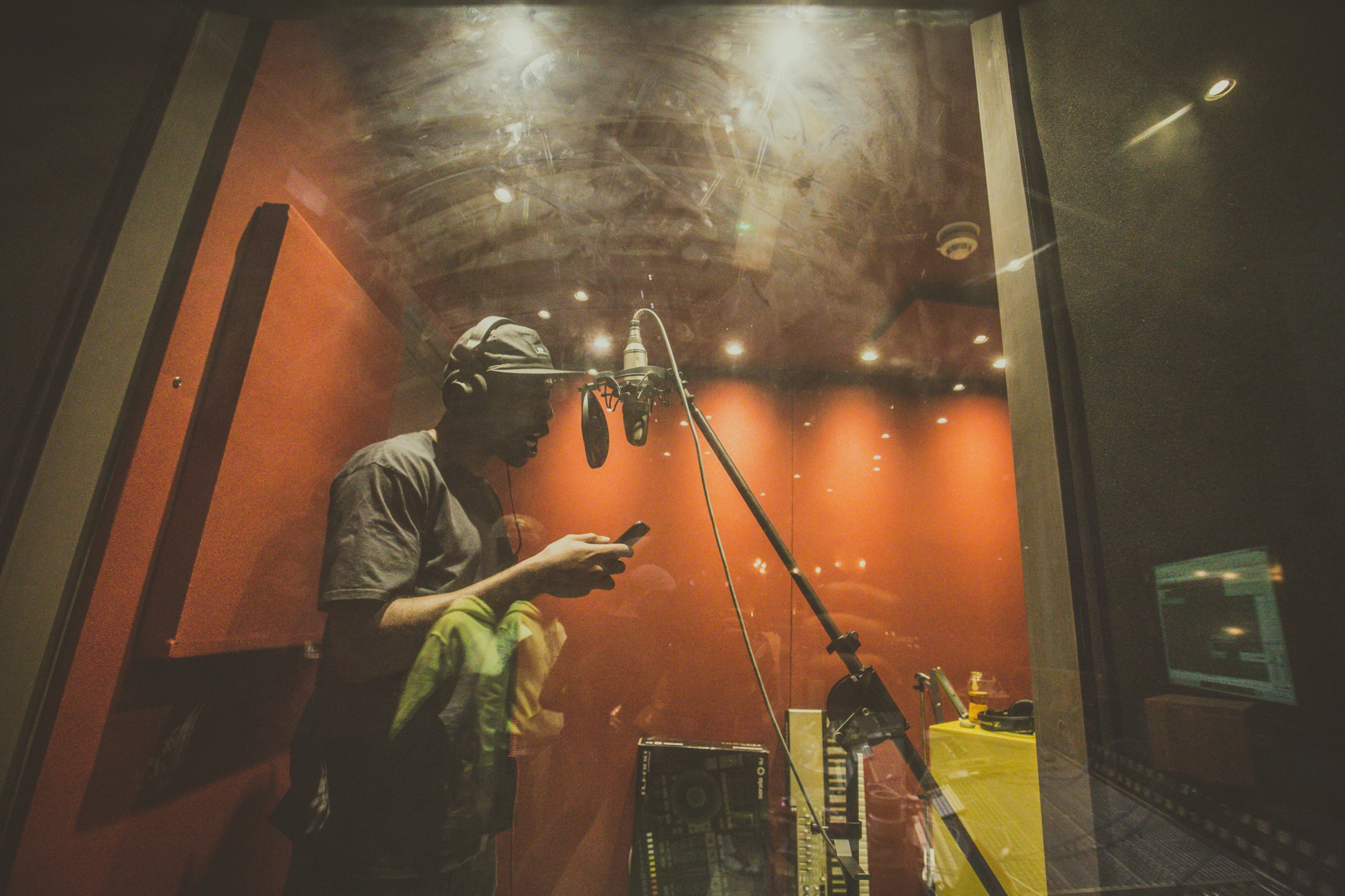 'Jump to the Bar' / 'Rum & Buckfast Riddim' will be released on April 13 via Swing Ting.
Read next: Manchester's Swing Ting on their journey from club night to label and beyond with Junction