The AZD producer has also teamed with the LCO for a new live performance.
Actress has announced a new collaborative album with the London Contemporary Orchestra.
Out May 25 via Ninja Tune, LAGEOS is the full-length follow-up to last year's Audio Track 5 EP, which was sourced from a February 2016 live performance at London's Barbican Centre. The initial project was inspired by the brutalist architecture of the iconic London building.
According to the label, the LCO "recorded the individual instrumental parts as stems," before they were sent to Actress aka Darren Cunningham to work his magic on. LAGEOS also includes LCO interpretations of classic Actress tracks like 'N.E.W.' and 'Hubble'.
The collaboration will be brought to life at the Barbican Centre on May 26. Pick up tickets from the Barbican website.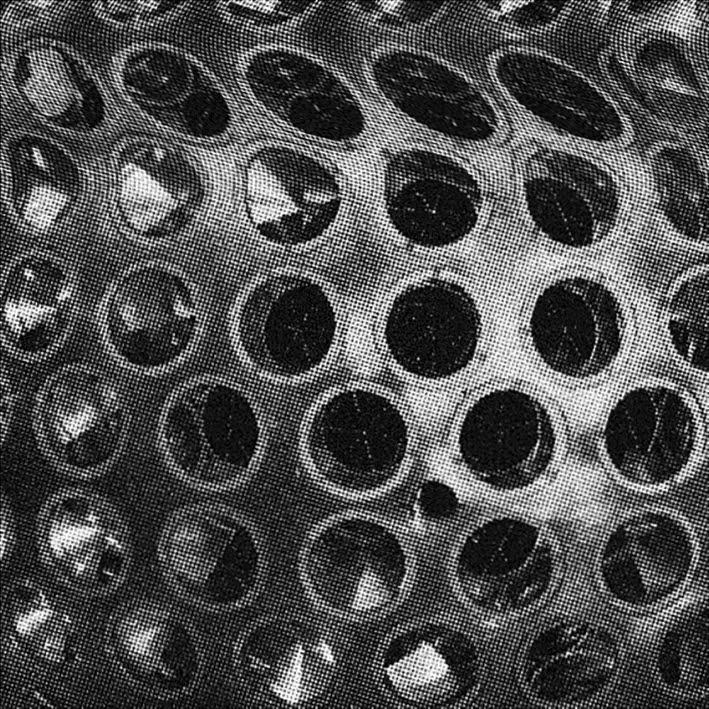 Tracklist:
01. 'LAGEOS'
02. 'Momentum'
03. 'Galya Beat'
04. 'Chasing Numbers'
05. 'Chaos Rain'
06. 'Surfer's Hymn'
07. 'N.E.W.'
08. 'Audio Track 5'
09. 'Voodoo Posse, Chronic Illusion'
10. 'Hubble'
Listen next: FACT Classic Mix: Actress