Originally published by The Vinyl Factory.
An essential from the golden age of Japanese ambient.
MKWAJU Ensemble's 1981 album Ki-Motion has been remastered for its first ever reissue via WRWTFWW Records.
Led by maestro composer and musician Midori Takada, MKWAJU Ensemble released two records that year – Ki-Motion followed by the self-titled MKWAJU LP. The new release was remastered from the original recordings and cut at Emil Berliner Studios.
According to WRWTFWW, Ki-Motion "takes its conceptual inspiration from the tamarind ('mkwaju' in Swahili), a drought resistant tree notably used to craft some of the first mallets and marimbas but also known for its culinary and medical uses, an essential symbol of life and identity for the Central African grasslands."
Capturing the birth of Takada's exploration of ambient, African rhythms, and minimalism, the album features marimba, bamboo percussion, synthesisers and vibraphone. Two years later, Takada released her seminal solo LP Through The Looking Glass, which was reissued in 2017 by WRWTFWW and one of our favorite reissues of the year.
Pre-order a copy of Ki-Motion here ahead of its June 22 release and check out the track list below.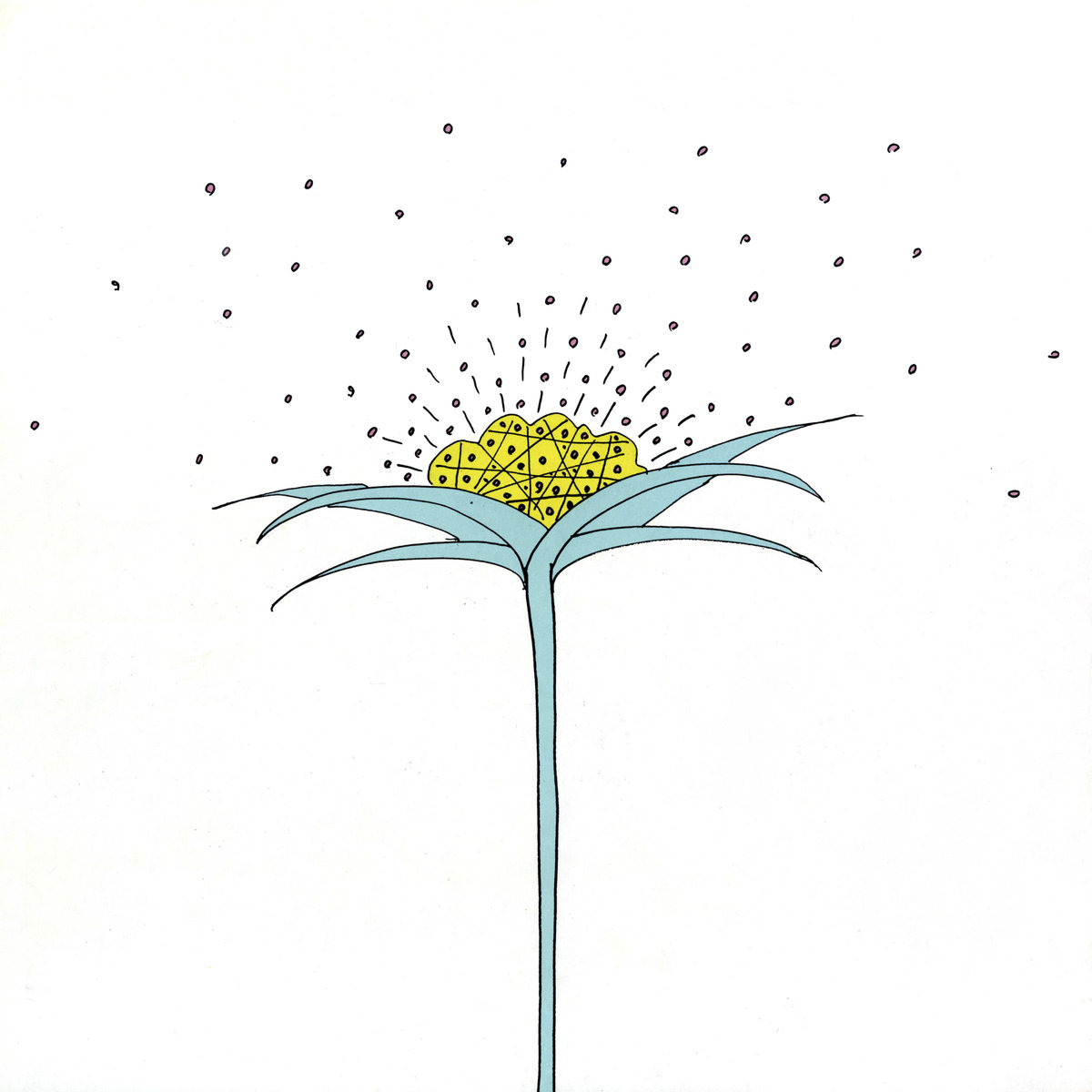 Tracklist:
01. 'Wood Dance'
02. 'Maximum'
03. 'Ki-Motion'
04. 'Angwora Steps'
05. 'Hot Air'
06. 'Zindo Zindo'