Another must-have module from Mutable Instruments.
Mutable Instruments has announced its third new Eurorack module in two months. Stages is a segment generator that the company says is capable of "any kind of modulation", covering ADSR envelope, complex six-stage envelope, LFO, four-step sequence and switched LFO types.
According to Mutable Instruments, Stages allows you to describe your own modulations in terms of basic operations, making it capable of everything from self-generating chiptunes to weird LFO shapes and random gate delay.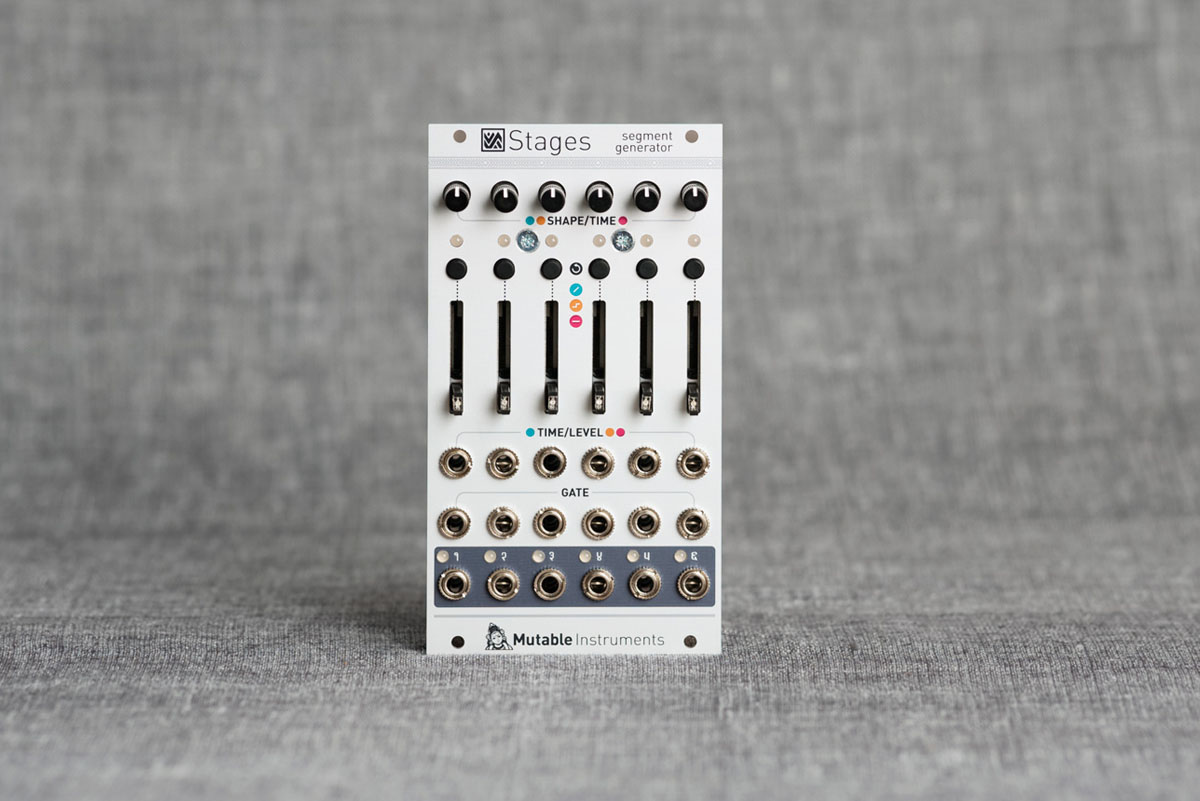 "Whether you need one complex envelope, or several simpler modulations, Stages reconfigures itself according to which of its gate inputs are patched. There is always a role for it in your patch," Mutable Instruments says on its website.
Stages begins shipping to retailers this week and will cost €299. It's the third module to come from Mutable this year after the macro-oscillator Plaits and random sampler module Marbles.
Read next: How to build a modular synth: The ultimate Eurorack buyer's guide