Originally published by The Vinyl Factory.
With a limited 4xLP box set version.
The soundtrack to DOOM's 2016 reboot is being released on vinyl for the first time this summer by Laced Records.
DOOM, which debuted in 2016, is the fourth installment of the popular video game series which began in 1993; its music was composed by Mick Gordon.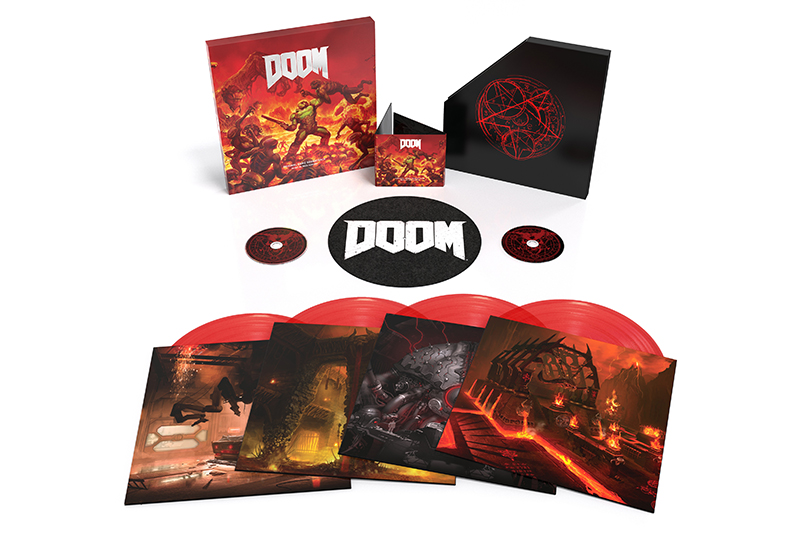 The soundtrack is available in a limited 4xLP "blood red"-colored vinyl box set with custom shipmate and CD, a limited 4xLP black vinyl box set and a "blood red"-colored 2xLP.
Pre-order a copy here and listen to the soundtrack in full.