More twisted techno from Ren Schofield.
Noise-techno artist Ren Schofield aka Container is releasing his fourth album on Spectrum Spools in June. It will be titled LP in keeping with the three previous albums on the label – all of which have also been called LP.
According to the label, LP has all of the "uber-mangled, saturated tape garble and headlong tempo macabre" of Container's previous records, but with a "new refinement" and more attention on composition.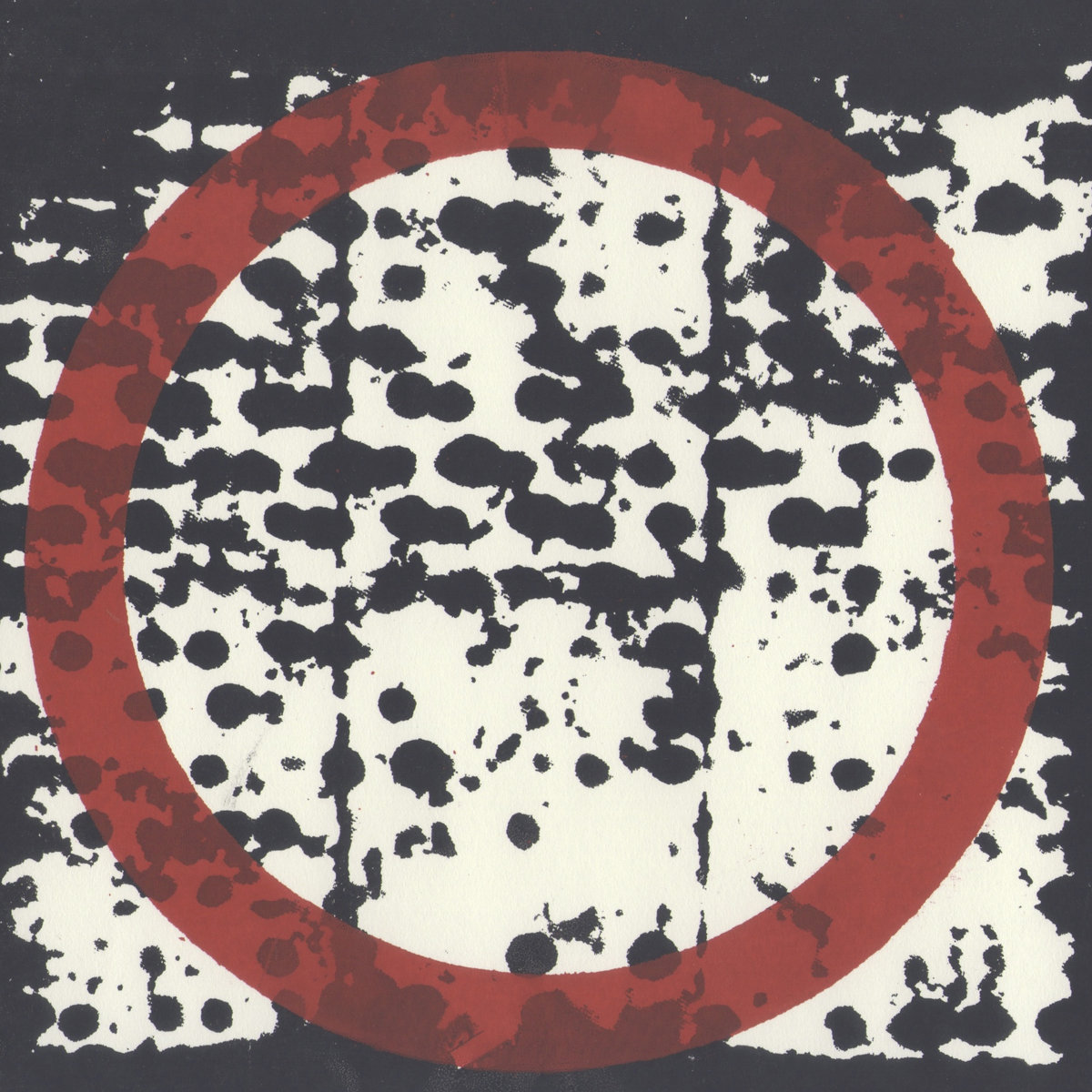 "Despite leaving a trail of albums that get more intense with each passing year, this "LP" is bar none the most loaded," the label says. "The tracks feature a trajectory with narrative, surrounded by broken acid basslines grating against disintegrating tape loops."
Schofield has been releasing music as Container since 2009, primarily on Spectrum Spools, but also on labels that share his noisy, gnarled vision of techno like Diagonal, Morphine and Liberation Technologies.
The nine-track album is released on June 29. You can listen to 'Drain' below and pre-order the record digitally at Bandcamp.
Read next: Meet Mechatok, the pop deconstructionist affiliated with Staycore and Lorenzo Senni