Suicide's Martin Rev, Coil's Drew McDowall and more greats have been announced for Trip Metal 3.
Wolf Eyes are set to reissue their 2001 album Dread.
Out July 13 on the band's own Lower Floor label, Dread is a Wolf Eyes classic – all broken electronics, death-rattle moans and slow-building terror. This is the first time the album has been reissued on vinyl and it comes with a bonus track and poster.
The prolific noise outfit have also announced the third edition of their annual free festival in their hometown of Detroit. Taking place Saturday May 25, Trip Metal 3 boasts performances from the Art Ensemble Of Chicago, Martin Rev, Drew McDowall and Puce Mary.
Wolf Eyes will also perform a collaborative set at the festival with former band member Aaron Dilloway and Universal Indians' Gretchen Davidson as the supergroup Universal Eyes.
Pre-order your copy of Dread from the Wolf Eyes Bandcamp page and see the new artwork and tracklist below.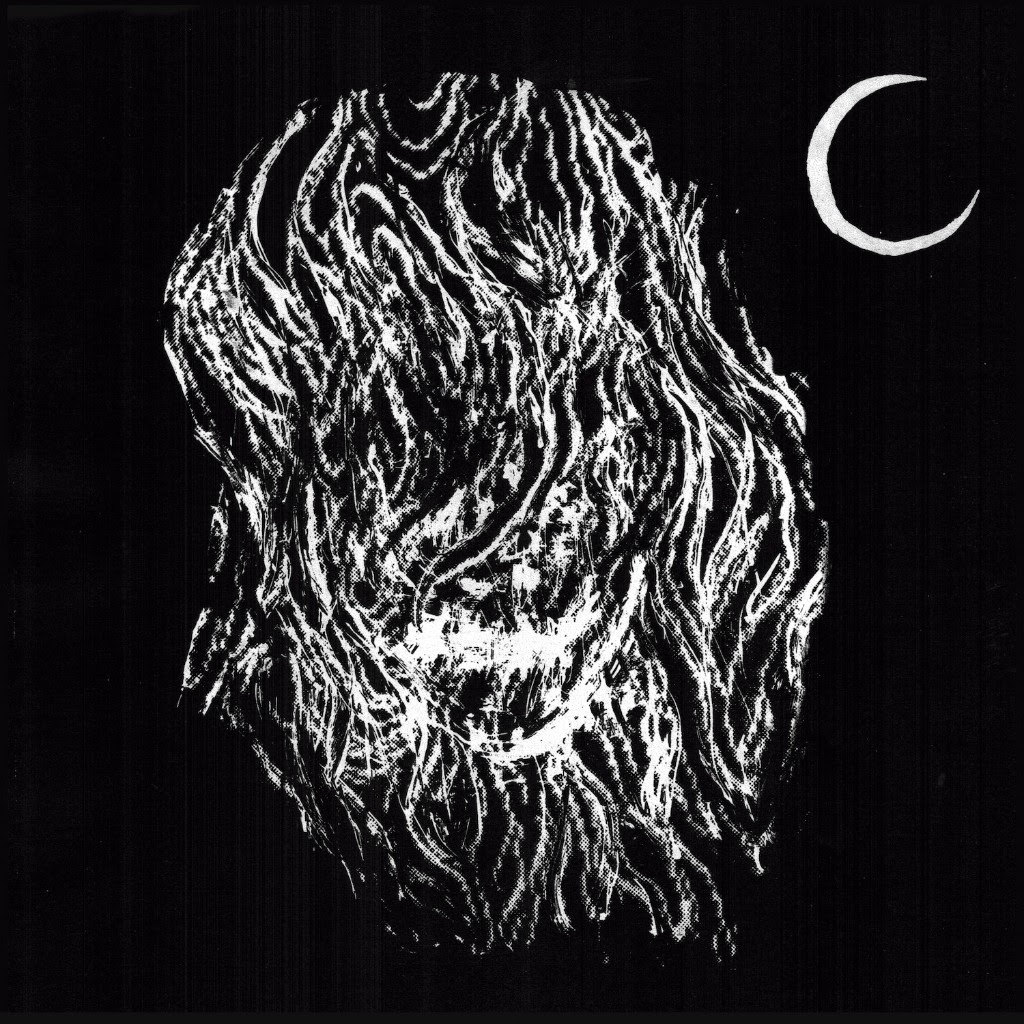 Tracklist:
A1: 'Burn Your House Down'
A2: 'Desert Of Glue / Wretched Hog'
B1: 'Half Animal, Half Insane'
B2: 'Let The Smoke Rise'
Bonus track
DL: 'Untitled aka Sandpapered Eyes'
Listen next: FACT mix 525: Wolf Eyes