Formerly known as King Push.
Pusha-T has released Daytona, his first album since 2015's King Push – Darkest Before Dawn: The Prelude. It's entirely produced by Kanye West and arrives via West's GOOD Music and Def Jam Recordings.
As Pitchfork reports, the album cover is a picture of Whitney Houston's bathroom. The photo was reportedly taken in 2006 but released to the public after her death in 2012.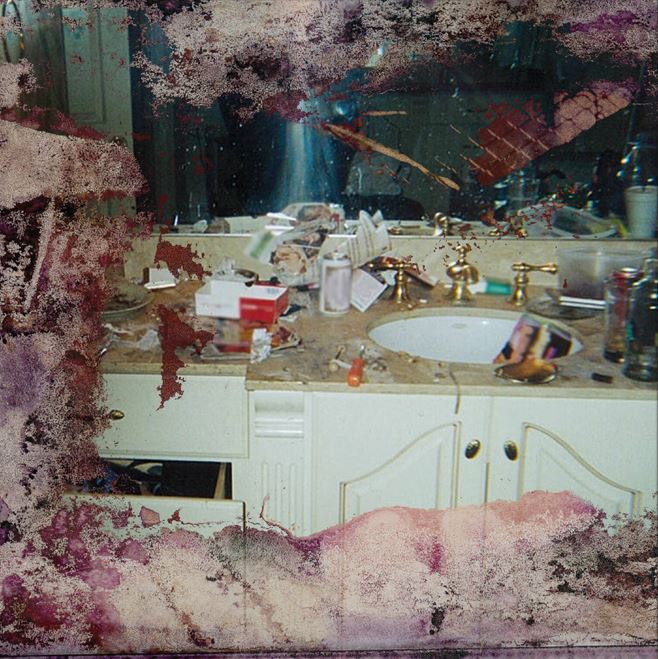 In an interview on Power 105.1, Pusha said the cover was West's idea, who changed the artwork at the last minute and paid $85,000 of his own money to license it.
The album, which features guest spots from Rick Ross and Kanye West, was originally called King Push, but was changed because, as he explains, "didn't represent the overall message of this body of work".
Daytona comes ahead of two promised Kanye West albums next month. In April, West said that he has a solo album arriving on June 1 and a collaborative LP with Kid Cudi due on June 8. He's also producing an album for Nas, scheduled for June as well.
Stream Daytona below via Spotify or find it at iTunes or Apple Music.
Read next: Singles Club: The elusive Andre 3000 comes out of hiding just to stun us again