The 2LP vinyl edition comes with an exclusive manga from Koji Morimito.
A deluxe gatefold vinyl edition of Hyperdub's exceptional Diggin' In The Carts compilation of video game music is finally being released on July 20.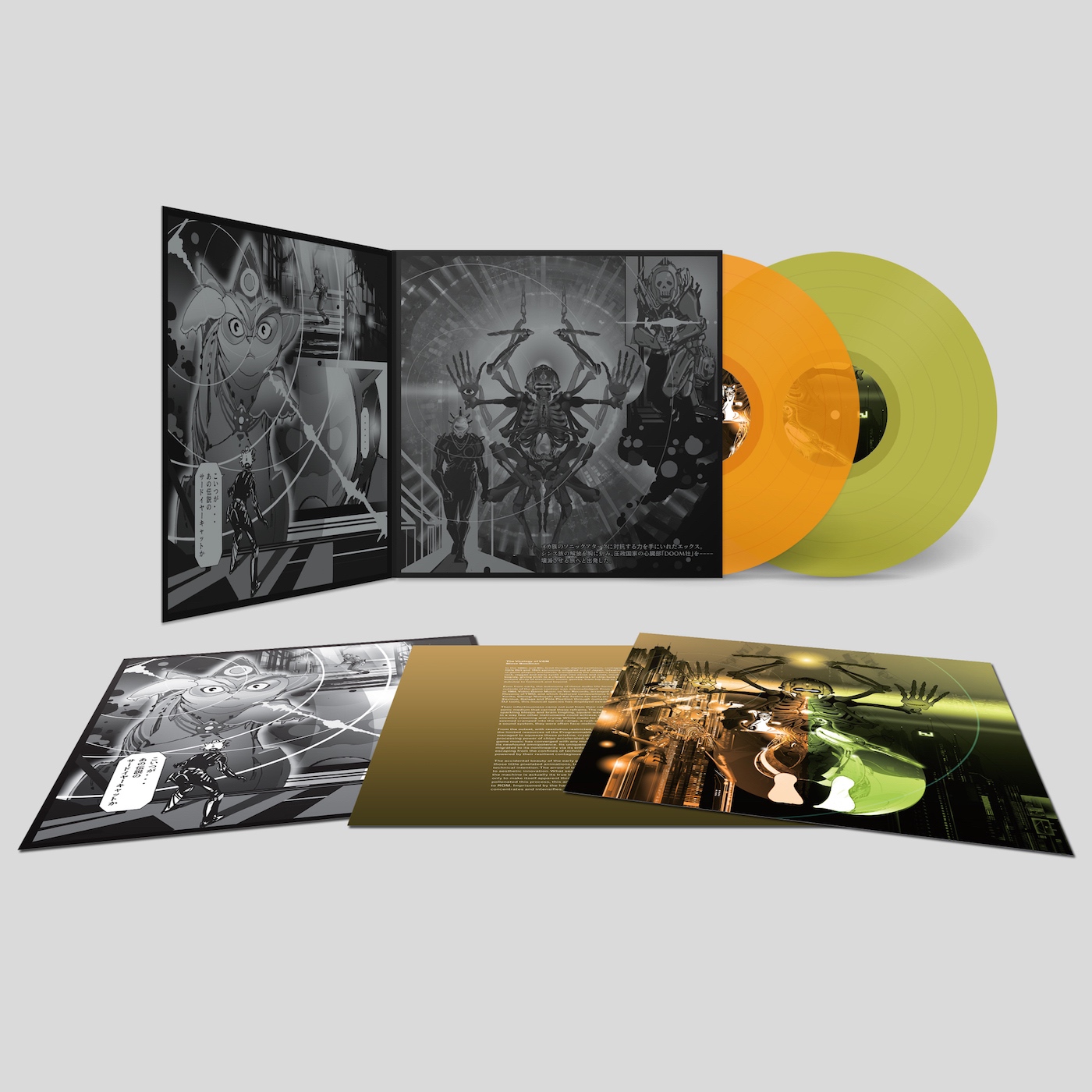 The original compilation was issued last year and put together by Hyperdub boss Steve Goodman (aka Kode9) and filmmaker Nick Dwyer, who co-hosts RBMA's Diggin' In The Carts radio series. It compiles some of the most pioneering video game music from consoles like the NES, SNES and Sega Genesis, as well as Japanese home computers such as the MSX, MSXturboR and the PC-8801.
"Some of the greatest art is created within limitations, and often the most pioneering and influential periods in electronic music have resulted from artists pushing existing technology to its limits," says Hyperdub.
The vinyl edition will come on green and orange 180g discs with an exclusive manga from Koji Morimito that's based on Nick Dwyer and Steve Goodman's elaborate backstory.
The Diggin' In The Carts 2LP can be pre-ordered from Hyperdub now.