"Unapologetically raw."
Helena Hauff has announced a new album for Ninja Tune, Qualm.
Out August 3, the LP is "unapologetically raw" and finds the hardware-loving producer "trying to create something powerful without using too many instruments and layers," according to a quote from Hauff in the press release.
The title was chosen by Hauff for its duality, nodding both to the German translation for qualm ("kvalm") – which translates either as smoke fume – and the English meaning, which denotes a feeling of unease, particularly about one's own conduct. Listen to 'Qualm' and 'No Qualms' below.
Hauff made her recording debut in 2013 on Werkdiscs/Ninja Tune and released a string of EPs before dropping her debut album Discreet Desires in 2015. In 2017, she released a four-track EP called Have You Been There, Have You Seen It. Last year also saw the vinyl release of Hauff's acclaimed 2015 compilation, A Tape.
See the artwork and tracklist below.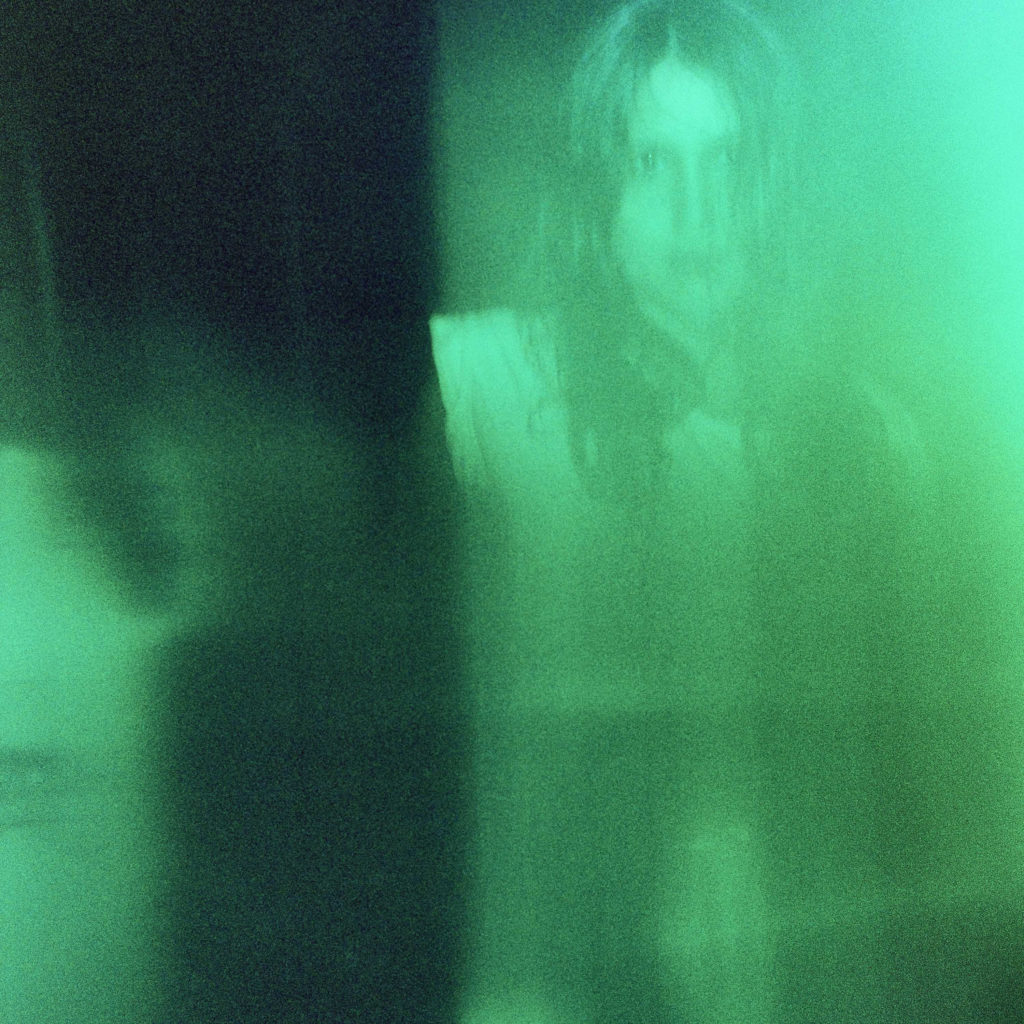 Tracklist:
01. 'Barrow Boot Boys'
02. 'Lifestyle Guru'
03. 'btdr-revisited'
04. 'Entropy Created You And Me'
05. 'Fag Butts In The Fire Bucket'
06. 'Hyper-Intelligent Genetically Enriched Cyborg'
07. 'The Smell Of Suds And Steel'
08. 'Primordial Sludge'
09. 'Qualm'
10. 'No Qualms'
11. 'Panegyric'
12. 'It Was All Fields Around Here When I Was A Kid'
Read next: The 10 best mixes of 2016