The budget gear company filed a suit last year for what it claimed were "false, defamatory, and libelous" statements made on the Gearslutz forum.
Music Group – the umbrella company that owns budget gear specialist Behringer, speaker brand Tannoy and several other music tech brands – last year sued synth company Dave Smith Instruments together with 20 anonymous Gearslutz forum users for libel and product disparagement and lost, according to a report at CDM.
According to filings from the San Francisco County Superior Court examined by CDM, Music Group launched the suit against DSI after one of its engineers described its CT100 cable tester as a "blatant copy" of a similar 6-in-1 testing product made by Ebtech in a 2017 thread on the Gearslutz forum.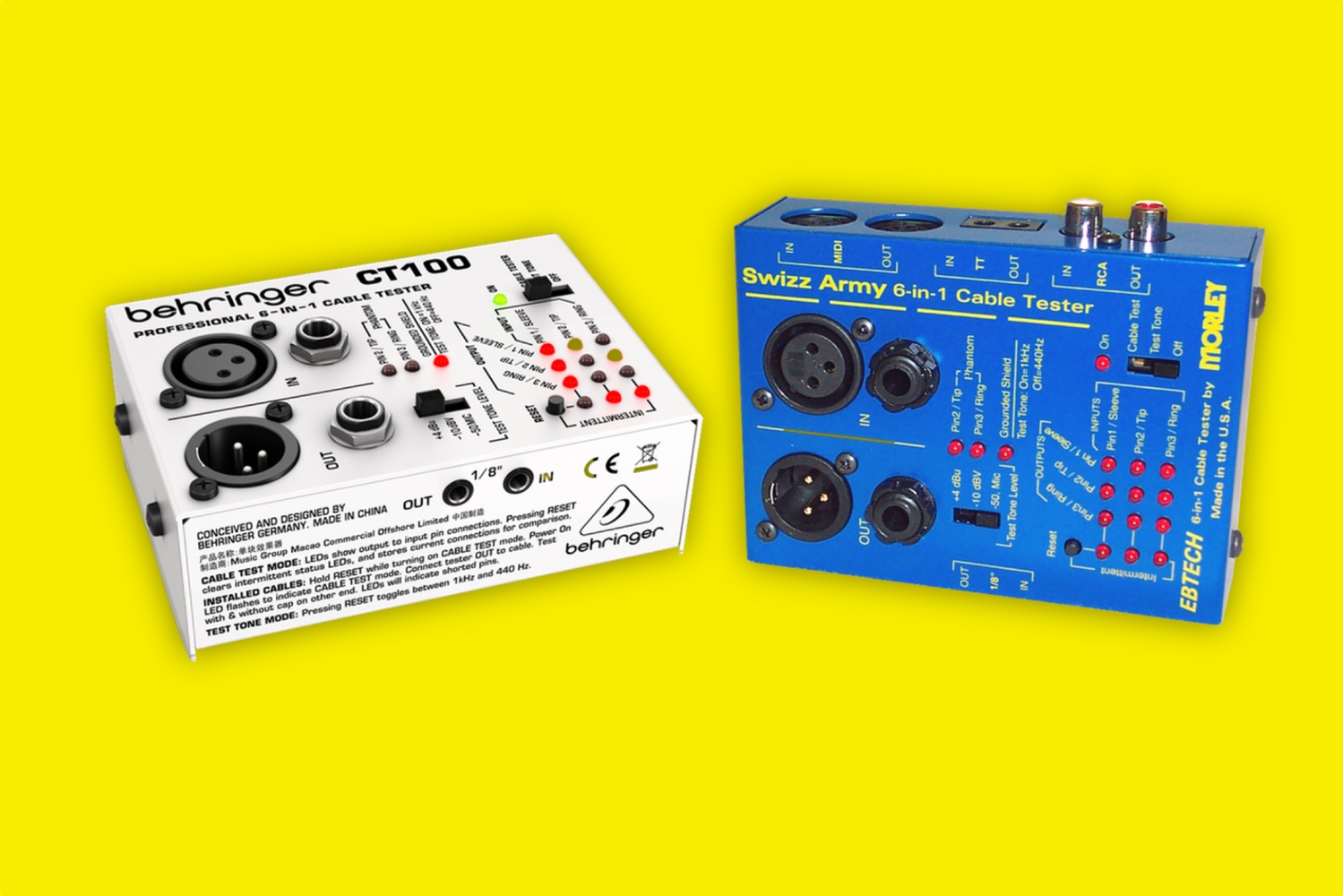 A further 20 anonymous forum users were added as defendants in the $250,000 suit for making "false, defamatory, and libelous" statements, ranging from general complaints about Behringer 'copying' other products or using business practices described by one poster as "underhanded".
The suit – which was filed in June 2017 – was rejected by the court, who ruled that the lawsuit was a 'strategic lawsuit against public participation' (SLAPP) intended to censor Behringer's critics by burdening them with the cost of a hefty legal defense.
The court ruled that "all of Music Group's claims against it arise from activity protected by the anti-SLAPP statute, because all of the claims are based on statements that were made in a public forum on an issue of public interest."
Although DSI got the case dismissed, the company is reportedly still seeking to recoup over $100,000 in legal costs from Music Group.
Behringer, which recently released its own version of Moog's classic Model D synth, has doubled down on its strategy of cloning vintage synths over the past few months, showing off replicas of the Sequential Circuits Pro-One, Roland TR-808 drum machine and ARP Odyssey at this year's Superbooth show.
Last week, CDM reported that Music Group was considering legal action against Chinese  gear news site Midifan after it called Behringer a 'copycat' and 'shameless' for its synth cloning practices.