"A deviant, punkish avant-classical composition hallucinated and expectorated by two prodigious talents."
Radiohead collaborator and cellist Oliver Coates has joined forces with avant-classical composer Laurie Tompkins for a new collaborative album called Ample Profanity.
Out June 29 on Tompkins's Slip imprint, the LP marks the first proper collaboration between the two experimental upstarts and promises "a let-it-all-out session of deviant, punkish avant-classical composition," according to the press release.
Tompkins composes on keys, tapes and samples, while Coates commands the cello and both artists sing an album that is "beautiful, funny and f*cked up in equally satisfying measures." See the artwork and tracklist below.
Coates's first release for RVNG. Intl, Shelley's on Zenn-La, is out September 7.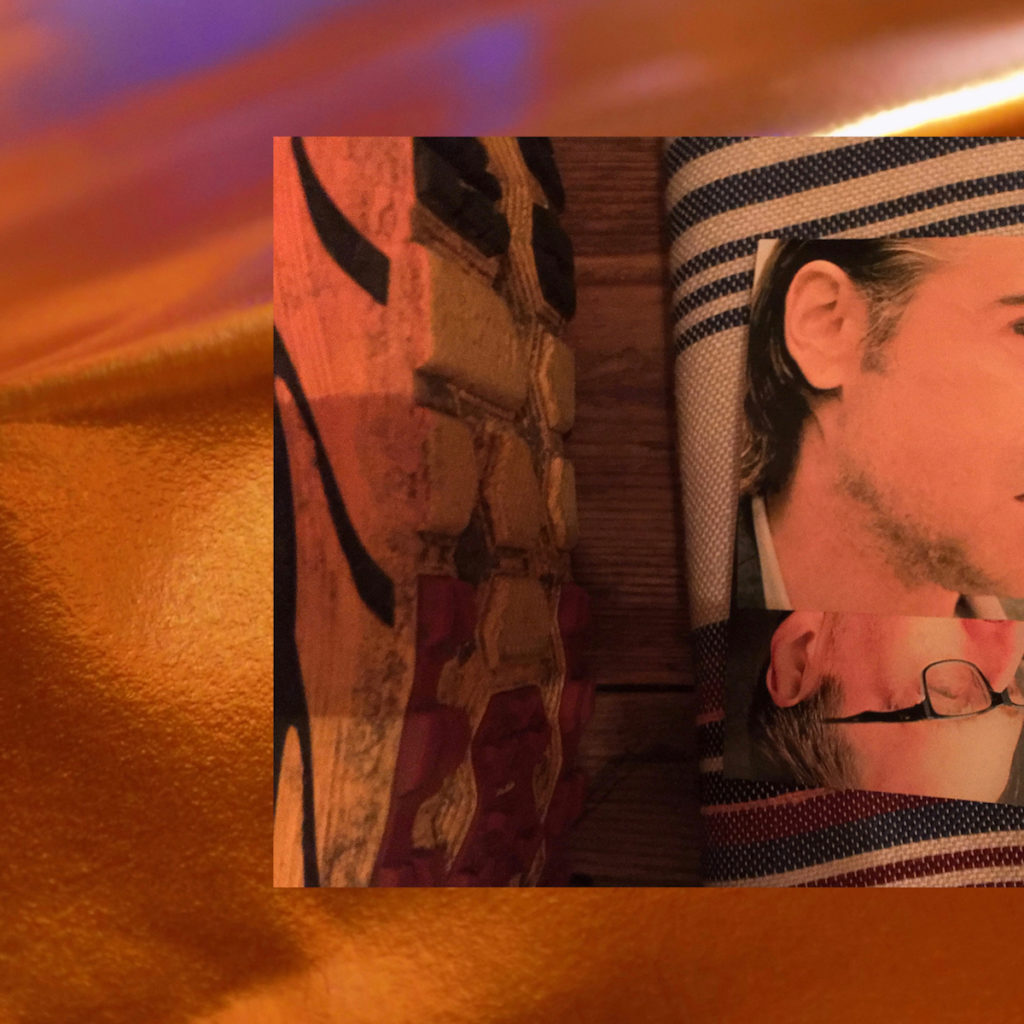 Tracklist:
01. 'Sniffin Samgh'
02. 'Peejayargh'
03. 'RP Beal'
04. 'Lime Rugis'
05. 'Charterhouse Vinci'
Read next: Radiohead's secret weapon Oliver Coates brings the spirit of Arthur Russell back to the dancefloor