FACT Rated digs into the sounds and stories of the most vital breaking artists around right now. This week Mike Steyels speaks to Taiwanese producer Sonia Calico about her revolutionary approach to dance music and her Desert Trance EP, which is out now on Minimal Surface.
Living in Taiwan, an island off the coast of China, underground club producer Sonia Calico says she has a certain freedom in her distance from the rest of the dance music world. "I learn all these styles from the internet, but I'm not a part of the scenes," she says over video chat from the capital city of Taipei. "I don't have any rules, so I just experiment."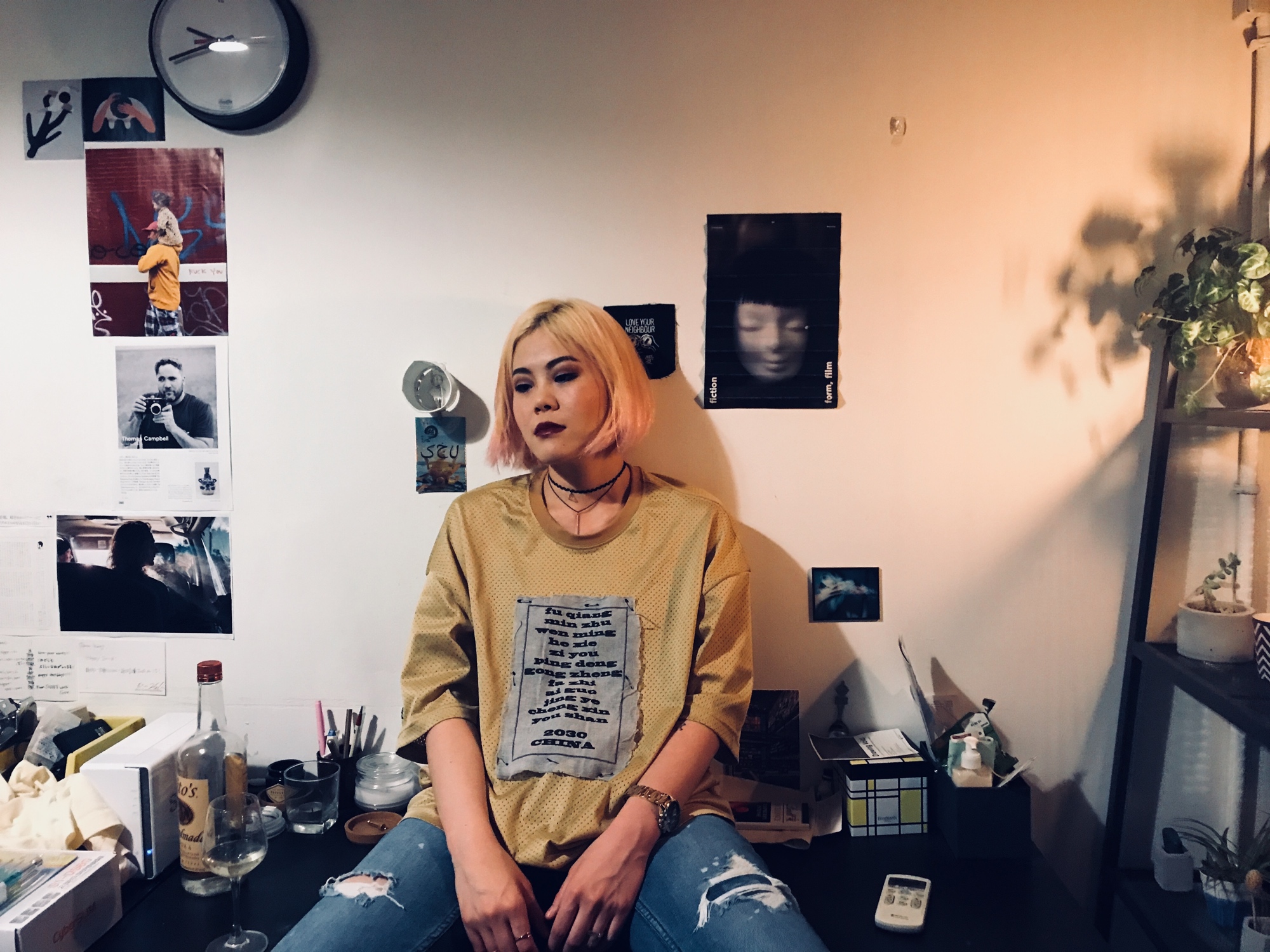 Similar to many internet club producers, Calico has her eyes on regional dance styles from UK and US cities. But unlike the endless procession of emerging net artists, she rarely pulls wholesale from them. Instead of dropping cheap signifiers from other scenes into her own beats and calling it a day, she interacts with the sounds, weaving her own personality into them in a way that allows her music to blend with styles from around the world. A 'Ha' crash and hardstyle beat may appear here and an Eski stab and dembow rhythm could show up there, but these are only brief entry points that lead to her own nuanced and surprising ideas.
Electronic music and dance culture are still new in her country. She got her start in 2007 playing keys and programming for a rock band, and at 30 years old, says that anyone involved in music from her generation started that way. "Back then, if you liked music, you were in an indie band," she says. Now, EDM and techno are taking root, and there are a couple d'n'b and trap parties, but club life is still struggling. Calico has been working to build a community around the type of music she enjoys through workshops, a label and a roving party called UnderU. The workshop came first and soon after she started releasing compilations packed with local producers that came up through it. She also hosts an online beat cypher that attracts kids as young as high school.
"When we make dance music in Asia, we tend to do it in an intellectual way. It's not very physical"
Korner nightclub was central to the fledgling scene, and promoters trying to experiment with new sounds gravitated to it. But the experimental club nights there were often half empty and since Korner had a tendency not to pay what it owed artists, Calico has started looking for new spaces. Although non-conventional venues are difficult because people are quick to call the police, Calico recently threw a successful party with Tzusing at an abandoned temple on the outskirts of Taipei. "I didn't know half the people who came and they were mostly Taiwanese," Calico says, as opposed to the parties at Korner, which were attended mainly by expats. "Somehow it just worked." Although she's playing party music, the crowds generally don't dance unless really drunk. "Most of the time they're just chilling and socializing with friends. And that's OK," she explains. "It's more fun when everyone is dancing, but I just want them to have a good time."
Expanding on her music's relationship to dance, she says there can be a disconnect. "When we make dance music in Asia, we tend to do it in an intellectual way. It's not very physical," Calico says. People mostly come to hear music from artists they like, and are open to sounds that may be too difficult to dance to. During a tour through China, she said they have more dedicated crowds, but that dancing isn't the focus there, either: "They were there for a show, they were there to watch you."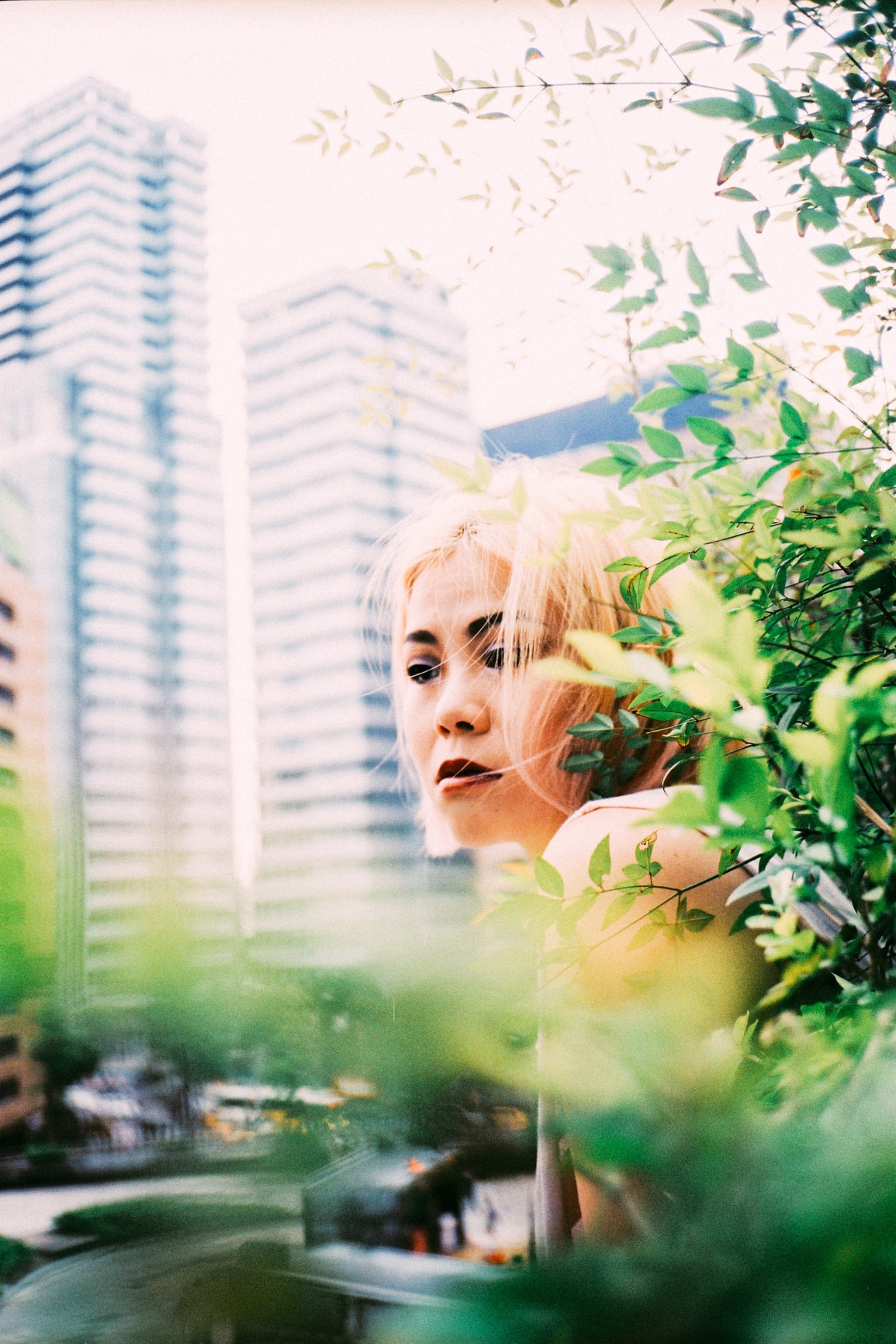 Calico expresses admiration for Chinese producers willingness to try and find their own identity: "They don't look up to Western culture as much as in Taiwan. They have a confidence to try and be the best. To make something different." Her work has been influenced by Chinese artists too, particularly Do Hits, but she's still looking Westward. "Electronic music is Western culture," she points out. "But now I'm trying to combine it with my roots and background. I'm not trying to mimic any one style anymore."
Mike Steyels is currently lost in Southeast Asia but can still be found on Twitter.
Read next: How underground club music in China is thriving against the odds