The album also features Laraaji and jazz duo Nelson Patten.
Lonnie Holley has signed to Jagjaguwar for the release of his next album, MITH.
MITH is the improvisational artist's first album since 2013, and sees him joined by Laraaji, jazz duo Nelson Patton, the late Richard Swift, saxophonist Sam Gendel, Ismaily, Anna & Elizabeth and Courtney Hartman.
According to a press release, the album touches on several political themes including the Black Lives Matter movement, the Standing Rock protests and the current political landscape in 'I Woke Up In A Fucked-Up America'.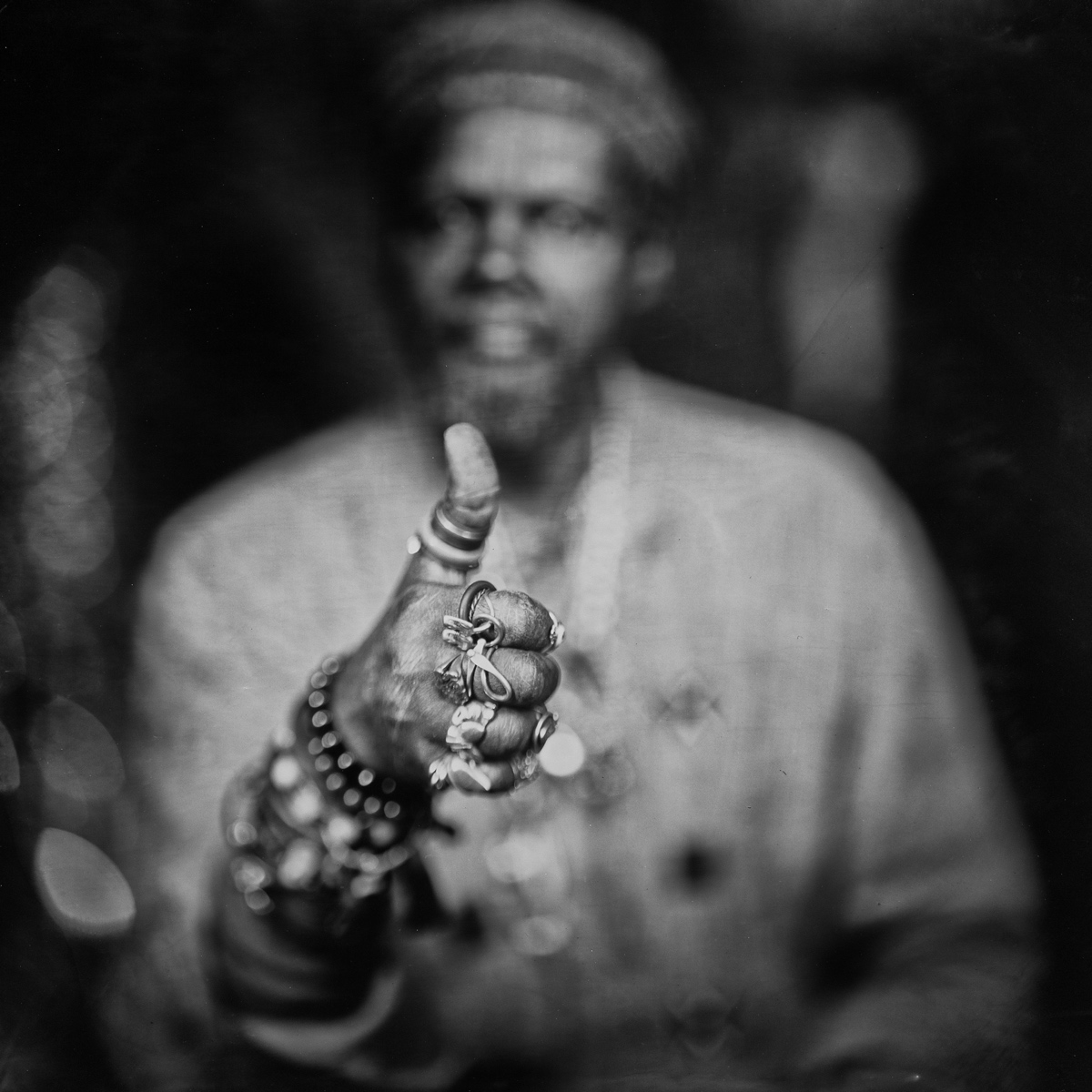 The label says that where Holley's previous material "seemed to dwell in the Eternal-Internal", MITH "lives very much in our world — the one of concrete and tears; of dirt and blood; of injustice and hope".
MITH is released on September 21. Watch the video for 'I Woke Up In A Fucked-Up America' below.
Tracklist:
01. 'I'm A Suspect'
02. 'Back For Me'
03. 'How Far Is Spaced Out?'
04. 'I Snuck Off The Slave Ship'
05. 'I Woke Up In A Fucked-Up America'
06. 'Copying The Rock'
07. 'Coming Back (From The Distance Between The Spaces Of Time)'
08. 'There Was Always Water'
09. 'Down In The Ghostness Of Darkness'
10. 'Sometimes I Wanna Dance'
Read next: Caterina Barbieri on synthesis, minimalism and creating living organisms out of sound