The full-length audiovisual album will be released to commemorate the 2018 International Year of the Reef.
Acclaimed experimental four-piece Animal Collective have today announced that their next album, Tangerine Reef, will be released on August 17. A full-length film of the same name will be released simultaneously via the band's website.
Tangerine Reef will be released digitally, on CD and 2LP via Domino on August 17. You can pre-order a limited edition coloured vinyl of the album now, and you can listen a new single 'Hair Cutter' via Apple Music.
Described as "a visual tone poem consisting of time-lapse and slow pans across surreal aquascapes", the audiovisual album is a collaboration with Coral Morphologic, an "art-science duo" formed of marine biologist Colin Foord and musician J.D. McKay. Watch a trailer for the project below.
Currently formed of Avey Tare (David Portner), Panda Bear (Noah Lennox), Deakin (Josh Dibb) and Geologist (Brian Weitz), Animal Collective's last studio album was 2016's Painting With, followed by the EPs The Painters and Meeting of the Waters in 2017.
Check out the album artwork and tracklist for Tangerine Reef below.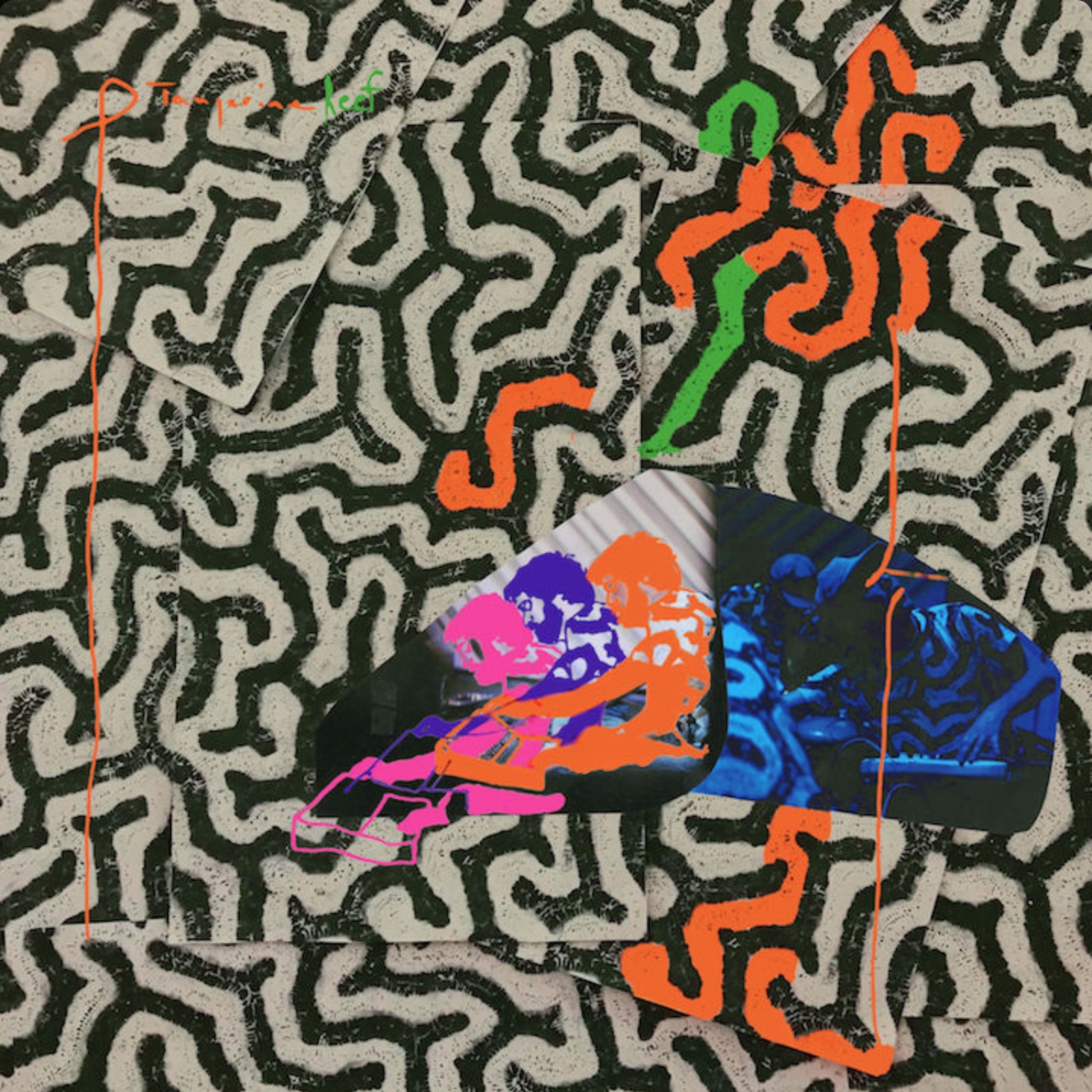 Tracklist:
01. 'Hair Cutter'
02. 'Buffalo Tomato'
03. 'Inspector Gadget'
04. 'Buxom'
05. 'Coral Understanding'
06. 'Airpipe (To A New Transition)'
07. 'Jake And Me'
08. 'Coral By Numbers'
09. 'Hip Sponge'
10. 'Realization'
11. 'Lundsten Coral'
12. 'Palythoa'
13. 'Best Of Times (Worst Of All)'
Read Next: 10 under-the-radar club tracks you need to hear in July 2018