Listen to new track 'Beton' now.
The composer and sound designer for the world-dominating video game Minecraft has announced a new solo record, which will be released digitally on September 7. Excursions is a new solo work with all original material, created with a different approach to his work with video game soundtracks.
In a press release C418, aka Daniel Rosenfeld, said of the album, "All the big loud housey songs came from the idea of 'I want to create the same song over and over again'…except that I've created each one in a different location, or a different mindset. And just purely based on that, they all turned out unique in their own way." Listen to the new song 'Beton' below.
C418's Minecraft scores have been lauded by critics and gamers alike, resulting in a physical release of his album Minecraft – Volume Alpha on Ghostly International in 2015. His music was also featured in one of our favorite mixes of 2016, Berlin producer Basco's 'Gamebient'. Listen below.
Excursions will be released digitally on September 7, check out the album artwork and tracklist below.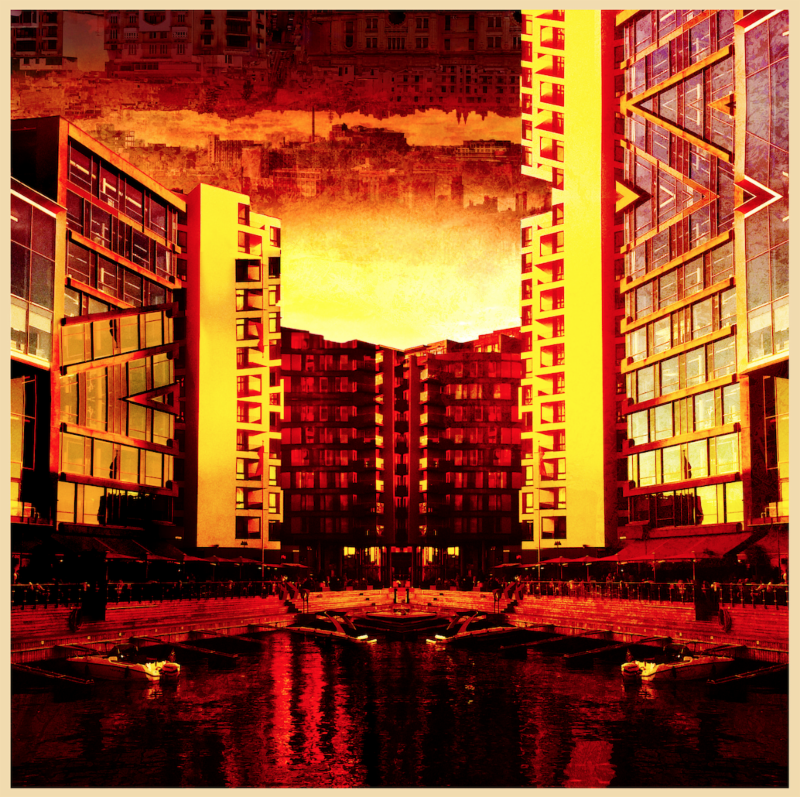 Tracklist:
01. 'Excursions'
02. 'Cold Summer'
03. 'TXL'
04. 'Tingle'
05. 'Beton'
06. 'AMS'
07. 'Thunderbird'
08. 'Aviva'
09. 'Figure 8'
10. 'Fake Triplets'
11. 'Nest'
12. 'Home'
Read Next: Revisit our list of 2017's best video game soundtracks