The Amsterdam imprints team up on another capsule collection.
Amsterdam label Dekmantel have once again teamed up with streetwear brand Patta for the latest in their series of collaborations.
The Amsterdam imprints will merge their musical and sartorial styles by releasing two records – a pair of EPs from Palmbomen II and Rimer London – and six streetwear pieces, all of which will be available from August 1.
Check out the collection video which, according to a press release, "shows how two worlds come together and reflect the friendship of Dekmantel and Patta, who have been bringing their worlds together through music and fashion over the last four years".
Dekmantel alumnus Palmbomen II contributes a five track EP of lo-fi experimentations with "added melancholy" and "a little bit of playful raviness", whilst Dutch producer Rimer London makes his label debut with an EP of "soulful, electronic pop".
The exclusive vinyl releases will be included free of charge when you buy two items of the Dekmantel x Patta 2018 collection. All the items will be available from August 1 through the Dekmantel webshop, at this year's iteration of Dekmantel Festival, at the Red Light Radio shop and at the Patta store.
Check out the artwork and tracklists for the EPs below.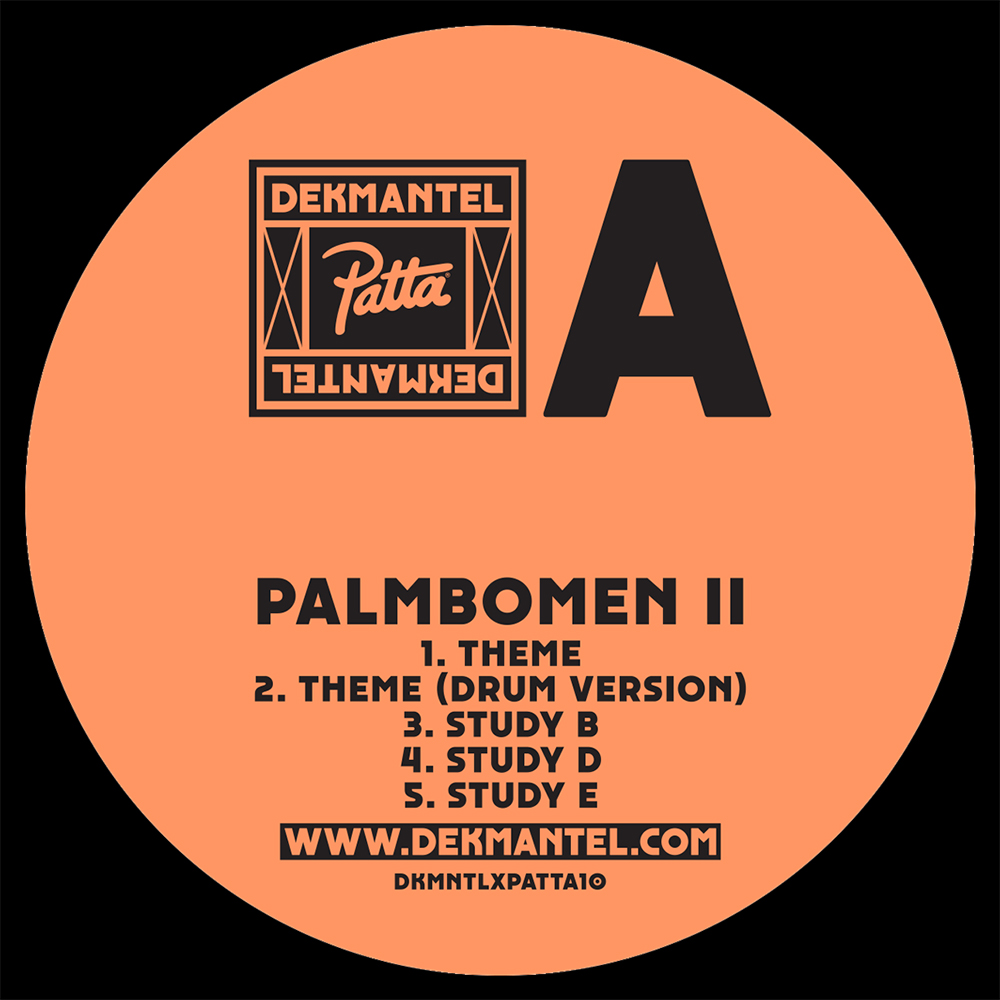 Palmbomen II Tracklist:
A1. 'Theme'
A2. 'Theme (Drum Version)'
A3. 'Study B'
A4. 'Study D'
A5. 'Study E'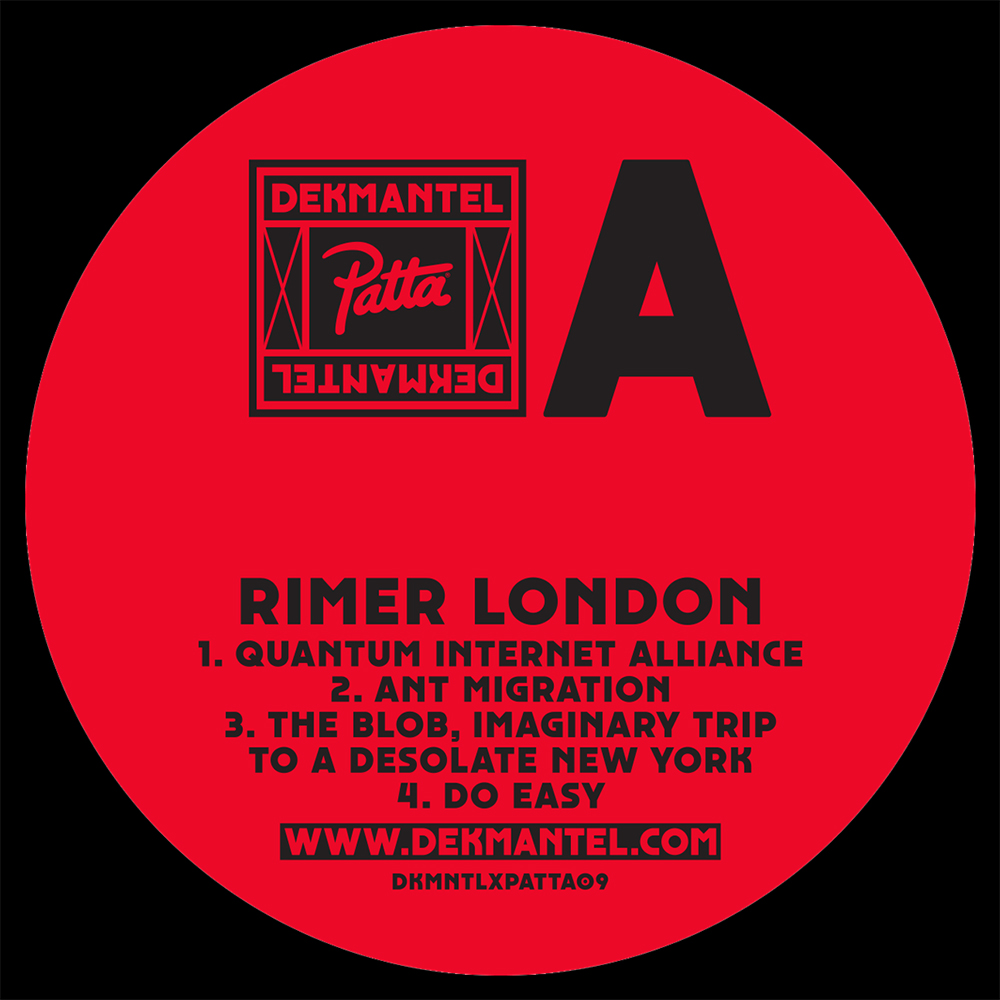 Rimer London Tracklist:
A1. 'Quantum Internet Alliance'
A2. 'Ant Migration'
A3. 'The Blob, an imaginary trip to a desolate New York'
A4. 'Do Easy'
Read Next: Roland and Puma reveal a new TR-808 inspired sneaker collaboration