The sculptor and musician will perform the EP live at the launch of Creamcake's new concert series NextGen.
Sculptor and musician Iku has released a new three-track EP called Body Horror today (August 3) via Berlin music and arts platform Creamcake.
The Städelschule student weaves together associative sampling and eerie sound design for the new EP, which according to a press release, "reflects the delicate line between the familiar and the uncanny." Listen to the bewitching 'À Tes Yeux' now.
The release of Body Horror coincides with the launch of Creamcake's new concert series, NextGen, which will see Cecilia, CYPHR, Flagalova and FACT Rated subject Dis Fig join Iku for a showcase at Berlin club OHM on August 9. Check out the event here.
Creamcake is an open and queer arts and sound collective that has worked with Berlin institutions such Akademie der Künste, Berghain, KW Institute for Contemporary Art and more. They are also the founders and organisers of 3hd Festival in Berlin and インフラINFRA festival in Tokyo.
Body Horror is available to stream and download now via the Creamcake Bandcamp and Soundcloud pages. Check out the artwork and tracklist for the release below.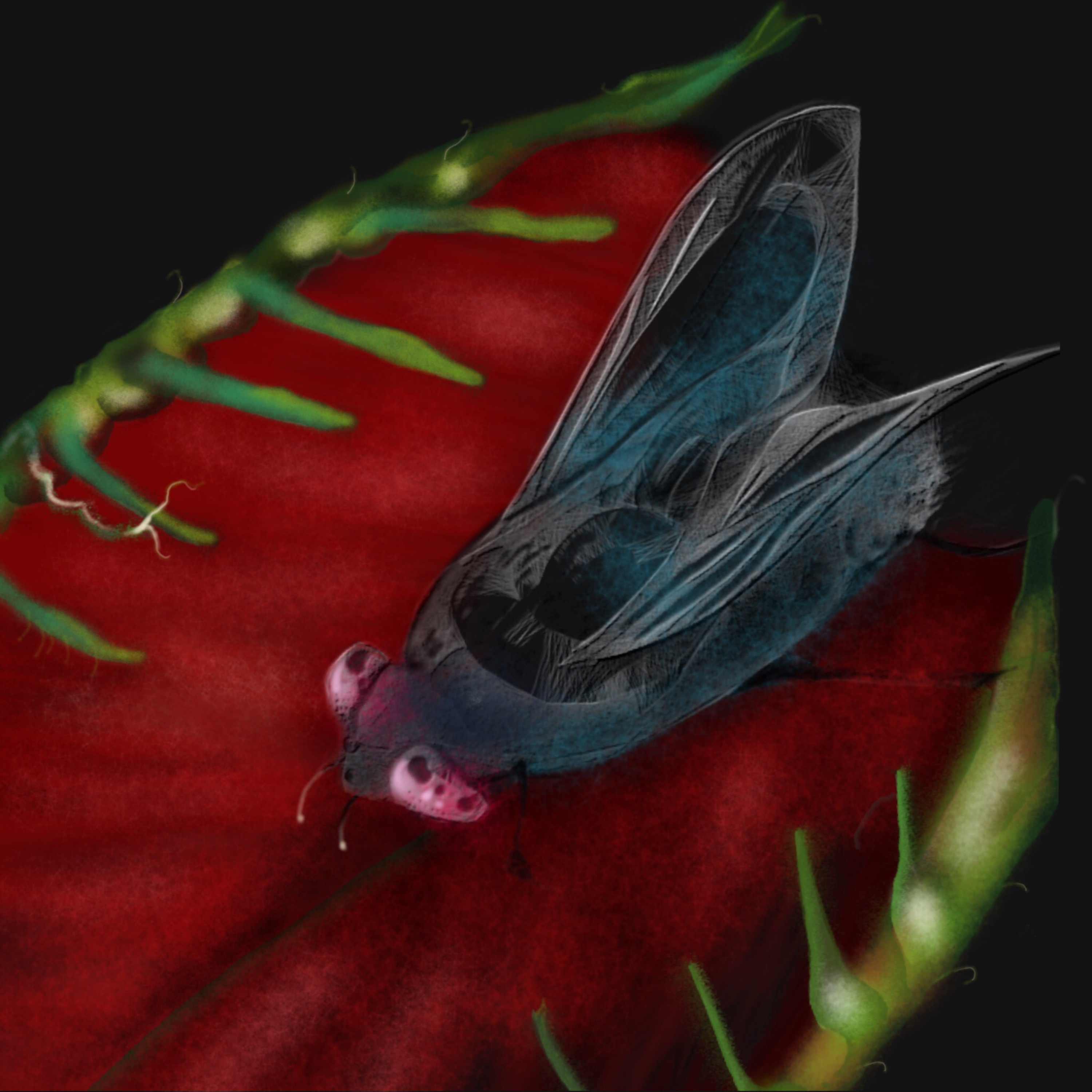 Tracklist:
01. 'Body Horror'
02. 'À Tes Yeux'
03. 'Not You Me' [Feat. Ivy]
Read Next: 10 under-the-radar club tracks you need to hear in July 2018