Listen to single 'Whole With You' now.
Experimental singer and composer GABI,  AKA New York-based Gabrielle Herbst, has announced the release of her new album Empty Me, coming October 5 via Double Double Whammy.
The follow-up to her Software-released debut Sympathy features collaborations with violist Jacob Falby, flutist Laura Cox, percussionist Matt Evans and producer Steve Hauschildt, as well as Mara Mayer on bass clarinet, Marilu Donovan on harp and Eric Littmann on co-production duties.
Discussing the new sound of the album in a press release, Herbst explained her more direct approach: "I was drawn to music that had that element of necessity to it. I wanted to find that in myself and strip everything else away."
Empty Me will be released on October 5 via Double Double Whammy, and is available to preorder now. Check out GABI's incredible Against The Clock, as well as the album artwork and tracklist, below.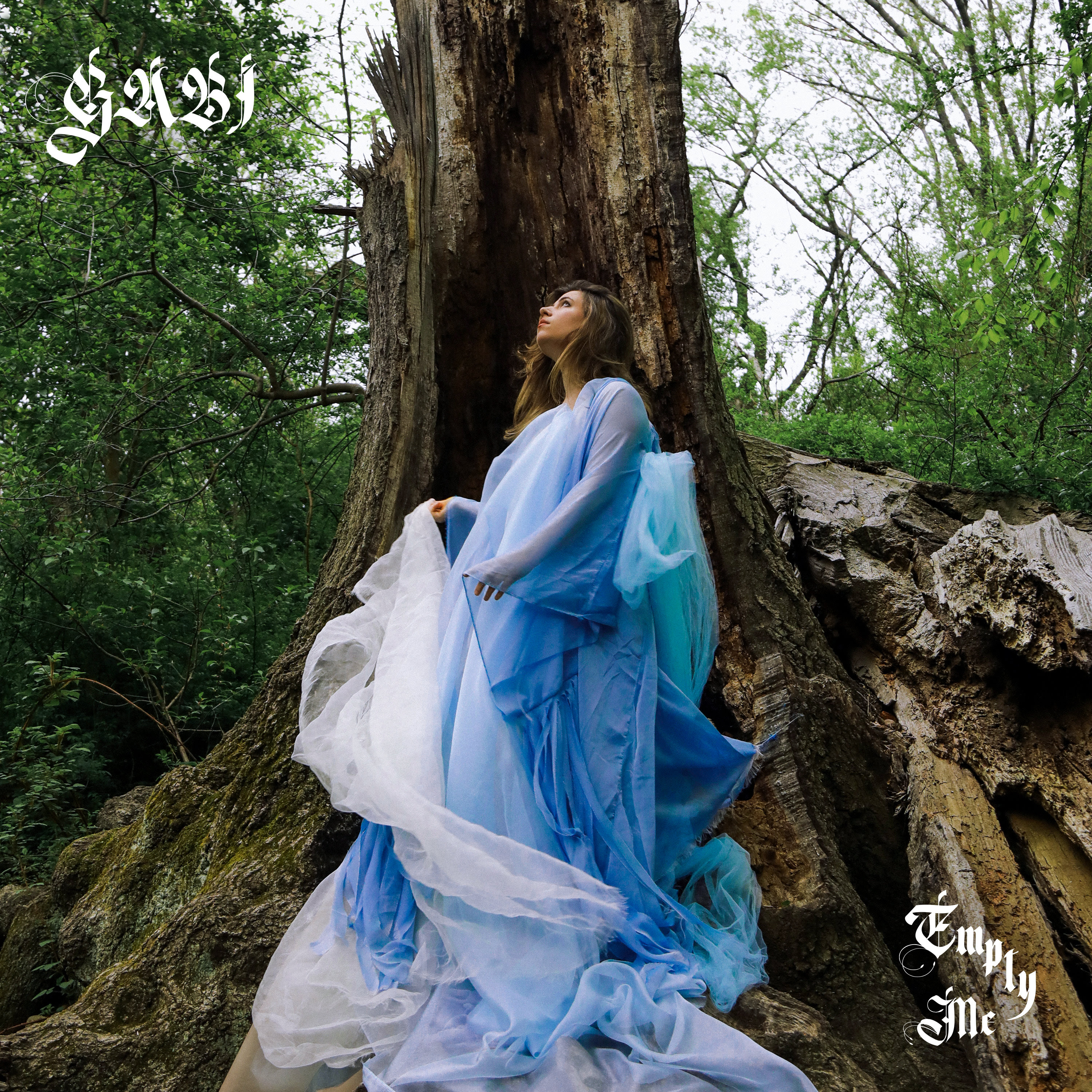 Tracklist:
01. Ahhh
02. Sleep
03. Until The End
04. Wild Sunflowers
05. Whole With You
06. Let's Not Exist
07. Boom Boom Kiki
08. Breath
09. Naked
10. :::: (flute)
11. Stranded In Heathrow
12. Falling For A Stranger
13. Holy
Watch Next: Against The Clock – Wu-Lu