Panama / Suez is two tracks of "kraut-y, groove-based post-techno".
Ostgut Ton's ambient and experimental sub-label A-TON is releasing a collaborative EP from Oren Ambarchi, Konrad Sprenger and Phillip Sollmann aka Efdemin.
Titled Panama / Suez, the record features two longform compositions of "kraut-y, groove-based post-techno that unfurl through mutating polyrhythms and chiming, ethereal guitar play," according to the label.
A press release says that the trio collaborated with the aim of creating "subtly shifting musical passageways: sonic routes that run between continents of musical category" (the track titles seem to refer to the Panama and Suez canals).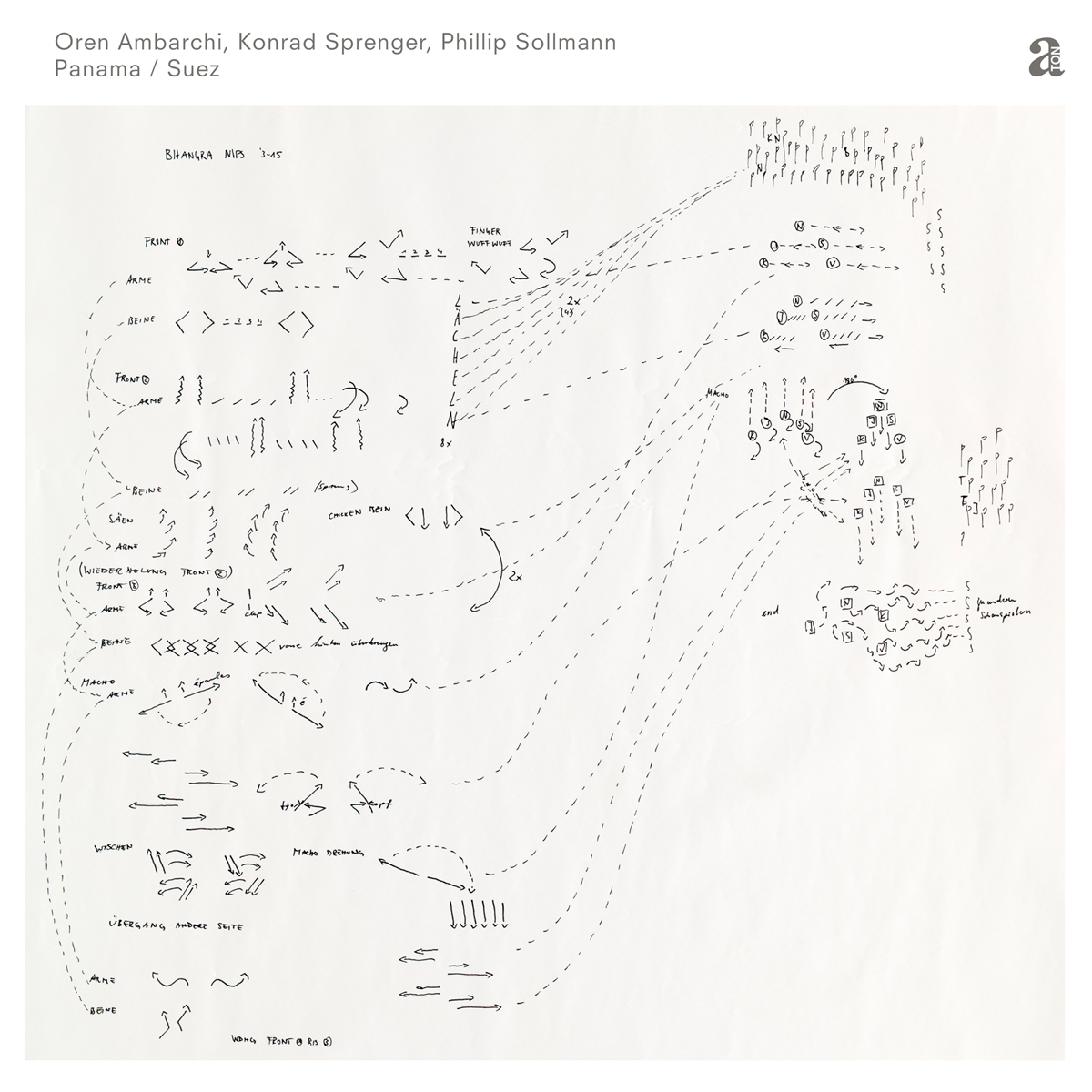 Australian multi-instrumentalist Ambarchi has a history of interesting collaborations: over the past few years he's teamed up with Jim O'Rourke, Ricardo Villalobos and Stephen O'Malley across various recorded and live projects.
Panama / Suez is released on August 31 across vinyl and digital formats. It's the fifth release on A-TON since it launched in 2016 with a retrospective collection of music from Luke Slater's The 7th Plain alias.
Earlier this year, Efdemin appeared on FACT's Against The Clock series – watch that below.
Read next: Caterina Barbieri on synthesis, minimalism and creating living organisms out of sound