The Collapse EP is released on September 14.
Aphex Twin has released the video for 'T69 Collapse', the first track to come from the forthcoming Collapse EP.
The video – created by regular visual collaborator Weirdcore – was meant to be premiered on Adult Swim last night, but was pulled at the last night after failing a photosensitive epilepsy test. You can watch below, but you should exercise caution if you have epilepsy.
A press release from Warp Records also confirms that the Collapse EP will be released on September 14. It follows a week-long teaser campaign in which Aphex Twin logos were spotted in London, Los Angeles, Turin and New York.
You can check out the artwork below and pre-order the EP from the Aphex Twin store.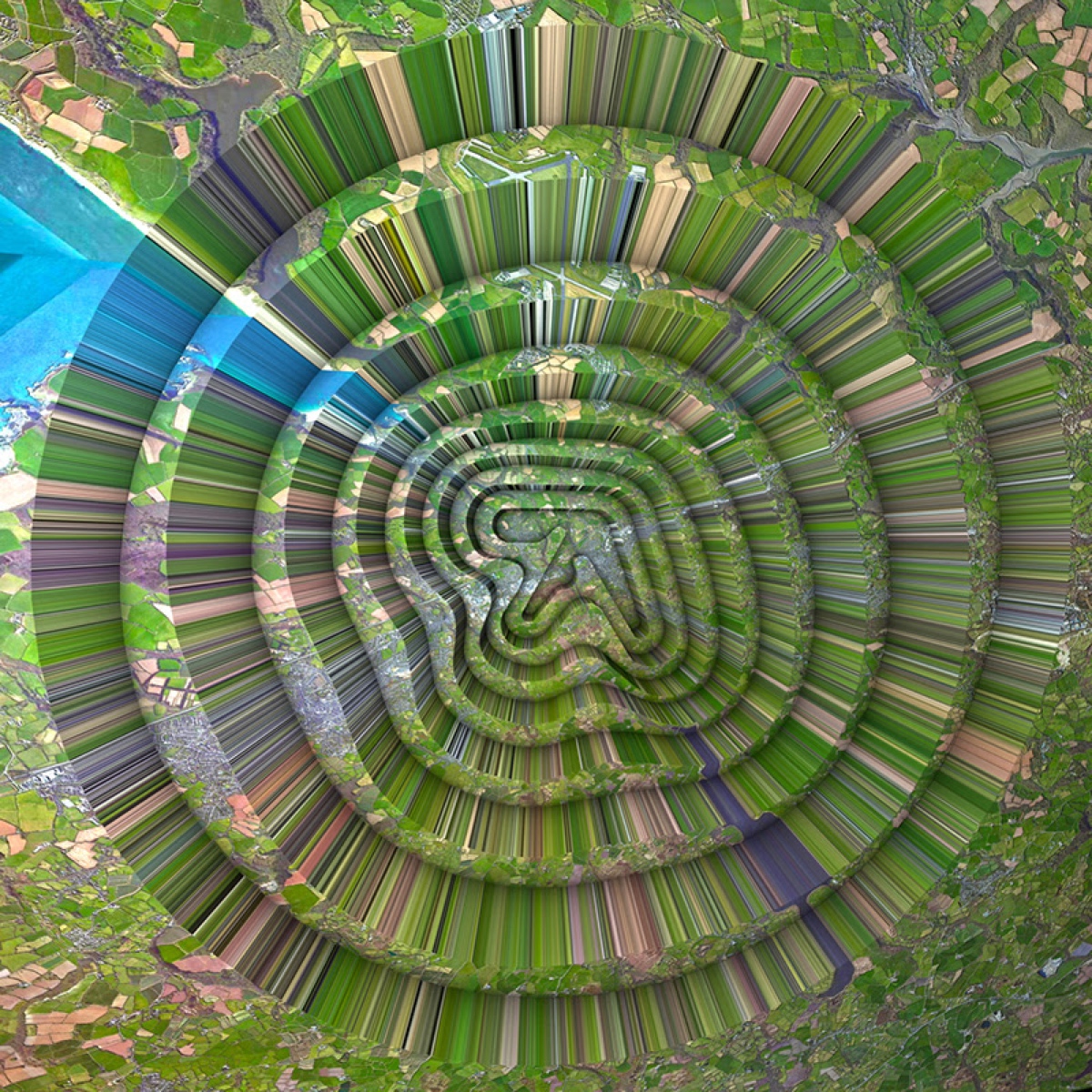 Tracklist:
01. 'T69 collapse'
02. '1st 44'
03. 'MT1 t29r2'
04. 'abundance10edit[2 R8's, FZ20m & a 909]'
05. 'pthex'
Read next: Listen to an exclusive mix of the best Aphex Twin tracks you've never heard