Listen to two new tracks, 'Bunny's Dream' and 'Echo', now.
Ghostly International and Spectral Sound co-founder Matthew Dear has announced his first album in six years. Bunny will be released via Ghostly on October 12.
The release follows Dear's 2017 singles 'Modafinil Blues' and the Tegan and Sara-featuring 'Bad Ones'. Listen to lead single 'Bunny's Dream' and additional album track 'Echo' now, which both feature off-kilter electro-pop production and Dear's signature sultry baritone.
In his six-year hiatus, Matthew Dear released the full-length Alpha under his techno alias Audion and contributed to the long-running DJ-Kicks series.
In a press release the artist provides a novel explanation for the record's title: "Why Bunny? Fundamentally, I love the way the word looks and sounds…Bunnies are cute. Bunnies are weird. They're soft. They're sexy. They're lucky. They wildly procreate."
Bunny will be released via Ghostly International on October 12, and is available to preorder now. Check out the album artwork and tracklist below.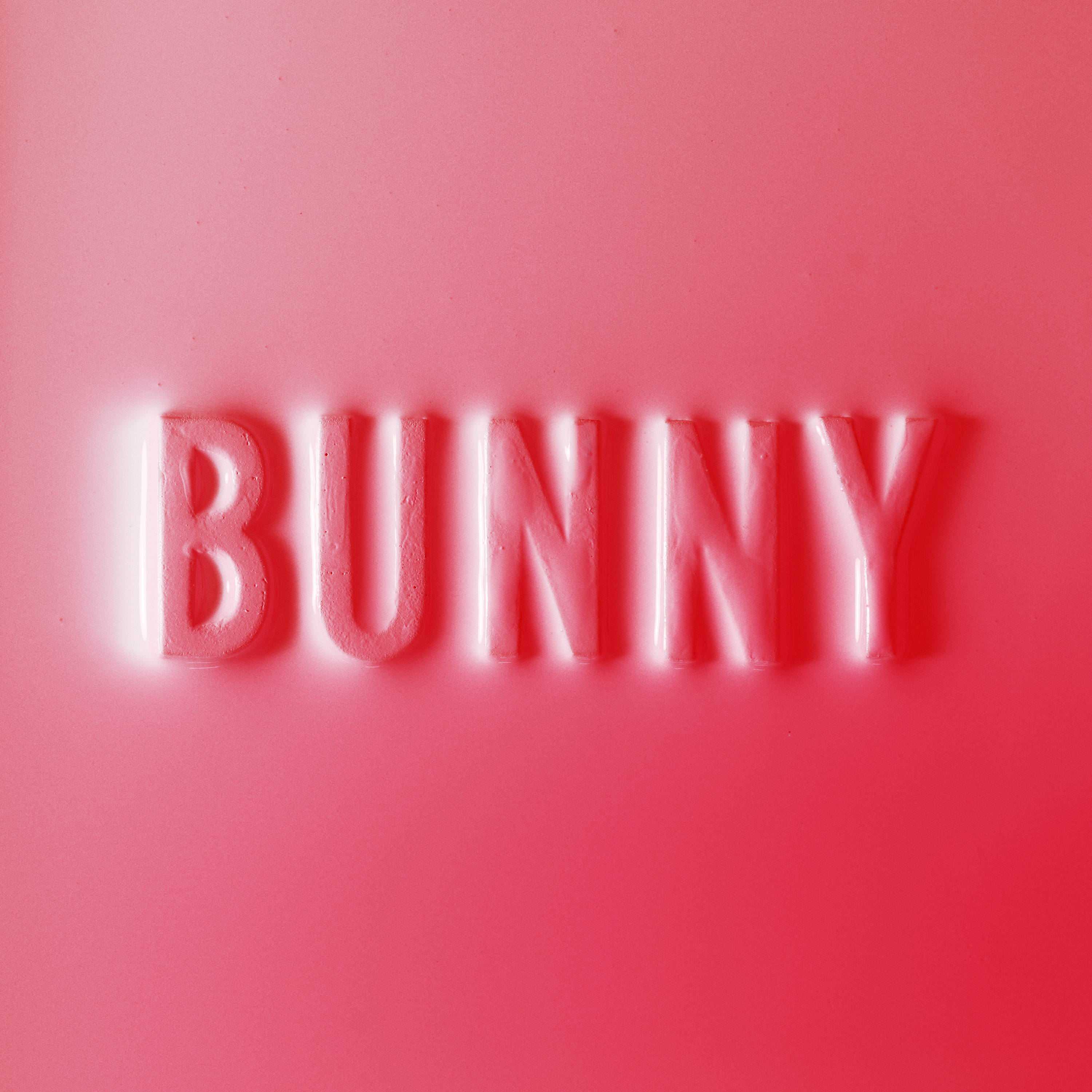 Tracklist:
01. 'Bunny's Dream'
02. 'Calling
'
03. 'Can You Rush Them'
04. 'Echo'
05. 'Modafinil Blues
'
06. 'What You Don't Know
'
07. 'Horses (feat. Tegan and Sara)'
08. 'Moving Man
'
09. 'Bunny's Interlude'
10. 'Duke of Dens'
11. 'Electricity'
12. 'Kiss Me Forever'
13. 'Bad Ones (feat. Tegan and Sara)'
14. 'Before I Go'
Read Next: FACT Singles Club – Neneh Cherry and Robyn compete for the title of Comeback Queen