Searing noise and dissonant drone inspired by Charles Baudelaire and Jean Genet.
Danish industrial noise producer and experimental sound artist Puce Mary will make her PAN debut in October with her new album The Drought.
The Drought is the latest full-length project from the prolific artist and follows myriad releases for avant-leaning labels such as Posh Isolation, iDEAL Recordings and Ascetic House. Listen to new single 'Red Desert', named after the 1964 Antonioni film of the same name.
According to a press release, The Drought is informed by "literary frameworks by writers such as Charles Baudelaire and Jean Genet" and manifests "an ongoing power struggle within the self towards preservation."
Puce Mary is the solo moniker of Frederikke Hoffmeier who, though based in Copenhagen, has built a reputation for arresting live performances throughout Europe, Japan, Russia, Canada and America.
The Drought is the third album to be released by Bill Kouligas' PAN imprint this year, following LPs from Amnesia Scanner and Eartheater.
The record will be released on October 5 via PAN. It will be available digitally, on CD and LP via the PAN website. Check out the album artwork and tracklist below.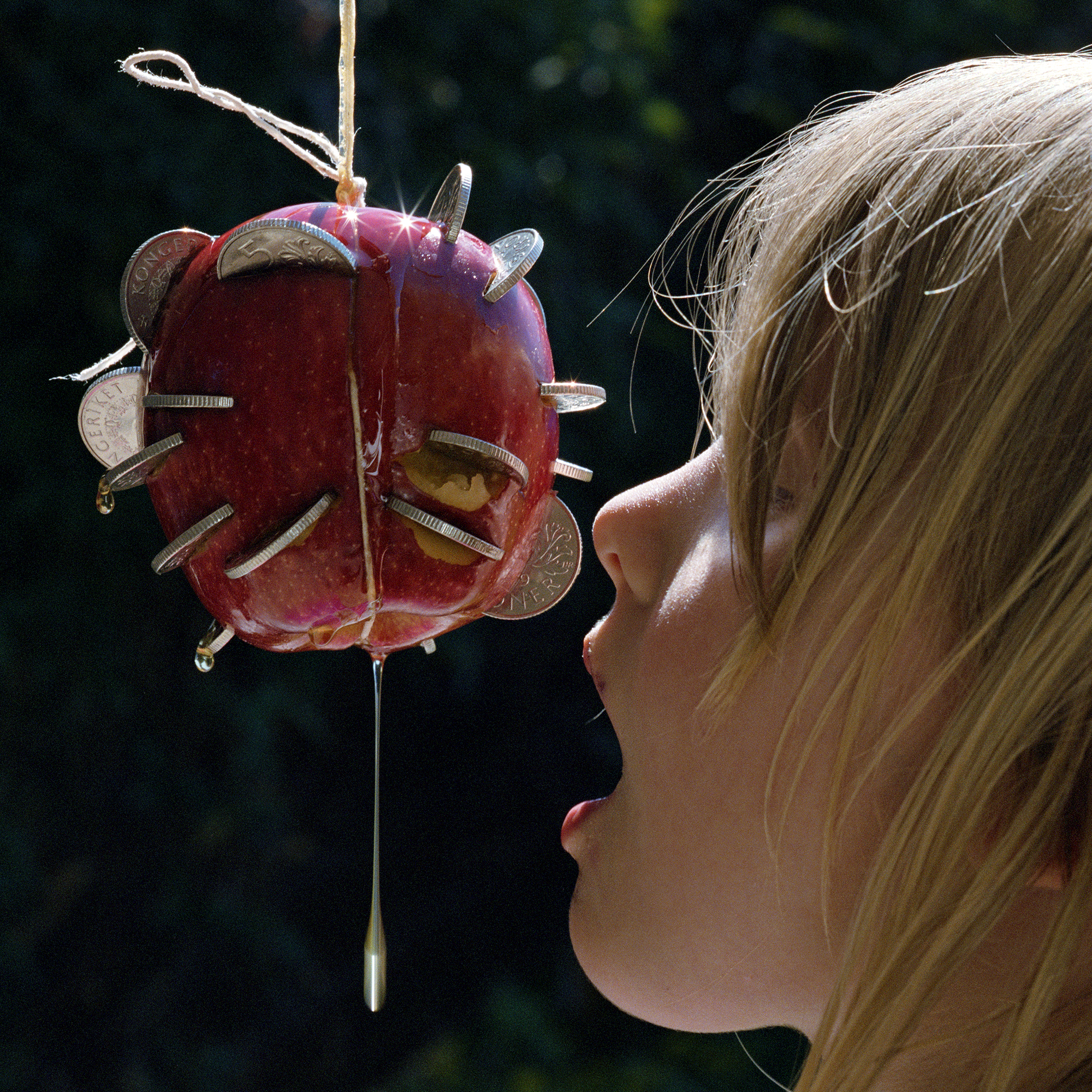 Tracklist:
01. 'Dissolve'
02. 'A Feast Before The Drought'
03. 'To Possess Is To Be In Control'
04. 'Fragments Of A Lily'
05. 'Red Desert'
06. 'Coagulate'
07. 'The Size Of Our Desires'
08. 'The Transformation'
09. 'Slouching Uphill'
Read Next: Listen to FACT mix 665: JASSS