The Durban producer brings the heat with the explosive '3 Step Culo'.
Gqom pioneer DJ Lag has dropped new single '3 Step Culo', taken from his forthcoming EP Stampit, via London label Goon Club Allstars.
The explosive new track blends frenetic beats with hypnotic vocal samples, resulting in another slice of Durban magic from the producer, delivered in his signature murky, bass-driven style.
Also known as the 'Gqom King', DJ Lag has been at the forefront of shaping the genre, as well as its explosion onto the European dance music scene.
'3 Step Culo' is available to stream and download now. Stampit will be released digitally and on vinyl LP on September 14 via Goon Club Allstars. Check out the cover art and watch Wowza Taxi, a documentary exploring Durban's gqom scene.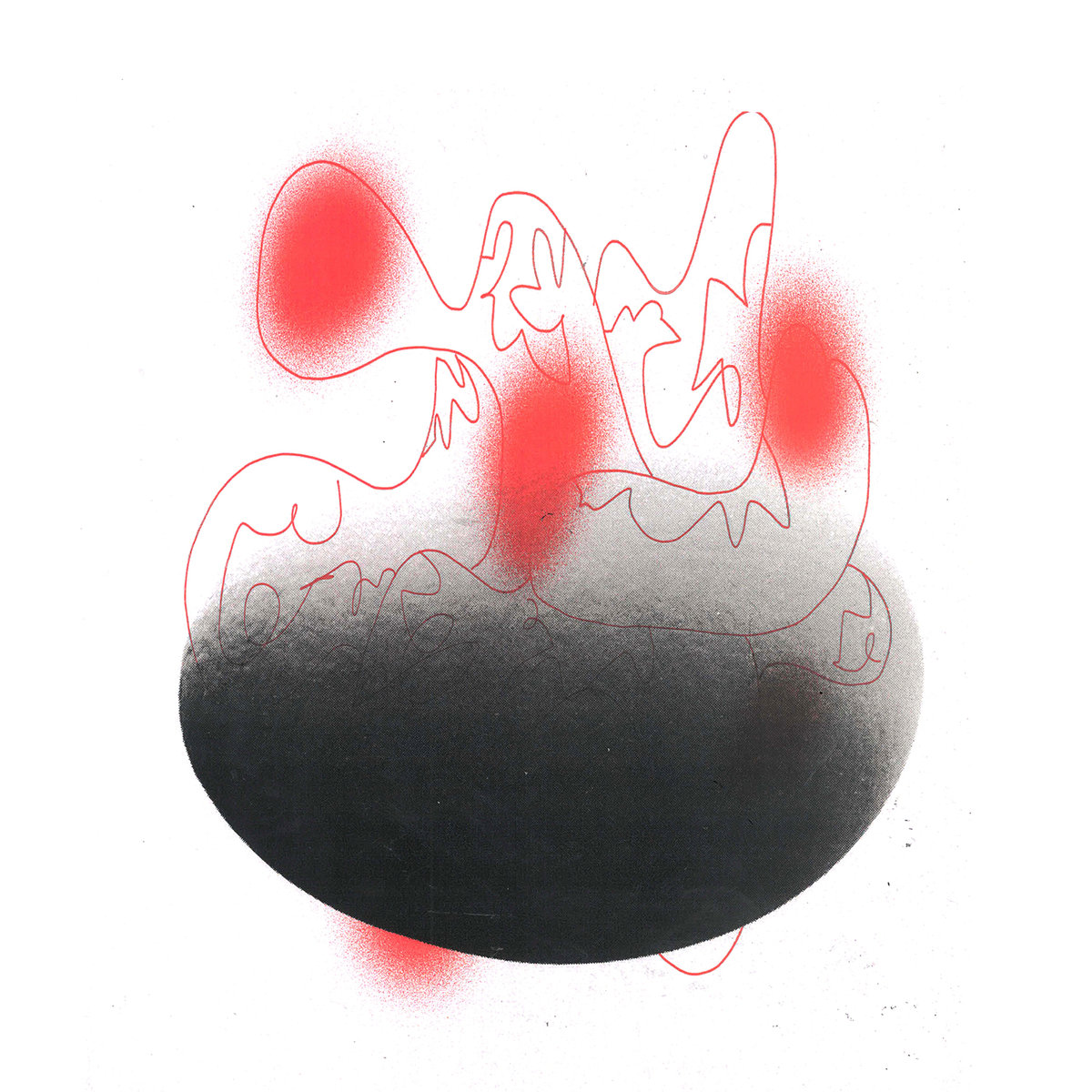 Read next: Gqom – A deeper look at South Africa's new generation of house