Listen to the single 'Transform' now.
Post-industrial group Factory Floor have announced the release of their original score of Fritz Lang's 1927 expressionist classic Metropolis. The LP will arrive via the band's own imprint H/O/D Records on October 12, the 90th anniversary of the film.
The album has it's origins in a project originally commissioned by London's Science Museum in 2017, when the group performed the 150 minute score live in the museum's IMAX. Listen to an excerpt, 'Transform', now.
The single 'Transform', along with album track 'Wonder', will be available as a 12″ on September 7. This follows the release of 'Heart Of Data' and 'Babel' earlier this year.
A Soundtrack For A Film will be released as a four 12″ vinyl boxset, and arrives with artwork by British artist Haroon Mirza, adapted and arranged by Nik Void in collaboration with illustrator Sam Moore.
Both the single and the LP will be available digitally, on CD and vinyl via H/O/D Records. Preorder 'Transform' here and A Soundtrack For A Film here. Checkout a trailer for the release, as well as album artwork and tracklists, below.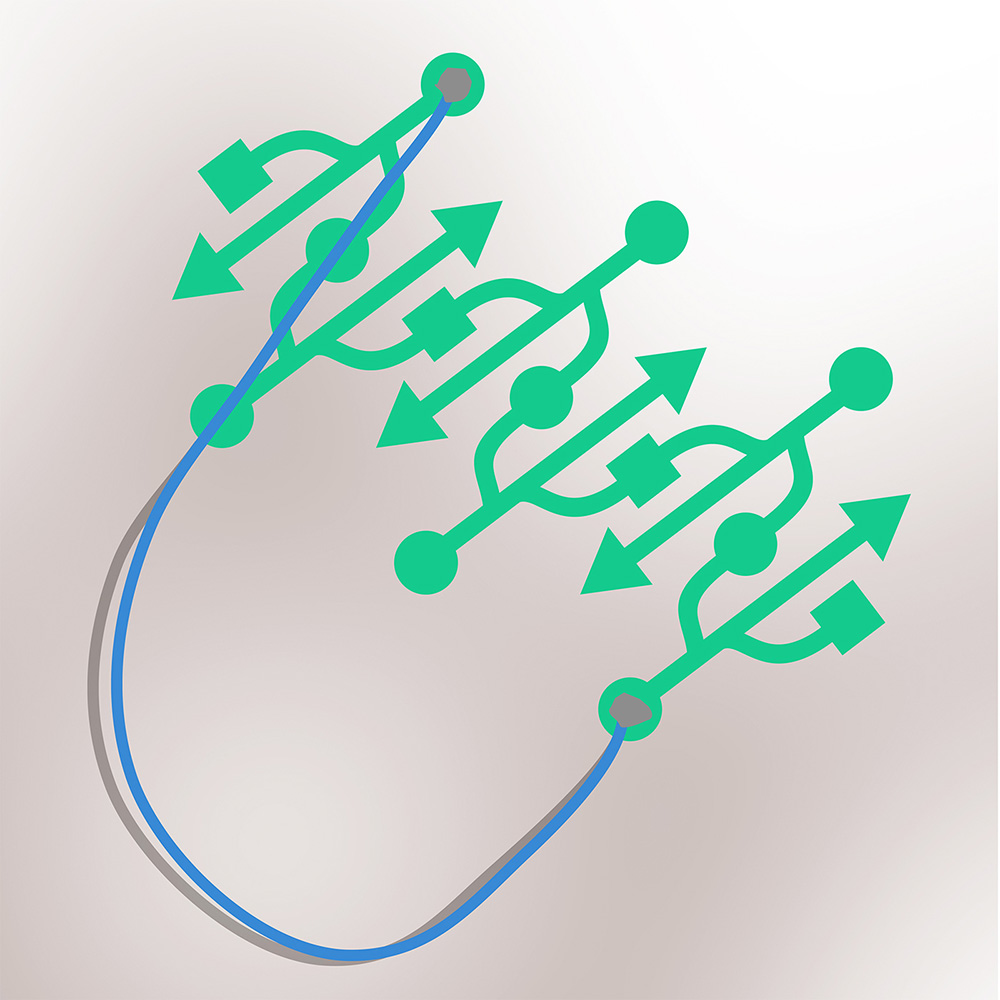 'Transform' tracklist:
A. 'Transform'
B. 'Wonder'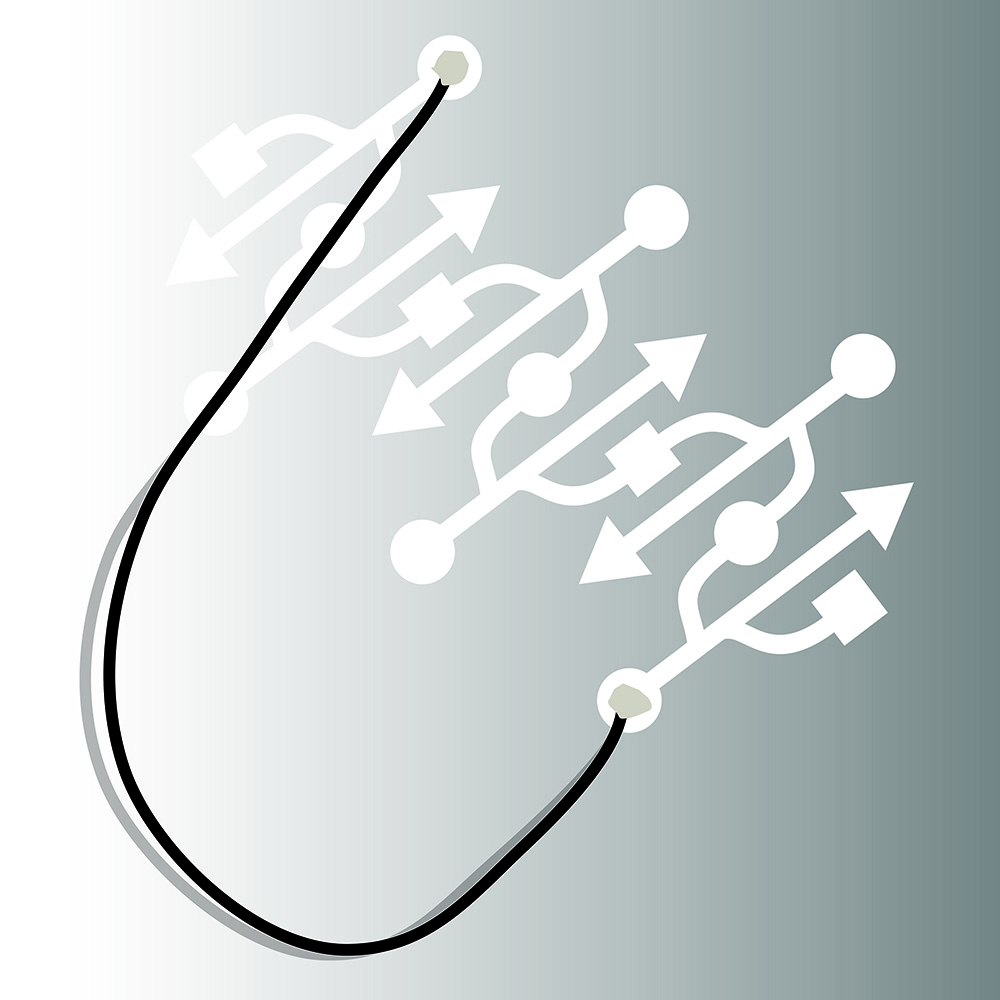 A Soundtrack For A Film tracklist:
Disc 1
01. 'Metropolis'
02. 'Beneath'
03. 'Run'
04. 'Father"
05. 'Identity Switch'
06. 'Circuit Senses'
07. 'Babel'
08. 'Cave'
09. 'Wonder'
10. 'Suspicious'
Disc 2
01. 'Transform'
02. 'Heart of Data'
03. 'Find'
04. 'Up Rise'
05. 'Flood'
06. 'Become'
07. 'End'
Read next: The 10 best film and TV scores of 2017