The Master of Horror serves as Executive Producer and Soundtrack Composer on the David Gordon Green-directed film.
Horror director John Carpenter has announced the release of the score to David Gordon Green's upcoming Halloween sequel, arriving via Sacred Bones on October 19.
Carpenter teams up with frequent collaborators Daniel Davies and his son Cody Carpenter with a homage to his classic 1978 soundtrack, which incorporates several new versions of the iconic theme.
"We wanted to honour the original Halloween soundtrack in terms of the sounds we used", Daniel Davies explained in a press release. "We used a lot of the Dave Smith OB-6, bowed guitar, Roland Juno, Korg, Roli, Moog, Roland System 1, Roland System 8, different guitar pedals, mellotron, and piano."
The Halloween OST will be available digitally, on CD and vinyl via Sacred Bones. The label will also be releasing various limited edition vinyl versions, including a Clear vinyl version with "Orange Pumpkin" inset via Sacred Bones Mail-order, a red and black splatter "Art Edition" vinyl available on the John Carpenter Tour and an orange and black "starburst vinyl" available at Rough Trade.
Preorder from Sacred Bones now, and check out two versions of the album artwork below.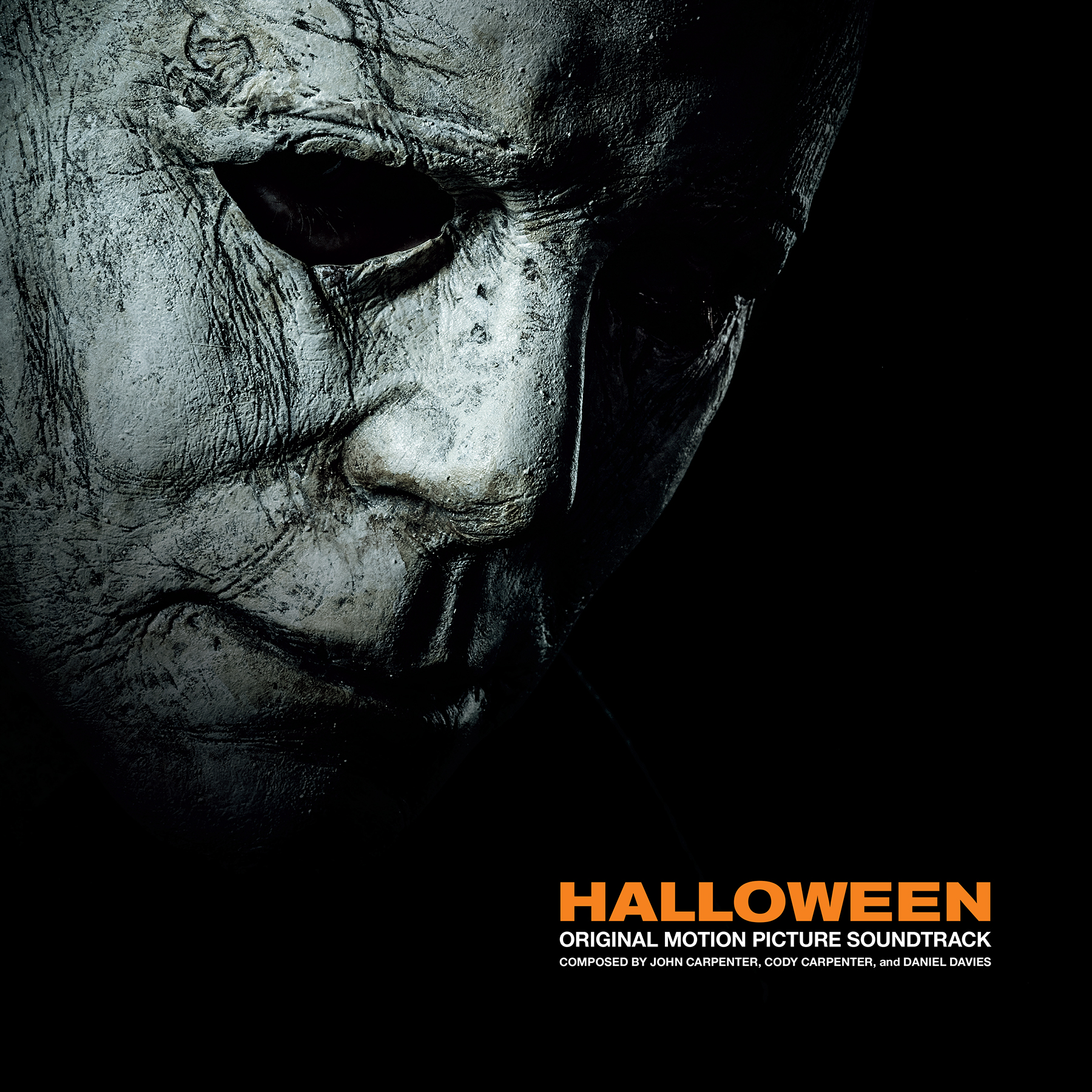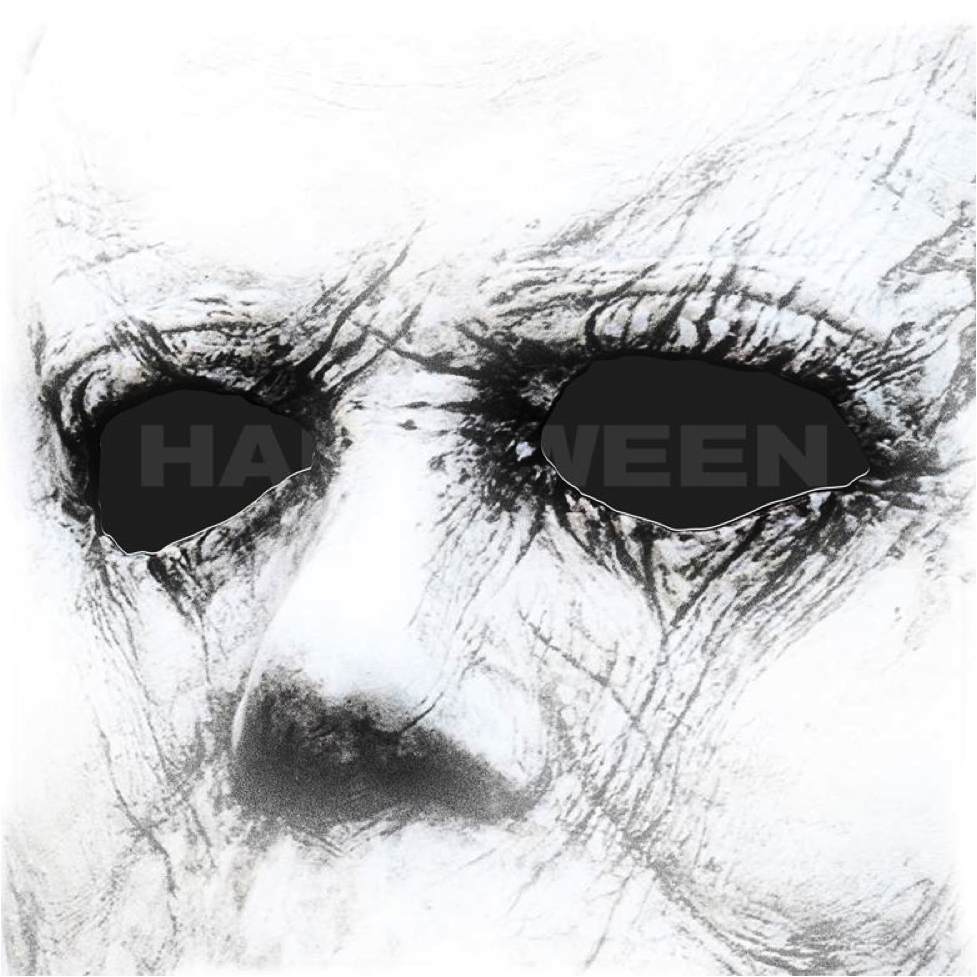 Read next: Horror Master John Carpenter on his 20-year Sonic The Hedgehog addiction