An exhilarating collection of grimy singeli belters from the Tanzanian producer.
Kampala-based label Nyege Nyege Tapes has dropped Sisso studio producer Bamba Pana's debut album, Poaa. The LP is the first of a series of albums highlighting individual producers from the Sisso studio family.
Hailing from the Tanzanian megalopolis of Dar Es Salaam, Bamba Pana brings a futuristic update of the local singeli sound, landing somewhere between hardstyle and Tanzanian grime.
Poaa follows the 2017 compilation Sounds Of Sisso, which showcased the producers central to the singeli sound and was a FACT favourite, whilst Nyege Nyege Tapes made FACT's 10 best record labels of 2017.
The album is available digitally  at the Nyege Nyege Tapes Bandcamp, as well as on a limited run of 300 clear vinyl LPs. Checkout the album artwork and tracklist below.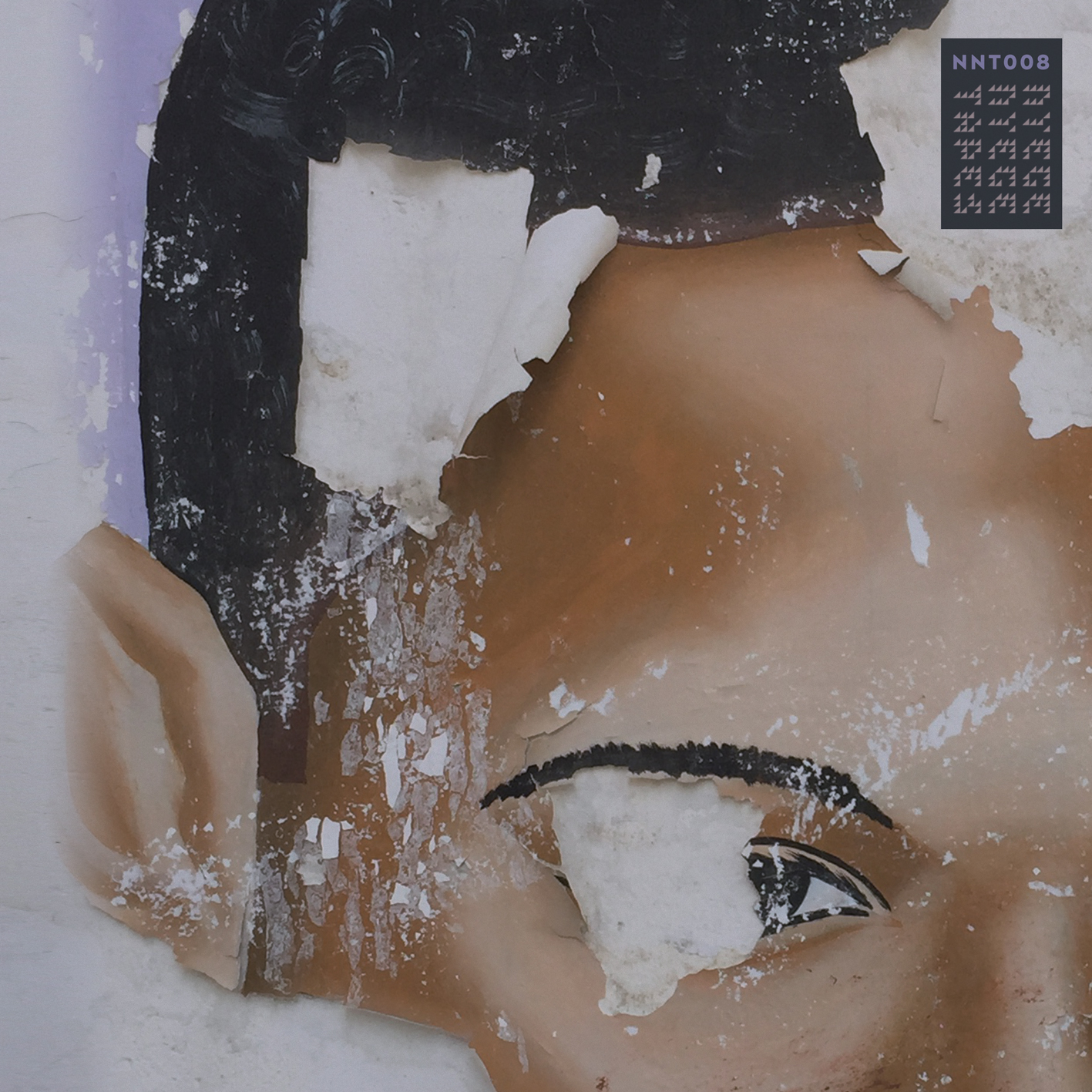 Tracklist:
01. 'Agaba Kibati'
02. 'Biti Three'
03. 'Linga Linga Instrumental'
04. 'Linga Linga' [Feat. Makaveli]
05. 'Baria'
06. 'Biti Six'
07. 'Kusini'
08. 'Spina'
09. 'Poaa Bama Rmx'
Read next: Uganda's Nyege Nyege Tapes are blazing trails for East African outsider music