The Murlo Collection features record art, videos, illustrations and more.
Murlo's visual art will be the focus of a four-day exhibition to be held in London next month in association with Red Bull.
The Murlo Collection features a retrospective that traces the UK club producer's artwork so far with record covers, videos, event flyers and sketches, alongside a new set of work for 2018 titled Biolife.
Biolife is described as both a "visual exploration of the imagined environments in which his music exists" and "a study in nature, robots and mythology – what's real and what's not".
"I've basically been drawing for a lot of my life," Murlo says in a press release. "By combining the things I spend so much time doing, I feel a lot more at peace with myself. Being able to kind of have creative control over every aspect – the visual and the sounds – is important to me."
The launch night on September 5 will feature a live Q&A with Murlo, while the exhibition will also include a "DIY-style space" called Coil Corner offering merchandise from his Coil Records label, video lounge, live drawing showcase and the chance to buy limited edition prints.
The Murlo Collection runs from September 6-9 at Studio 9294 in Hackney. Attendance at the opening night on September 5 is by RSVP only – sign up here.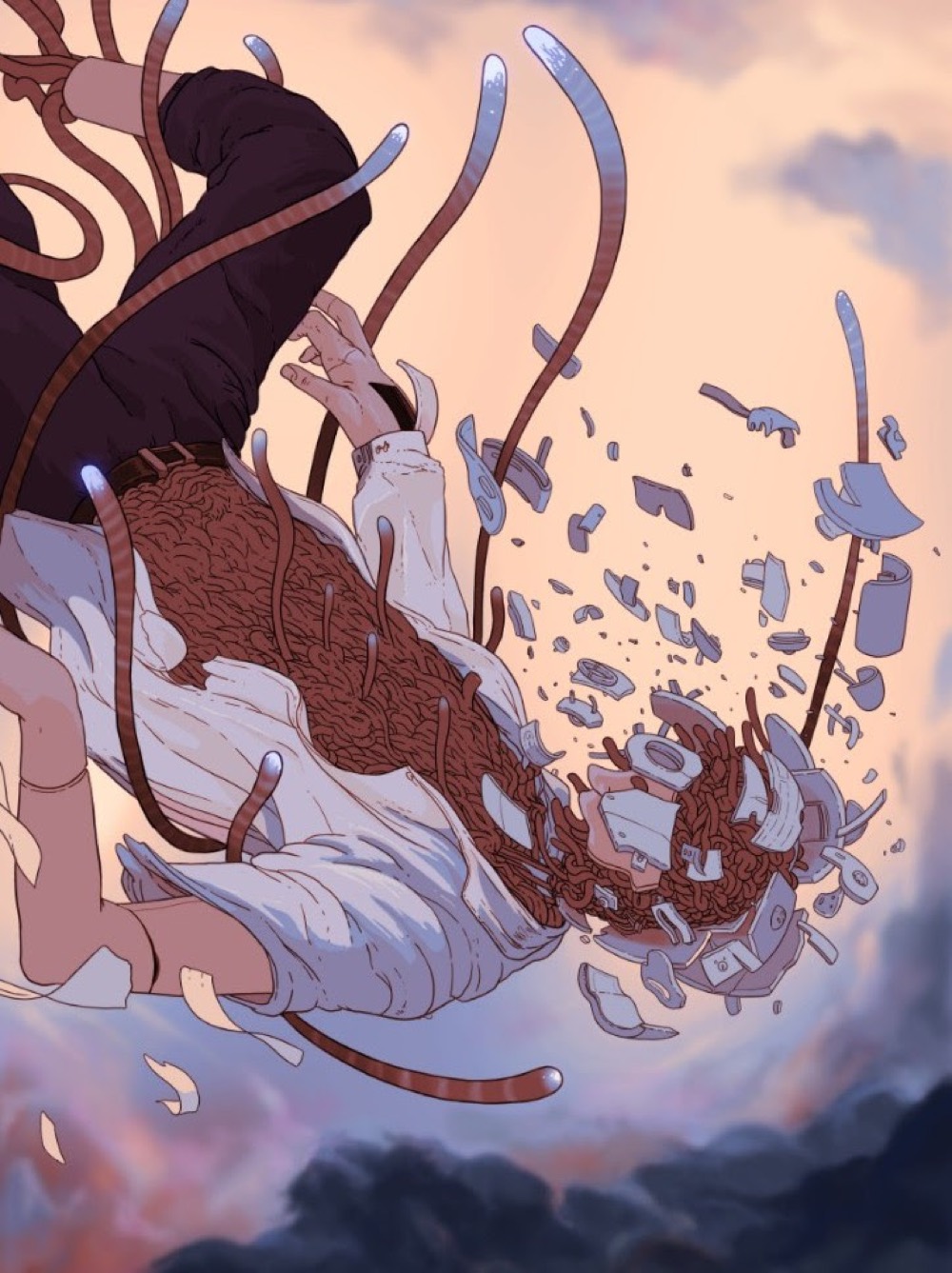 Read next: 10 under-the-radar club tracks you need to hear in August 2018