The original score for the hit Netflix documentary features music from Los-Angeles based neo-classical producer Brocker Way.
Texas label Western Vinyl has announced the release of Brocker Way's original score for Netflix documentary Wild Wild Country.
The documentary centres around the controversial figure of Bhagwan Shree Rajneesh, an Indian guru who founded the Rajneeshpuram community in Wasco County, Oregan in the 1980s, as well as the strange cast of disciples that followed him there.
According to a press release, Way's score functions as a means of translating the drives of the varied cast, as he asserts: "This kind of music gives us an idea as to the motives of each talking head, without actually scoring the motives of the character, and hopefully entices us as the audience to take the journey with them."
Arriving on September 21, the LP will be available digitally, on CD, vinyl LP and limited edition maroon and orange vinyl, a nod to the Rajneeshnees' distinctive dress. The score is available to preorder now – check out the cover art and tracklist below.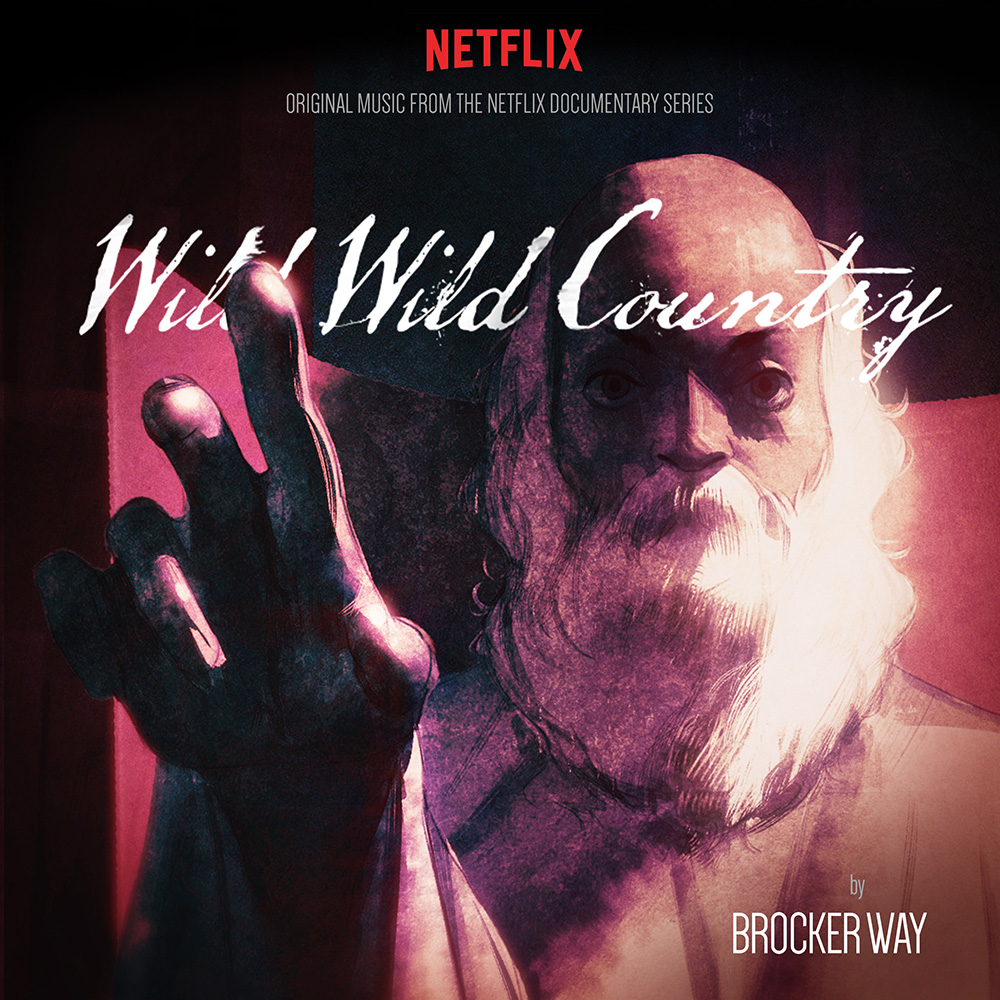 Tracklist:
01. 'The Guillotine'
02. 'Fashionable Leather Shoes'
03. 'Come Home'
04. 'Life for Myself'
05. 'Those of Us Who Were There'
06. 'The New Man'
07. 'High Desert'
08. 'Be Grateful for This Beautiful Home'
09. 'Church and State'
10. 'An Adventure of My Life'
11. 'Spies in Overalls'
12. 'The Takeover'
13. 'Chosen People'
14. 'It was a Town'
15. 'The Burning Ghats'
Read next: FACT Singles Club – Fuh you, Paul McCartney