The Montreal artist's next album features "darkly humorous" observations about club culture and the modern world.
Marie Davidson has signed to Ninja Tune for the release of her next album, Working Class Woman.
The album is described in a press release by the UK label as the Montreal artist's most reflective record, "a document of her state of mind, of operating within the spheres of dance music and club culture".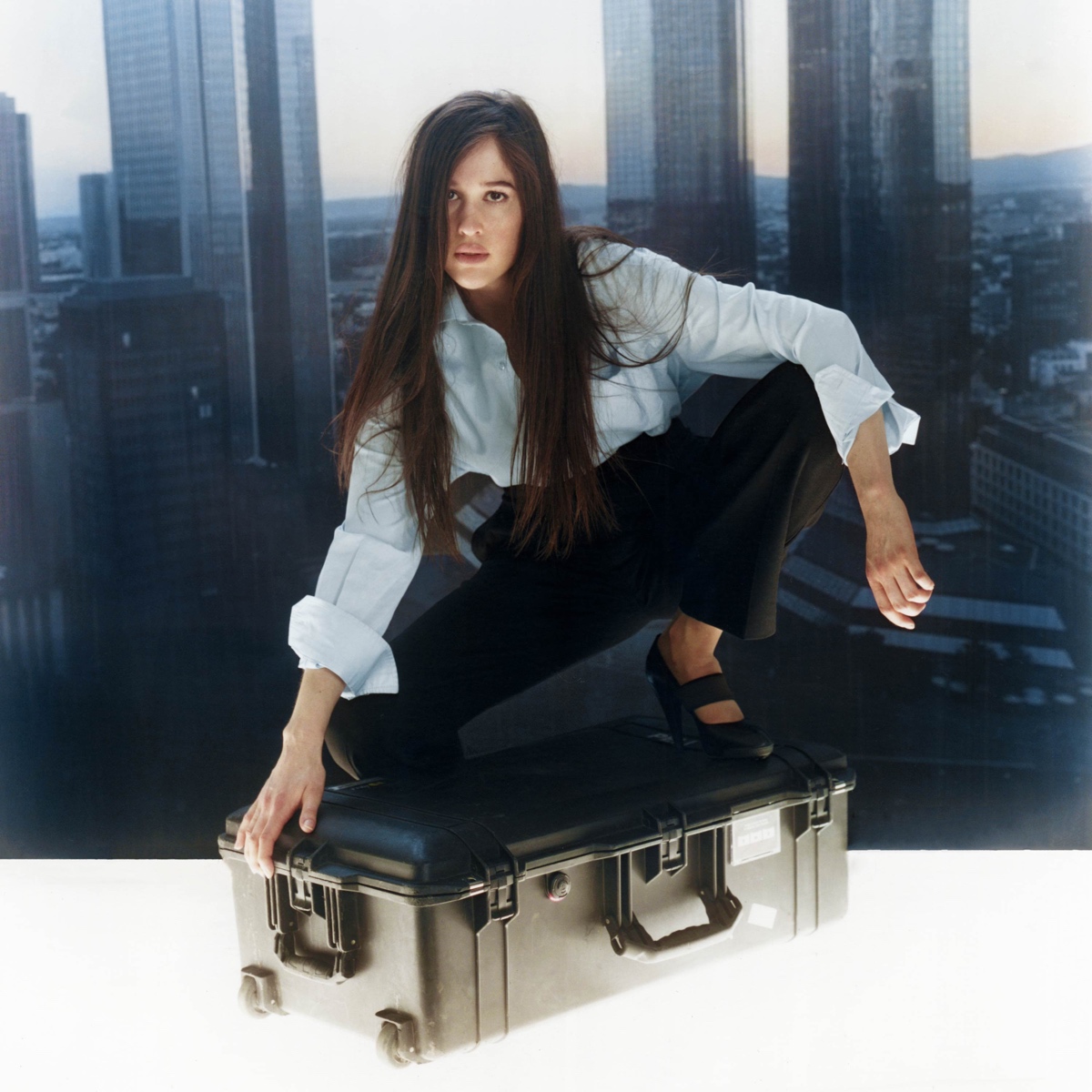 "It comes from my brain, through my own experiences: the suffering and the humour, the fun and the darkness to be Marie Davidson," she says in a press release. "It's an egotistical album – and I'm okay with that."
The album, which arrives on October 5, is her first solo album since 2016's Adieux au dancefloor on Cititrax. Earlier this year she released New Path, the latest album from Essaie Pas, her DFA-signed collaborative project with Pierre Guerineau.
Listen to 'So Right' and John Talabot's remix of the track below.
Tracklist:
01. 'Your Biggest Fan'
02. 'Work It'
03. 'The Psychologist'
04. 'Lara'
05. 'Day Dreaming'
06. 'The Tunnel'
07. 'Workaholic Paranoid Bitch'
08. 'So Right'
09. 'Burn Me'
10. 'La chambre intérieure'
Read next: Marie Davidson's politically-charged techno has a unique Québecois twist